This is a breaking news story. Please check back for updates as more information becomes available.
A shipment of about 80 tons of U.S. weapons, including Javelin anti-tank missiles, arrived in Kyiv, Ukraine on Tuesday.
Ukrainian Defense Minister Oleksii Reznikov announced the arrival of the weapons shipment in a tweet.
"Javelins in Kyiv!A new cargo of security aid – launchers&missiles – with a total weight of about 80 tons.We expect the arrival of the 4th from the big flock of birds soon. Thanks to our strategic partner," Reznikov said. "@[email protected]@[email protected]@DeptofDefense."
The weapons shipment is the third in the past week and brings the total tonnage of U.S. weapons sent to Ukraine this week to about 260 tons.
The tons of lethal aid comes to Ukraine as Russia has gathered around 100,000 troops on Ukraine's borders for months. Last week, the Biden administration warned Russia could invade "at any point."
The first 100 tons of U.S. weapons sent to Ukraine this week arrived on the capital city of Kyiv on Friday. Another shipment, consisting of about 80 tons of weapons, arrived in Kyiv on Sunday.
The U.S. Air Force has released several pictures of Airmen loading the weapons onto pallets at Dover Air Force Base in Delaware and preparing them to ship to Ukraine.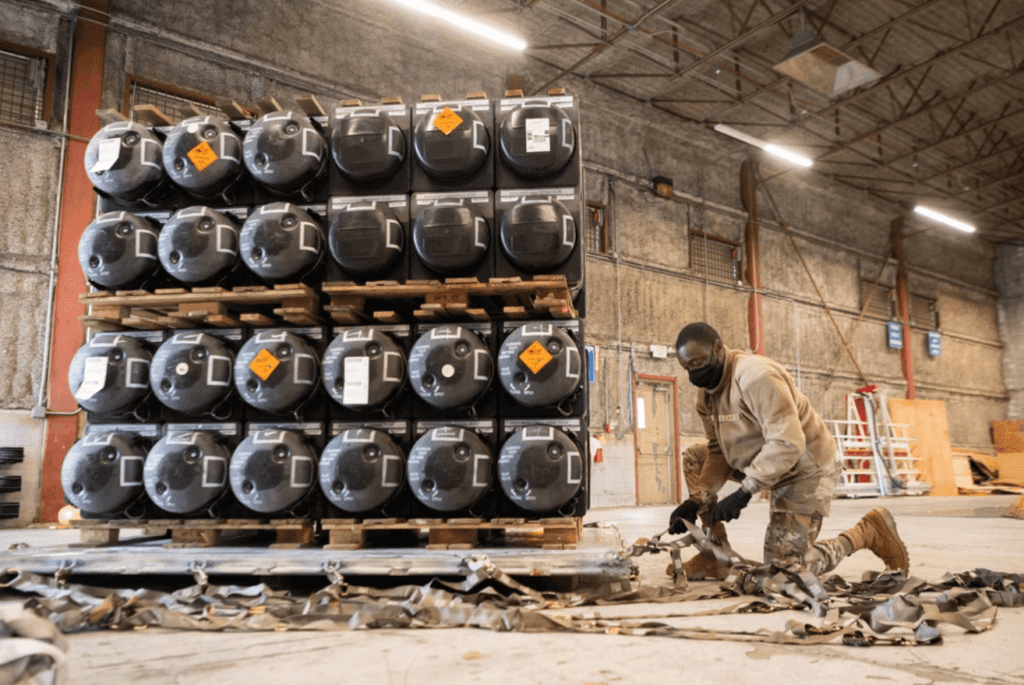 The U.S. Embassy in Kyiv also tweeted on Tuesday, "~300 Javelins. 79 tons of security assistance for [Ukraine's] armed forces. Tonight, the third shipment of $200 million in assistance authorized by President Biden arrived at Boryspil Airport in Kyiv. The [U.S.] stands with [Ukraine], and we will continue to provide [Ukraine] the support it needs."
In addition to these U.S. weapons shipments, the Biden administration is reportedly working through the process to transfer ownership of five Mi-17 transport helicopters to Ukraine. The Russian-made transport helicopters were reportedly purchased to give to the U.S.-backed Afghan government before its collapse, and are already in the Ukraine where they were being prepared to hand over ownership.
Ukraine already uses Mi-17 transport helicopters and the five additional helicopters could theoretically be integrated into their fleet with minimal additional training required. Various versions of the helicopter can carry between 24 and 37 troops. Some variants can also be equipped as gunships, carrying rocket pods and machine guns.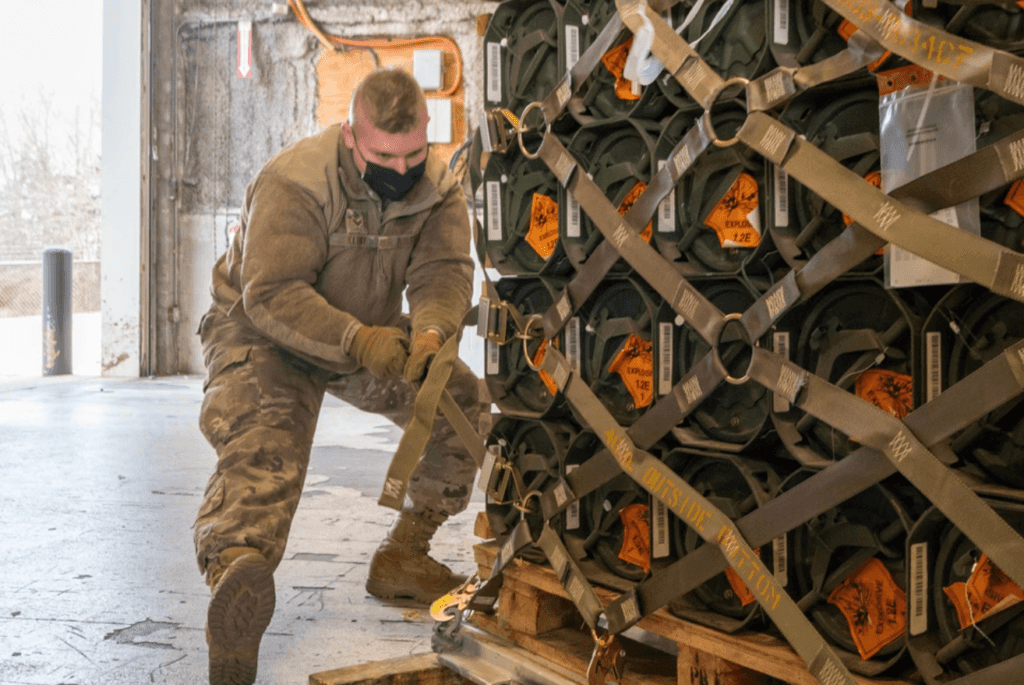 The U.S. has also reportedly granted permission to North Atlantic Treaty Organization (NATO) allies Estonia, Latvia and Lithuania to begin transferring their own stockpiles of U.S. military equipment to Ukraine.
Latvia and Lithuania would reportedly provide the anti-aircraft missiles, which could help Ukrainian forces fend off Russian aircraft. Russia's helicopters and planes would likely prove crucial early on in a Russian invasion of Ukraine, attacking ground targets and rapidly moving troops and supplies to outmaneuver Ukrainian defenses.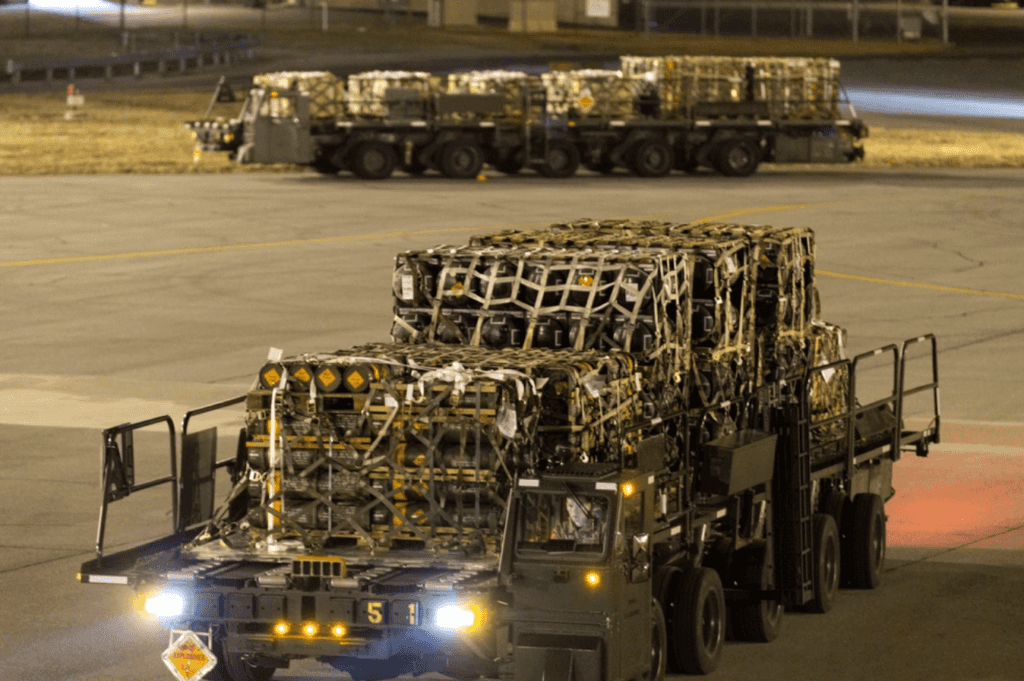 Estonia would reportedly send Javelin anti-tank missiles to Ukraine. The U.S. has provided such anti-tank missiles to Ukraine in the past and they could prove useful in fending off Russian armored units.
Last week, United Kingdom Defense Secretary Ben Wallace said the U.K. had also begun sending "light anti-armor, defensive weapon systems" to Ukraine. Wallace said the U.K.'s shipments "are not strategic weapons and pose no threat to Russia. They are to use in self-defense."