The woman who earned the title of Miss Colorado this last year is an active-duty soldier in the U.S. Army and she's on a mission to raise awareness about mental health issues impacting past, present and future service members, and end veteran suicide.
Spc. Maura Spence-Carroll serves as an all-source intelligence analyst in 1st Brigade Combat Team, 4th Infantry Division, based in Fort Carson, Colorado.
"My responsibility as a soldier comes first," Spence-Carroll told 5280 Magazine. "We're soldiers 24/7, but thankfully, we do get time off throughout the day just like any civilian job."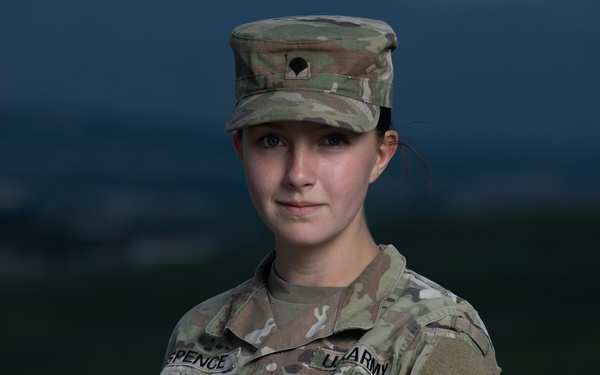 Since winning the Miss Colorado crown in June 2021, Spence-Carroll has dedicated her activism to mental health issues connected to the military.
"After I joined the army, I was diagnosed with ADHD," says Spence-Carroll. "Being in an infantry unit, which is such a male-dominated experience and so different from civilian life, I realized that there is still a stigma that exists around receiving mental health care."
Spence-Carroll has organized coat drives for veterans, visited Rocky Mountain Regional VA Medical Center to thank veterans for their service, and has started working with Army leadership to focus on how the service can make mental healthcare more desirable for service members and veterans.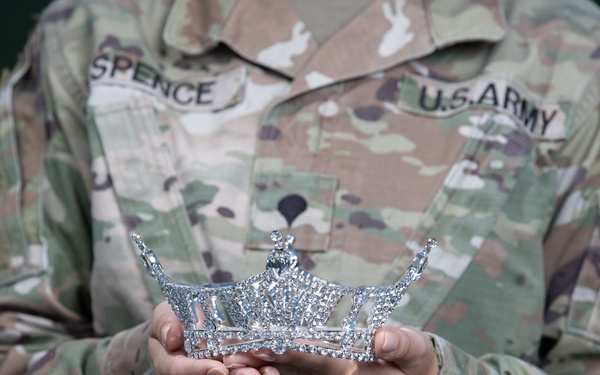 She was also involved in the nonprofit group 22 Too Many: Ending The Epidemic of Military and Veteran Suicide.
"She is outspoken regarding her own experiences in receiving mental healthcare services," the 4th Infantry Division Public Affairs Office said, according to MilitaryTimes.
Miss Colorado hopes her efforts will allow the public to view Miss America as more than just a beauty pageant.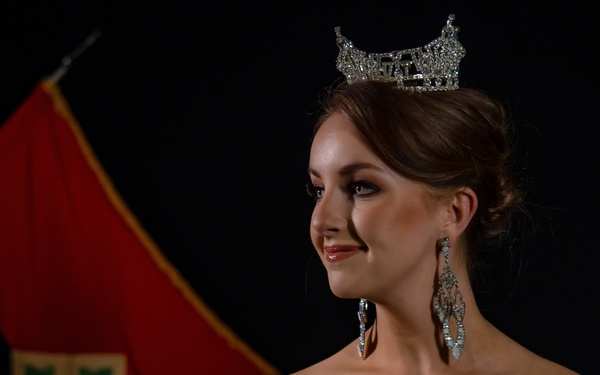 "An overwhelming amount of the women who participate in Miss America, whether they win or not, take what they've learned and use those skills to continue to positively impact the communities that they're a part of," she said. "It's not just a beauty pageant. It's not just looking great. It's about acknowledging what needs to be changed, and then going out and creating that change."
"The past few years have changed me in ways I never would have imagined," Spence-Carroll said. "I'm so thankful for my time in both the U.S. Army and Miss Colorado, and I'm so proud of all of the advocacy I've been able to do so far. This is just the beginning."