About a year ago, someone found a live military-grade mortar round and placed it on a shelf in a Missouri city building — then it was forgotten about, the county sheriff's office said.
It stayed that way until an employee looking for tools in the city-owned building discovered the explosive, according to a Nov. 9 Facebook post from the Bates County Sheriff's Office.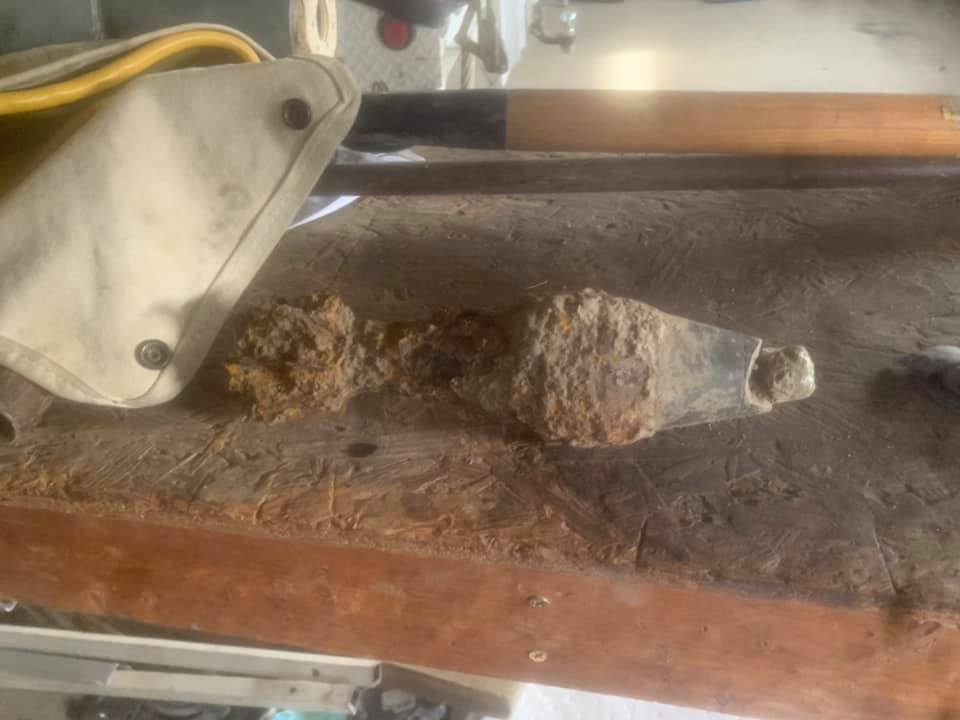 Deputies, alongside the Rich Hill Police Department, were first called to the building, officials said. The Lee's Summit Bomb Squad then referred the report to the Kansas City Bomb Squad, which then reported the call to the Explosive Ordnance Disposal (EOD) Specialists based at Fort Riley, Kansas.
The U.S. Army Bomb Squad detonated the mortar, leading to a controlled explosion, according to a 4:30 p.m. update from the sheriff's office.
Those in the Rich Hill area may have heard a "large explosion," officials said, but "everything is ok."
Officials say the area is considered safe and emergency crews are working to clear the area.
EOD Specialists "have the advanced training and critical skills needed to disable and defeat explosive devices and weapons of mass destruction," according to the Army.
Rich Hill is about 75 miles south of Kansas City.
___
© 2021 The Charlotte Observer
Distributed by Tribune Content Agency, LLC.