On Saturday, the United States Navy rescued two Iranians whose fishing boat had gone adrift in the Gulf of Oman for eight days.
According to the U.S. Naval Forces Central Command, dry cargo ship USNS Charles Drew responded to the scene after the Combined Maritime Forces and international maritime coalition in Bahrain received a distress call around 10 a.m.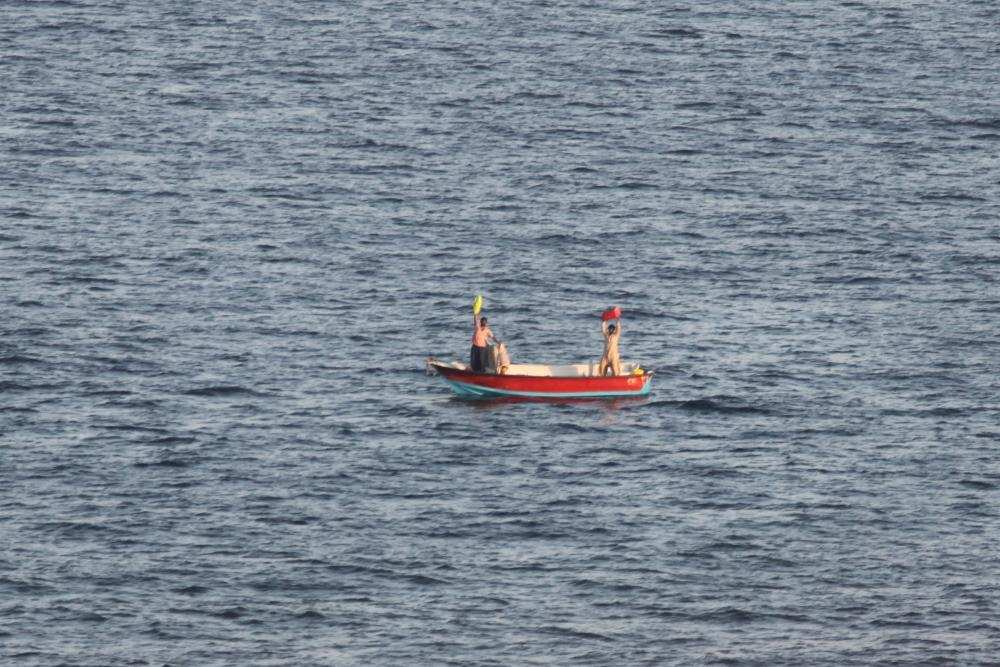 The Navy located the stranded mariners six hours after the call and provided food, water and medical attention.
"This is what we are trained and ready to do," said Vice Adm. Brad Cooper, commander of U.S. Naval Forces Central Command, U.S. 5th Fleet and Combined Maritime Forces. "As professional mariners, we have a responsibility to help people in need at sea."
The Iranians, who were in good health and spirits, were transported to an Omani coast guard vessel near Muscat, Oman.
"We appreciate the government of Oman for its assistance and support in helping us return the mariners home," said Cooper.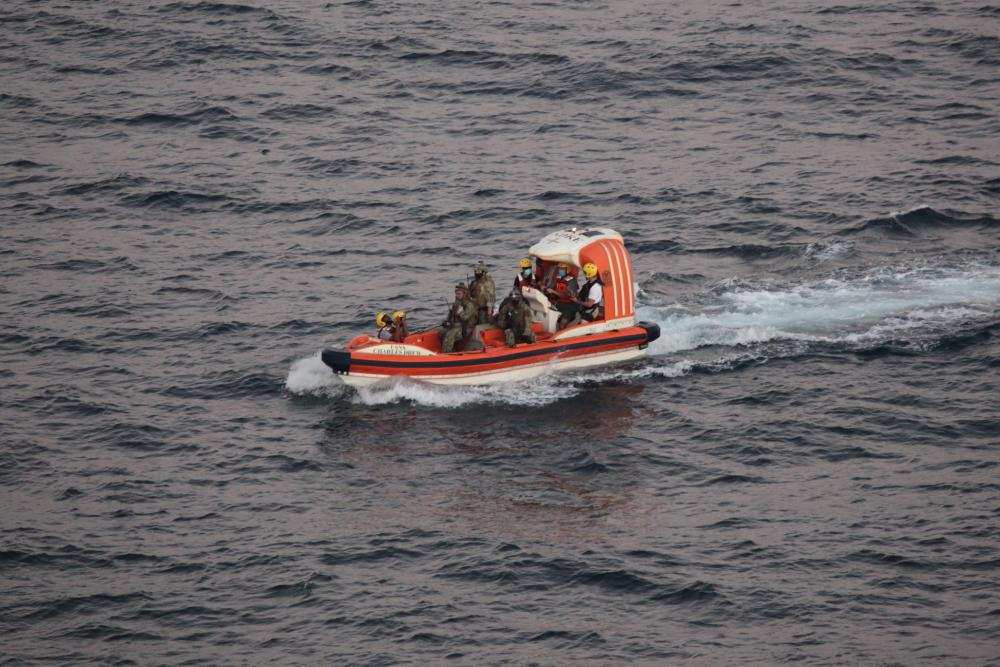 Thirty-four nations make up the Combined Maritime Forces as the largest naval partnership in the world. Its ships and personnel work in the Red Sea, Gulf of Aden, Northern Arabian Sea, Gulf of Oman, Indian Ocean and Arabian Gulf as part of a global effort to promote security and stability.
The rescue took place just days before western powers joined Iran to resume nuclear deal talks on Monday after a five-month hiatus.
Secretary of State Antony Blinken said in October that the U.S. was "prepared to turn to other options" if negotiations for returning to the nuclear deal were not successful.
Saturday's incident isn't the first time a U.S. Navy ship has rescued foreign sailors while deployed abroad.
In October 2018, dry cargo ship USNS Wally Schirra rescued five Filipino fishermen stranded in the South China Sea, and just one day earlier, guided-missile destroyer USS Decatur rescued seven Sri Lankan fishermen in the Indian Ocean.