President Joe Biden's choice to be comptroller of the currency at the Treasury Department, Saule Omarova, apparently joined a Facebook group in 2019 called "Marxist Analysis and Policy."
Fox News reported that in late October, the American Accountability Foundation uncovered a post from 2019 in which a member of the Marxist page posted, "Let's welcome our newest members: Saule Omarova."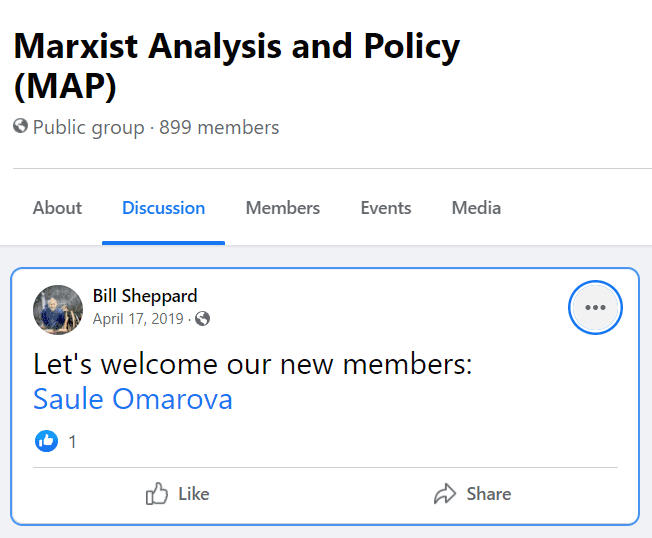 The post connects to a Facebook account that appears to have a profile picture of the Biden nominee.
The profile picture has 85 public likes and 14 public comments, which are apparently from people close to Omarova, including a University of Minnesota law professor and a Cornell engineering professor.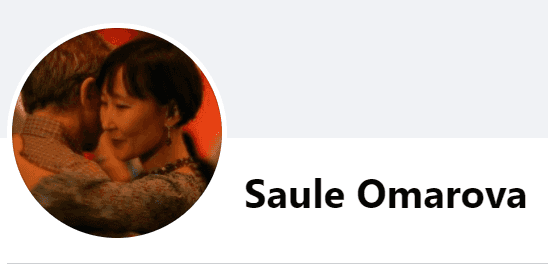 In September, the White House nominated Omarova for the position that helps regulate national banks. A graduate of Moscow State University, Omarova wrote her thesis about Marxism.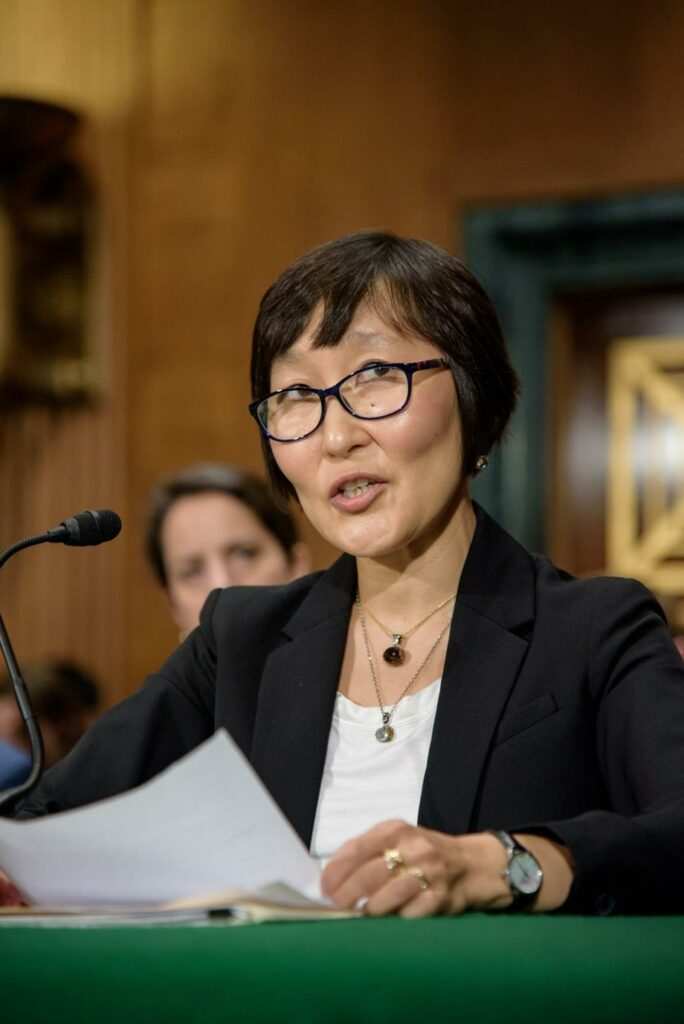 The Marxist group describes itself as being for socialism and against capitalism.
"This Marxist group is a platform for analysis,policy (sic) and polemics from the perspectives of a diverse range of Socialist and anti-capitalist views," the group's description says. "We are against exploitation, inequality, racial (sic) discrimination and ecological destruction at the core of Capitalist social relations. The working class has the potential and the ability to change Capitalism and in the process change itself. Only working people, by (sic) their own efforts, can free themselves from Capitalism. We stand for the self-emancipation of the working class and Socialism."
"Resorting to personal abuse will not be tolerated," the group's rules state. "Nor will racist or other discriminatory comments be acceptable. A culture of diverse Marxist, Socialist and radical views is the framework for the group."
Posts within the group include comments like "ACAB" – meaning All Cops are Bastards – and those that praise the autonomous zone that was briefly formed in Seattle last year.
"Seattle emerged once again as the center of anti-capitalist mobilizations," one poster wrote. "The protestors occupied 6 blocks, and declared them to be police-free areas. They operate like a 'soviet' with many radical anti-police, and anti-capitalist speeches."
"The radicalization of the youth and young workers in Seattle is very important," the poster continued. "It shows a way for the protests in the rest of the country. This is one of these times that the masses radicalize very fast, and they are open for revolutionary socialist alternatives to the decaying capitalism."
Tom Jones, founder of the American Accountability Foundation, said Omarova's recent membership in the group should sufficiently challenge any claims that she no longer embraces Marxism.
"The group post and the membership is important because I think at some point she's gonna come out and say, 'Well, you know, the Marxist thing is not really a thing for me anymore, I'm just a financial regulator,'" Jones said. "I think this reinforces that her past of being a Marxist scholar in the Soviet Union has continued."