President Joe Biden is sending 1,000 Virginia and Kentucky National Guard troops to the horn of Africa, the services announced on Saturday. The deployment marks the largest single-unit mobilization of Virginia's National Guard since World War II.
According to the Virginia National Guard Public Affairs Office, 800 Virginia and 200 Kentucky Guardsmen were transported to Fort Bliss, Texas, for roughly one month of pre-deployment training, marking the start of their federal active duty status. The troops will be deployed to "unspecified countries" in Africa early next year.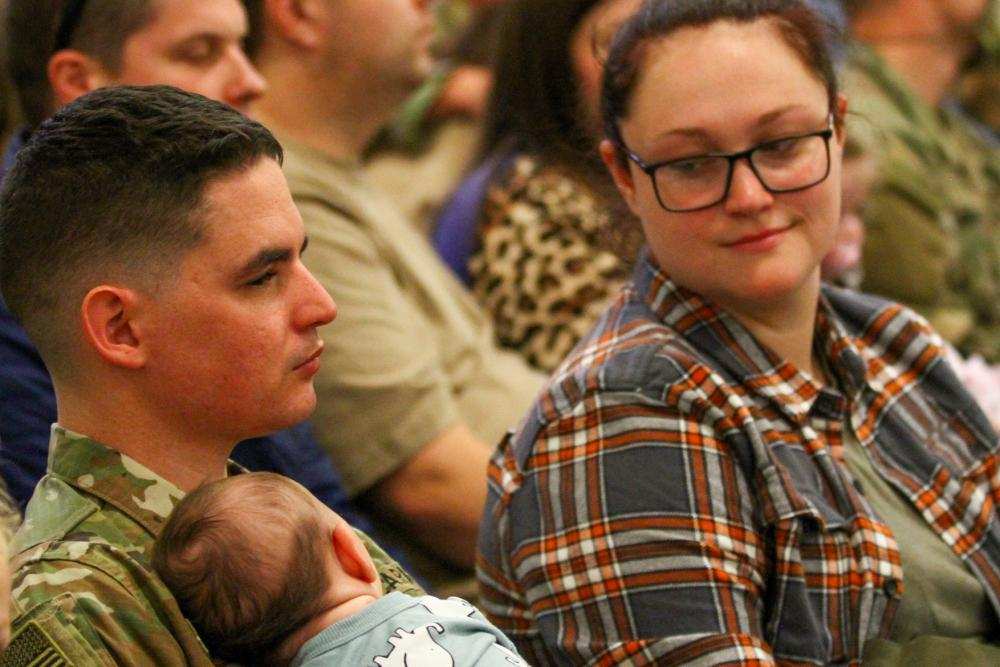 Virginia units from Bedford, Charlottesville, Lexington, Pulaski and Suffolk and a Kentucky unit from Somerset, are deploying as "Task Force Red Dragon." They a mobilizing under the command of the Lynchburg-based 1st Battalion, 116th Infantry Regiment, 116th Infantry Brigade Combat Team "to provide a security force in support of Combined Joint Task Force – Horn of Africa."
Maj. Gen. Timothy P. Williams, the Adjutant General of Virginia, told the troops that they are activating as part of one of the most well-known units in the Army.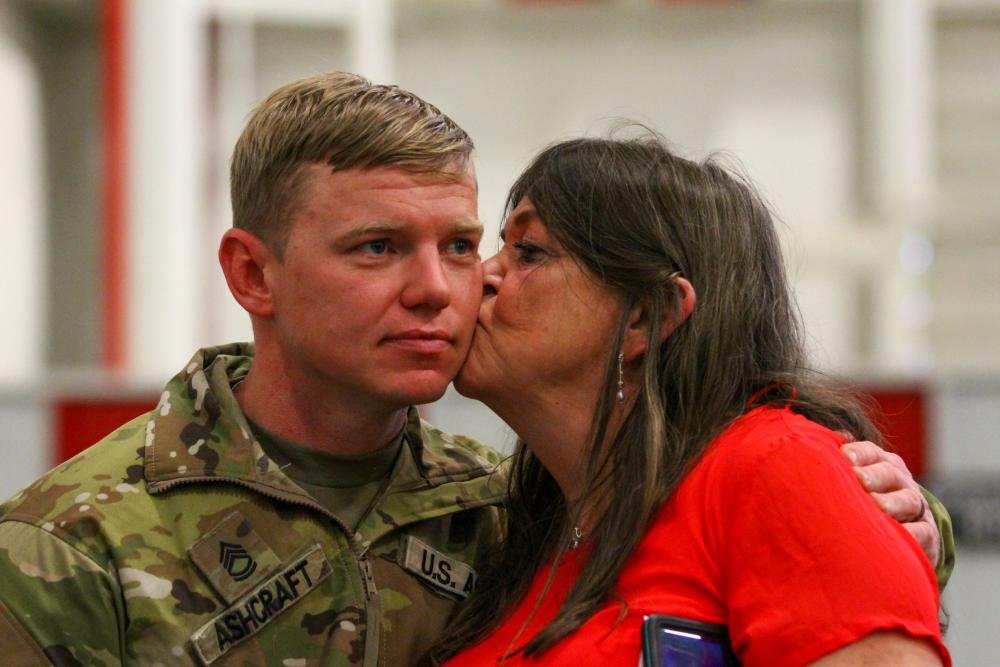 "It's important to recognize that you are a great and storied unit in our Army," said Maj. Gen. Williams. "You're well trained and well led, and we have every confidence that you will be very successful in your deployment to the African continent."
It is unclear if the Virginia and Kentucky Guardsmen are increasing the existing African force, or if they are replacing those currently deployed. An Army spokesperson told Military.com that roughly 6,000 American troops, Defense Department civilians and contractors are currently working throughout Africa.
Currently, there are almost 27,500 National Guard troops overseas, including the Middle East and Europe. Nearly 11,500 Guardsmen are also deployed in the United States for missions relating to the COVID-19 pandemic and wildfire response efforts.
"I am so proud to have served as your commander in chief," said Governor Ralph Northam at the departure ceremony held at the National D-Day Memorial in Bedford. "On behalf of a grateful Commonwealth of Virginia, I say thank you."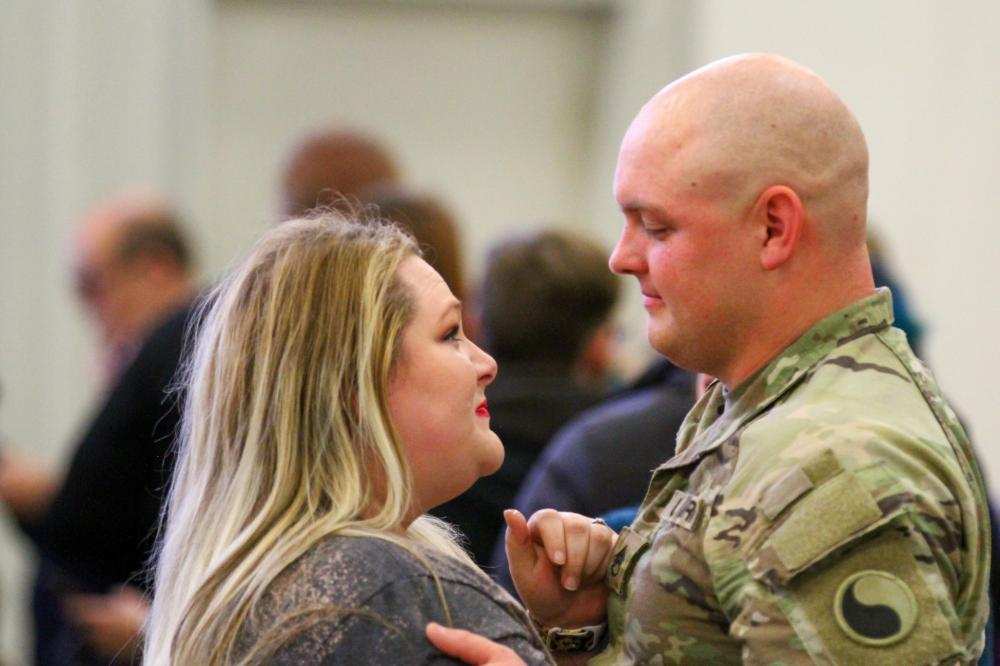 During the ceremony, Northam encouraged the National Guard troops to give a round of applause to their families and loved ones.
"I have a simple ask of all of you," Northam said. "That is to serve this commonwealth and serve this country proudly. I know you will. I ask you all to take care of each other. I have been in your shoes, and it is so important it is to take care of your fellow Soldiers. Serve us proudly, but come home safely. That's what we want for all of you."