PepsiCo is partnering with Children of Fallen Patriots Foundation once again for a cross-country relay thousands of miles long to help raise awareness of and support children who have lost a parent in the line of duty.
For its sixth annual "Rolling Remembrance" relay, 36 PepsiCo drivers — who are also military veterans – are taking part in a more than 8,000 mile-long relay across the United States from October 5 to Veterans Day, November 11.
Making 51 stops from Seattle to New York, the PepsiCo veterans are transporting an American flag that was first flown on a UH-60M Blackhawk helicopter in Afghanistan during Operation Enduring Freedom.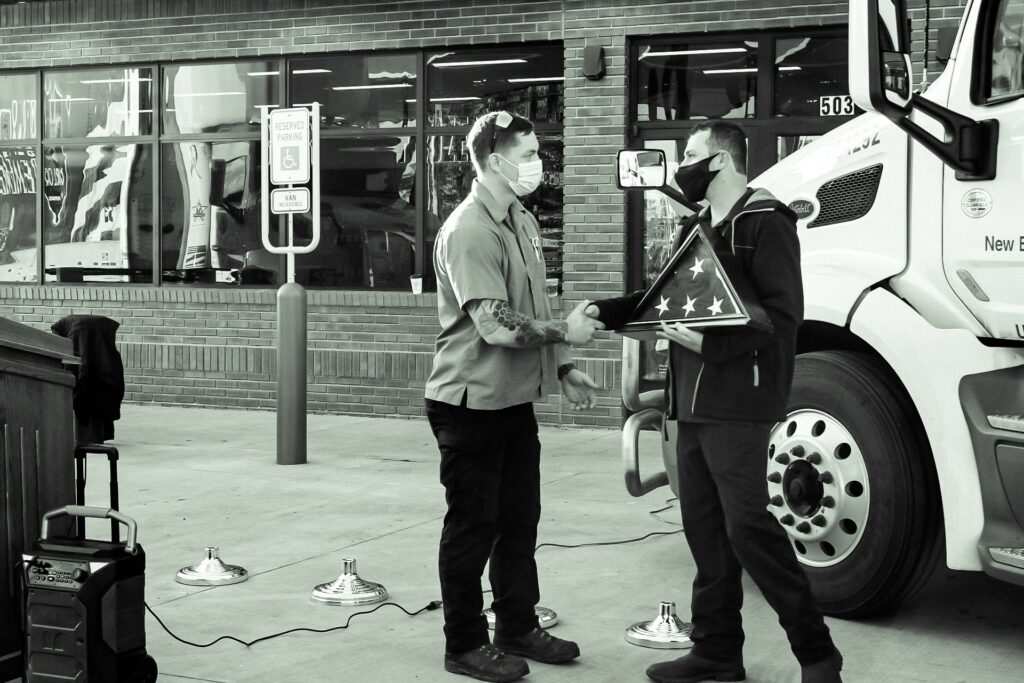 "The American flag we transport across the country isn't just for show. It has history and a story," veteran and Mesquite Driver for PepsiCo Mike Bedell told American Military News. "It means more to know that it flew in Afghanistan because it tells a story of real people in this war."
Some of the people most impacted by war are the children whose parents made the ultimate sacrifice. Children of Fallen Patriots Foundation works to honor America's bravest by providing their children with college scholarships and educational counseling.
"I believe that we owe it to all our fallen heroes in whatever way we can to recognize the ones that sacrificed all for everyone here today," Bedell said. "So as veteran, I participate in Rolling Remembrance to give back to our nation's heroes in their memory for all that have done for us."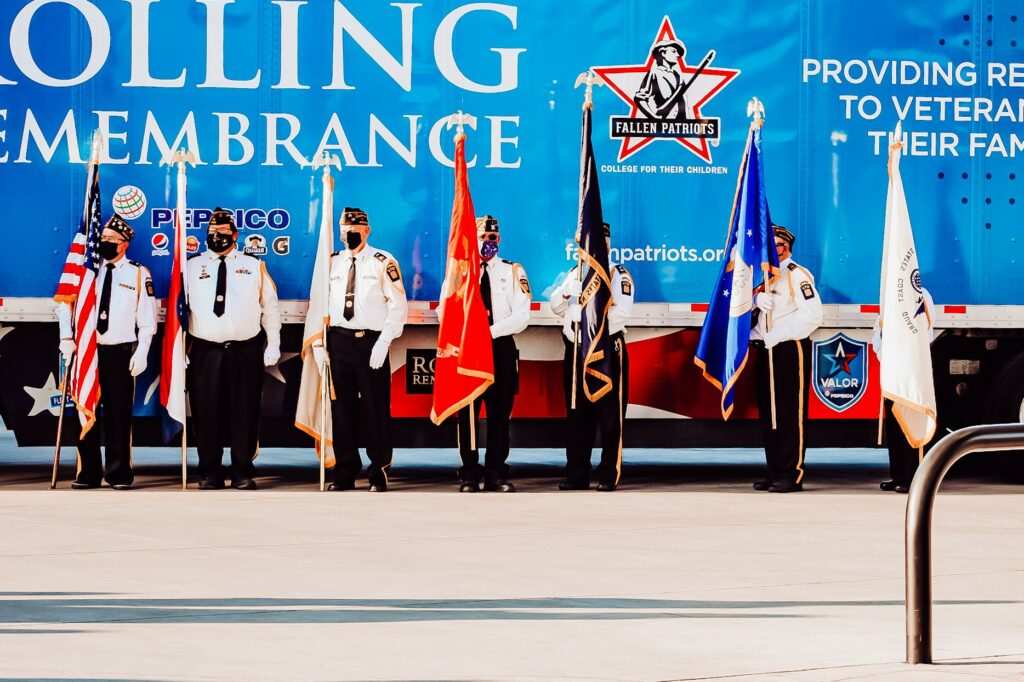 According to Jim Farrell, Senior Vice President of Operations at PepsiCo Beverages North America – Central Division, and a veteran himself, PepsiCo first came up with the idea in 2015 during discussions on how to engage frontline veteran employees.
"I was walking past a flag displayed in our lobby and wondered if we could relay it across the country in time for Memorial Day, which was two weeks away. Not only could the team make it happen, but they said they could do it with all veteran drivers," Farrell told American Military News. "Since the program began six years ago, we've been able to engage more of our frontline veteran workers as well as customers like 7-Eleven, Casey's, and Stater Bros, who have hosted events at key stops along the route."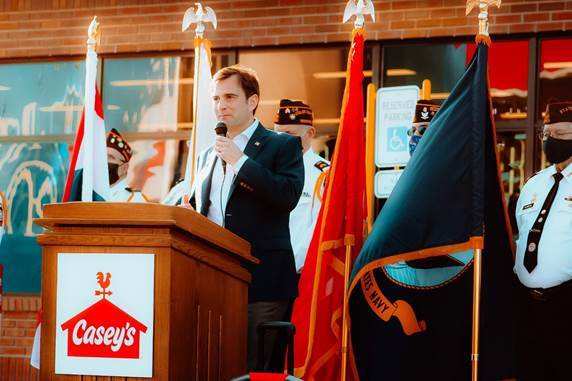 Rolling Remembrance raised $25,000 in the first year alone, and has since raised $1.2 million.
The decision to partner with Children of Fallen Patriots Foundation stemmed from stories Farrell heard of children who had received scholarships, he said, adding that he thought it would be "an impactful way to honor our veterans, particularly those who are no longer with us – caring for their families."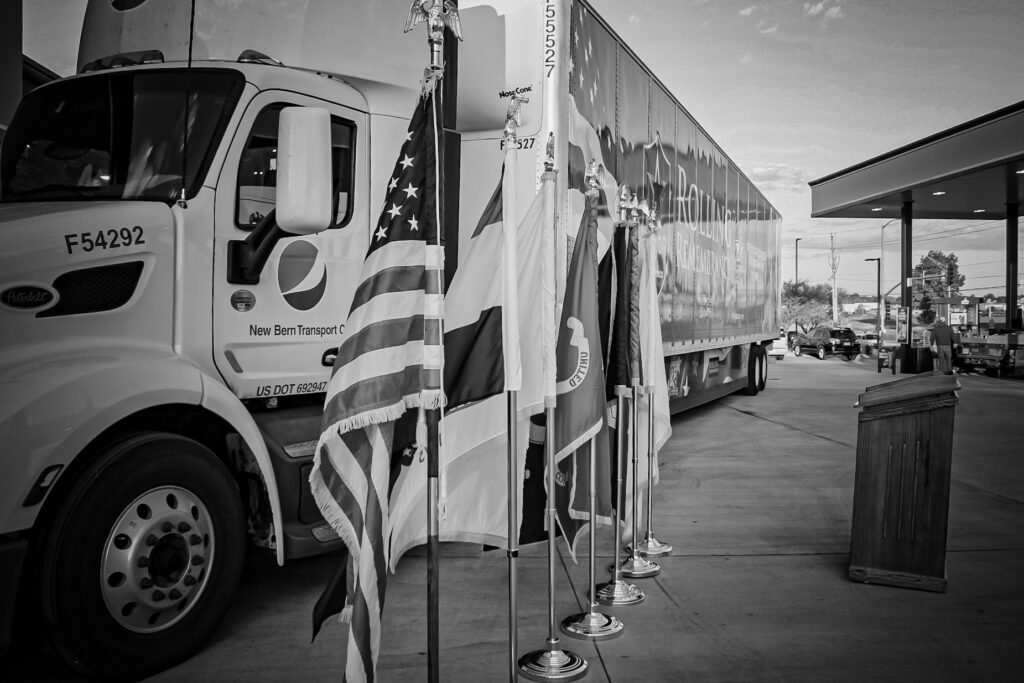 "As a veteran myself, I want gold star children to know we are here for them and will step in to support them. The sacrifice their parents made allows the rest of us to have our freedom and it's crucial they don't feel forgotten," Farrell said.
"To the American children who have lost a parent in the line of duty: you are not forgotten, and we are here for you."