Marine veteran Brian Tally survived a near-fatal bone-eating staph infection, changed a 74-year-old legal loophole after three tireless years of pursuing Congress, and now he released a new book to tell his story through it all.
"My goal with the book is to add value to the lives of people who decide to read it. Anyone who reads it will take something away from the book that will add positive value to their lives," Tally told American Military News. "The message is clear in the book: perseverance, resilience, and never giving up against all odds."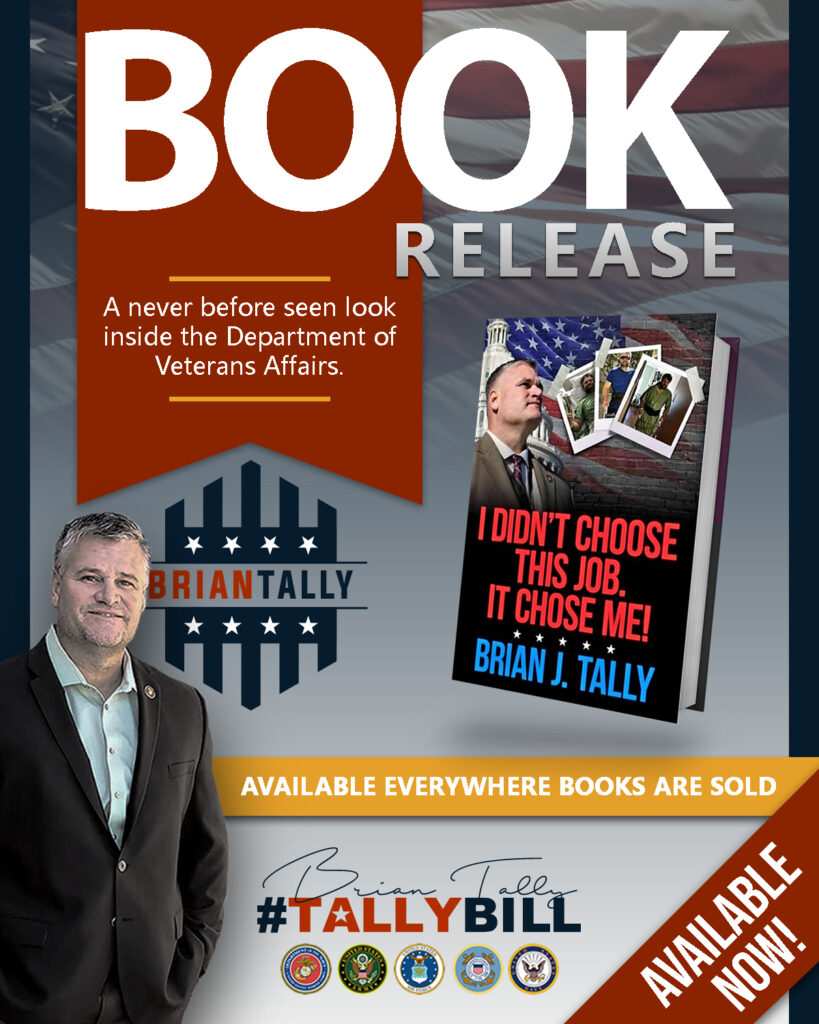 Tally's life was changed forever in January 2016 when he developed sudden, debilitating back pain. He visited his local VA hospital where he was misdiagnosed by an independent contractor who didn't order any tests and sent home with pain pills that didn't relieve his pain. When his condition worsened, he paid out of pocket for an MRI. Using the VA Choice Act, he took the results to a private doctor where he finally got an answer.
A "bone-eating staph infection" had eaten away at Tally's spine, discs and tissue. It could've been caught by a blood test or images of his spine, but neither of those was ordered by the VA.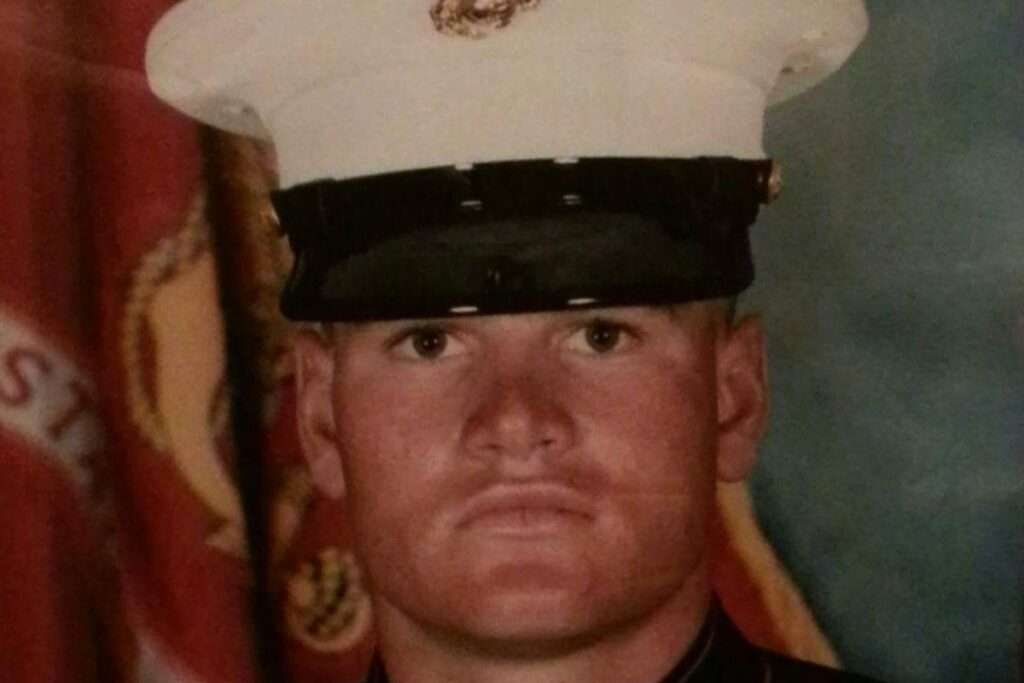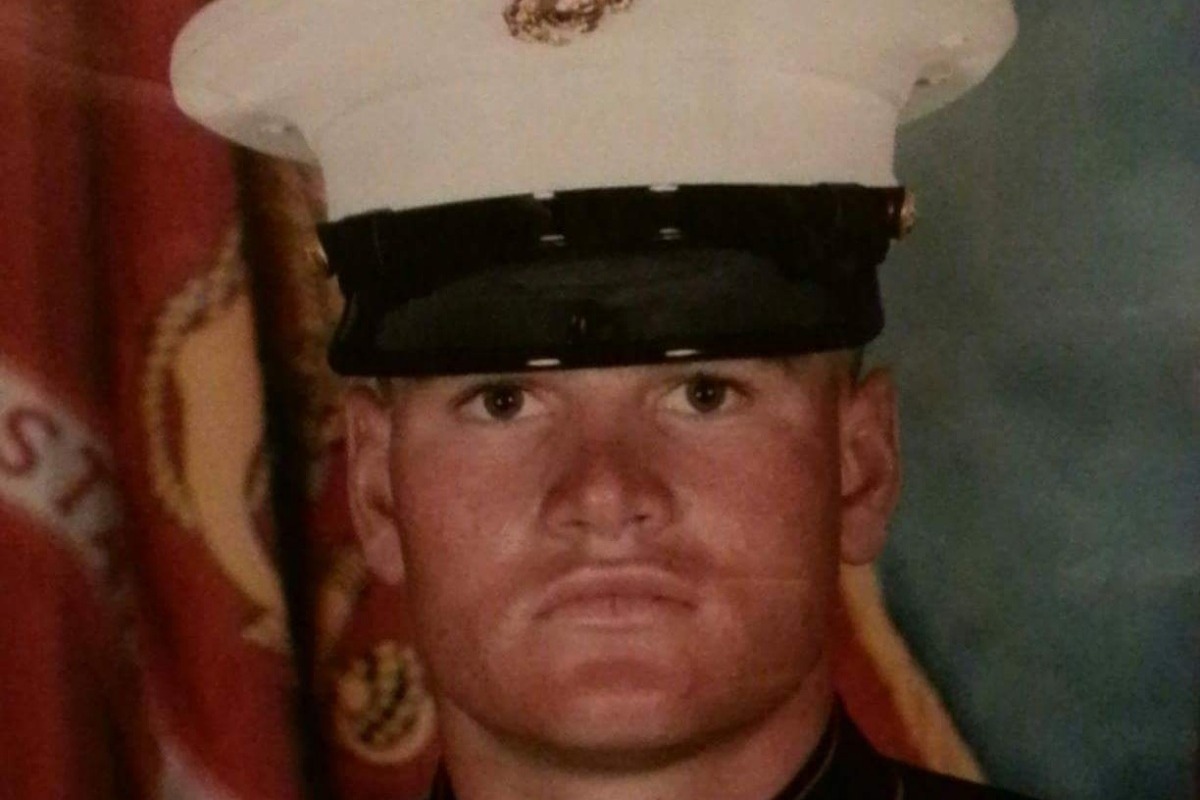 "Every doctor told me I should've died in two weeks. I lived four months with it eating away at me," Tally said.
Tally endured repeated surgeries and is now left permanently disabled with devastating effects on his spine and nerves, which have subsequently damaged his internal organs. He'll need numerous other procedures and surgeries to address the physical damage left behind by the experience. He now has anxiety and depression that are another challenge for he and his family.
When Tally tried to file a claim with the VA, he discovered that the doctor who misdiagnosed him was an independent contractor. He could only file a medical malpractice lawsuit against the independent contractor with the state court. However, by the time he was able to discover this, the statute of limitations had expired. Had the doctor been an employee of the VA, Tally would've had an additional year to bring a case.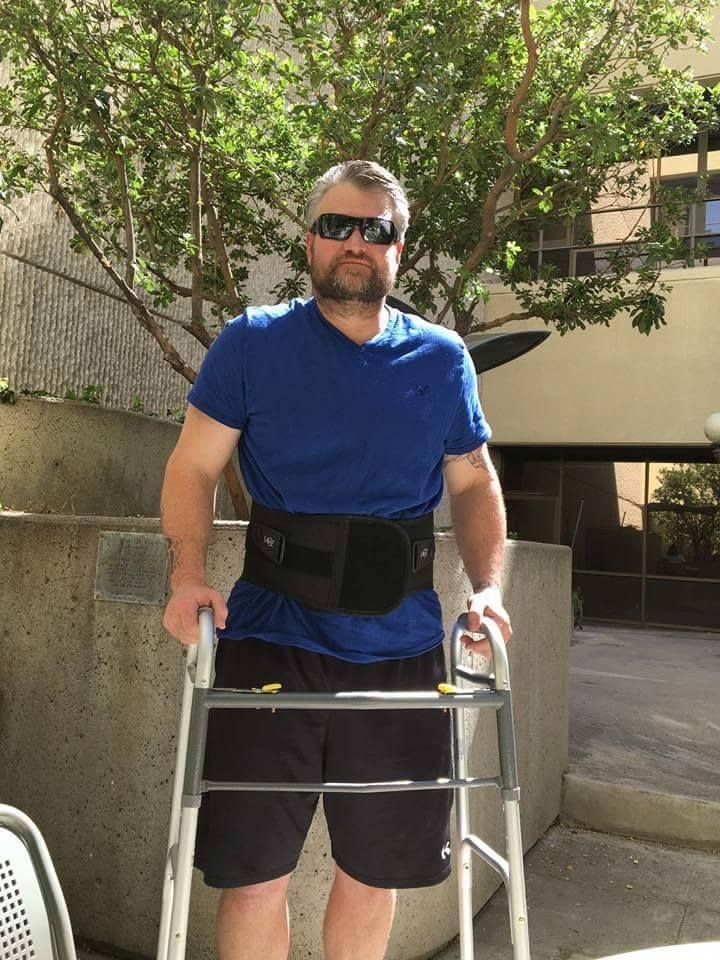 Tally was left with no options of recourse. He decided to make it his mission to change the law so no other veteran would relive his story.
"It wasn't about me anymore. It was about 20 million veterans so they wouldn't have to go down the same path," Tally said, adding that he used his "second lease on life" to stand up and be heard as a voice for the veteran community.
Tally's namesake "Tally Bill" was soon after born. It sought to change a 74-year-old legal loophole that shielded VA contractors from malpractice. It's the same loophole that prevented him from recourse when a VA contractor misdiagnosed him.
"I had no formal training in advocacy, lobbying, government, reading and drafting legislation, communications, strategic planning and thinking. Nothing," Tally said. "I didn't even go to college."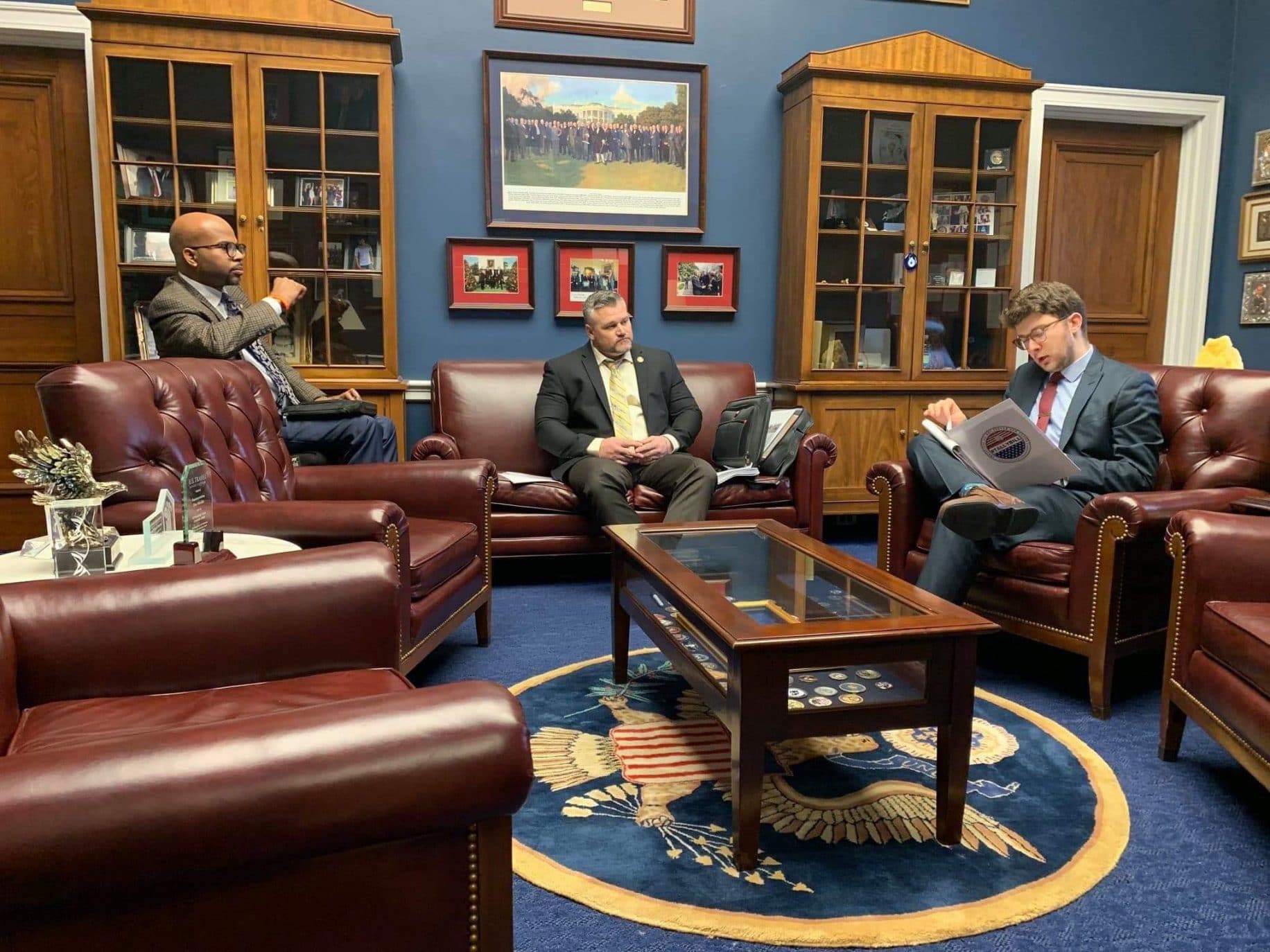 Tally's mission to make Tally Bill law followed more than 11,000 hours across three tireless years, two sessions of congress, four trips to Washington, D.C., and more than 300 meetings with Congress members and their staff. He also went on a weeklong "Tally Tour" visiting every congressional district along his path through eight states where he met with more Congress members there.
"When you make something your life's goal, you have to do it," Tally said. "When I was so down and defeated, I said, 'My kids are watching me. I can't let them down. I can't let my family or 20 million vets down. I have to finish the job.' That's what kept me going."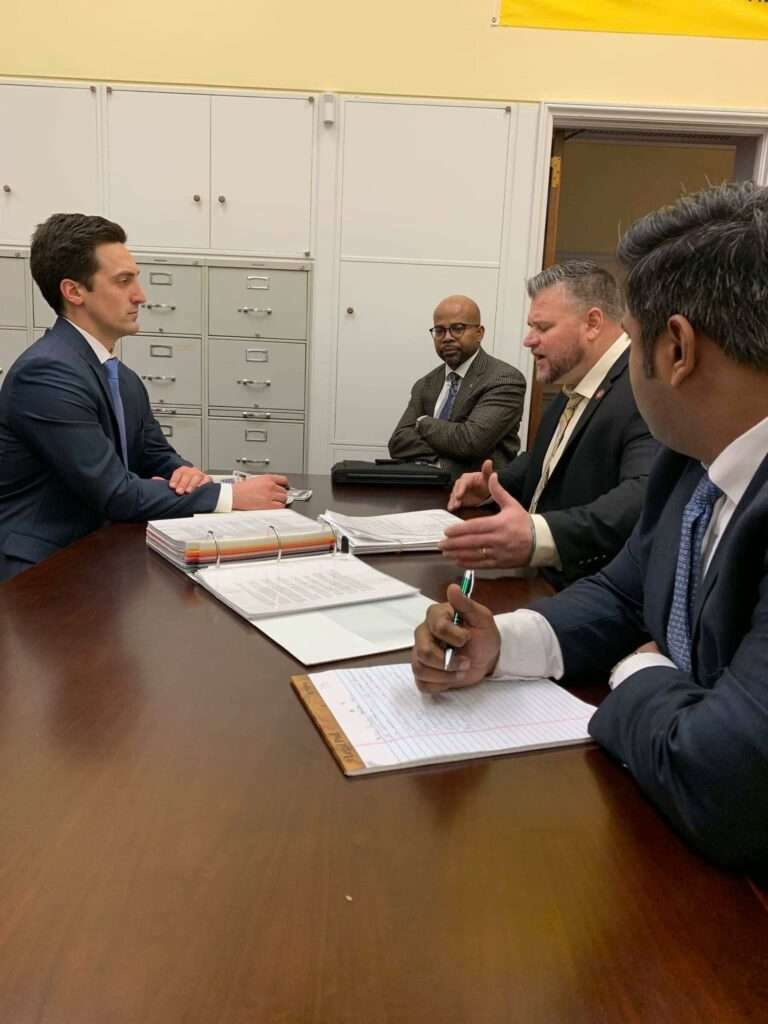 With his focus on the mission, Tally pressed on. One by one, he managed to get members of congress on board – without the sponsorship of his own congressman. He meticulously took notes of every meeting and recounted every day of his efforts. He wanted to be able to recall just how much it took when he got to the finish line.
On Dec. 10, 2020, the Tally Bill ultimately became included as one of many amendments in S.Amdt.2696, part of H.R. 7105 which was signed into law by then-President Donald Trump on Jan. 5, 2021.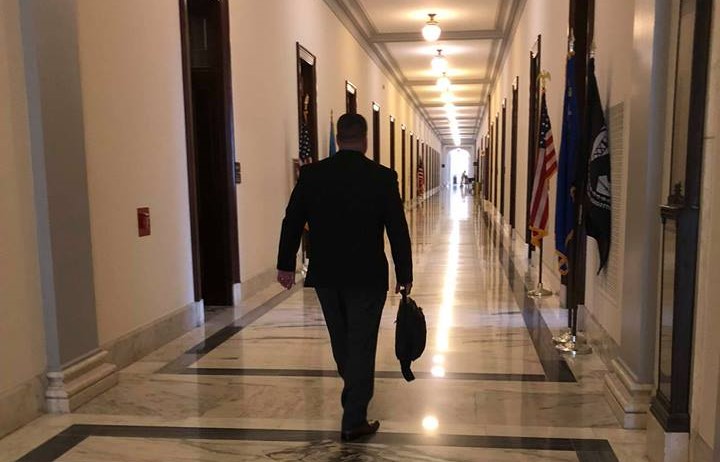 "I'm nobody special or important. I was just a Marine Veteran that owned a landscape company. Just a regular guy," Tally said. "My life was forever changed and I was called to serve for the good of the country."
Tally said he may have led the effort, but he credits the team behind him. Thousands of volunteers nationwide, members of Congress, veterans organizations like AMVETS were among those on his "Tally Team."
Without his experience in the Marine Corps, Tally doesn't think he would've been successful in his endeavors.
"The Marine Corps taught me to never quit, to always remain focused and on task," Tally said.
Tally actually employed a Marine planning tool called BAMCIS: Begin planning, Arrange for reconnaissance, Make reconnaissance, Complete the plan, Issue the order, and Supervise. It's used for mission planning, but Tally said it can be applied to everyday life, not just the battlefield.
After the bill was passed, Tally took three months to process everything he and his family had been through in the last five years. Then he spent three months combing through his notes and his thoughts and turning it into a book, called "I Didn't Choose This Job. It Chose Me." The process was therapeutic for him and helped him gain closure, he said.
"I tried to turn a negative into a positive," Tally said of writing the book. "I succeeded with a lot of prayer and strength through determination."
Tally said he hopes his book will show people not only the importance of citizen advocacy, but that they can find happiness and joy again despite their hardships.
"If God brought you to it, he can bring you out of it," Tally said. "Never lose faith."
Now Tally has a broader mission to help veterans, first responders, and their families. He's involved in a veterans resiliency group as his local church and he's searching for other ways to give a voice to those going through struggles.
"I didn't have a Brian Tally to lean on when I was going through this," Tally said. "My mission in life now is to help these veterans and first responders, to tell them to never quit and always keep going."