On Friday, U.S. Navy recovered the bodies of five helicopter aircrew members killed after their MH-60S Seahawk crashed into the ocean off the coast of California on August 31. The bodies were recovered from about 5,300 feet down.
The Navy confirmed Friday's successful recovery of the five sailors in a statement provided to American Military News on Tuesday. The five sailors killed in the crash included Lt. Bradley Foster, 29, from Oakhurst, Calif. Lt. Paul Fridley, 28, from Annadale, Va., Naval Air Crewman 2nd Class James Buriak, 31, from Salem, Va. Hospital Corpsman 2nd Class Sarah Burns, 31, from Severna Park, Md. and Hospital Corpsman 3rd Class Bailey Tucker, 21, from St. Louis, Mo.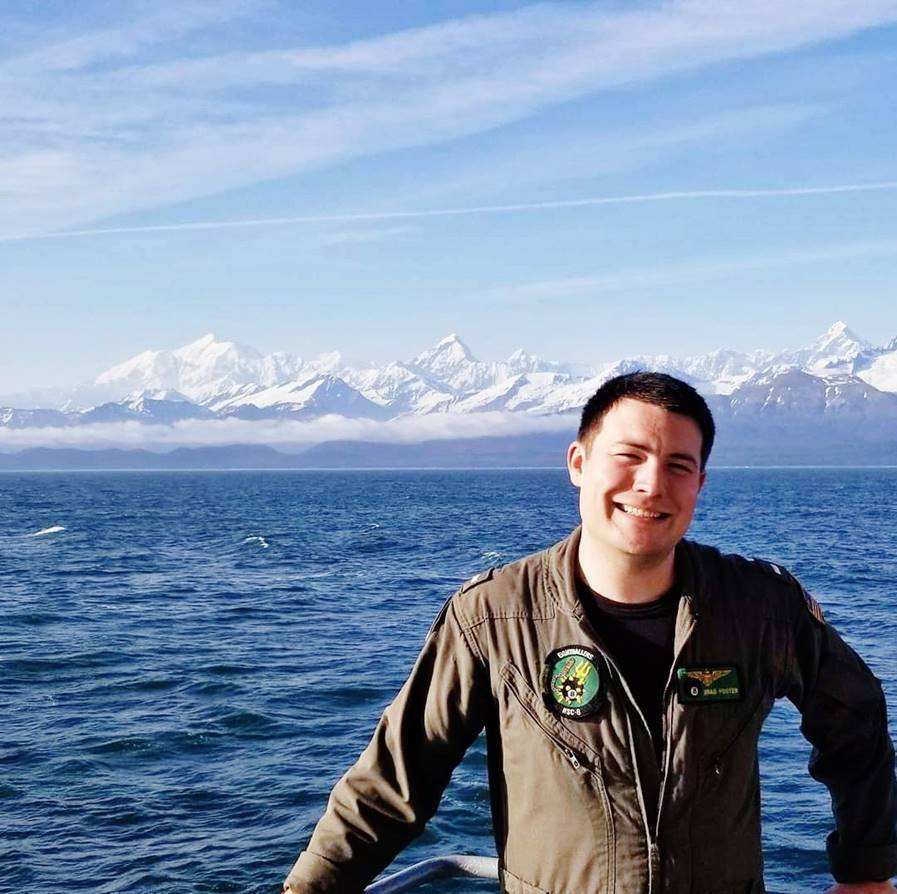 The MH-60S Seahawk crashed into the water on August 31, after experiencing "side-to-side" vibrations when it landed on the aircraft carrier USS Abraham Lincoln (CVN-72). The vibrations caused the helicopter's main rotor to strike the flight deck after which the helicopter crashed and fell over the side of the ship. The full cause of the crash is still under investigation.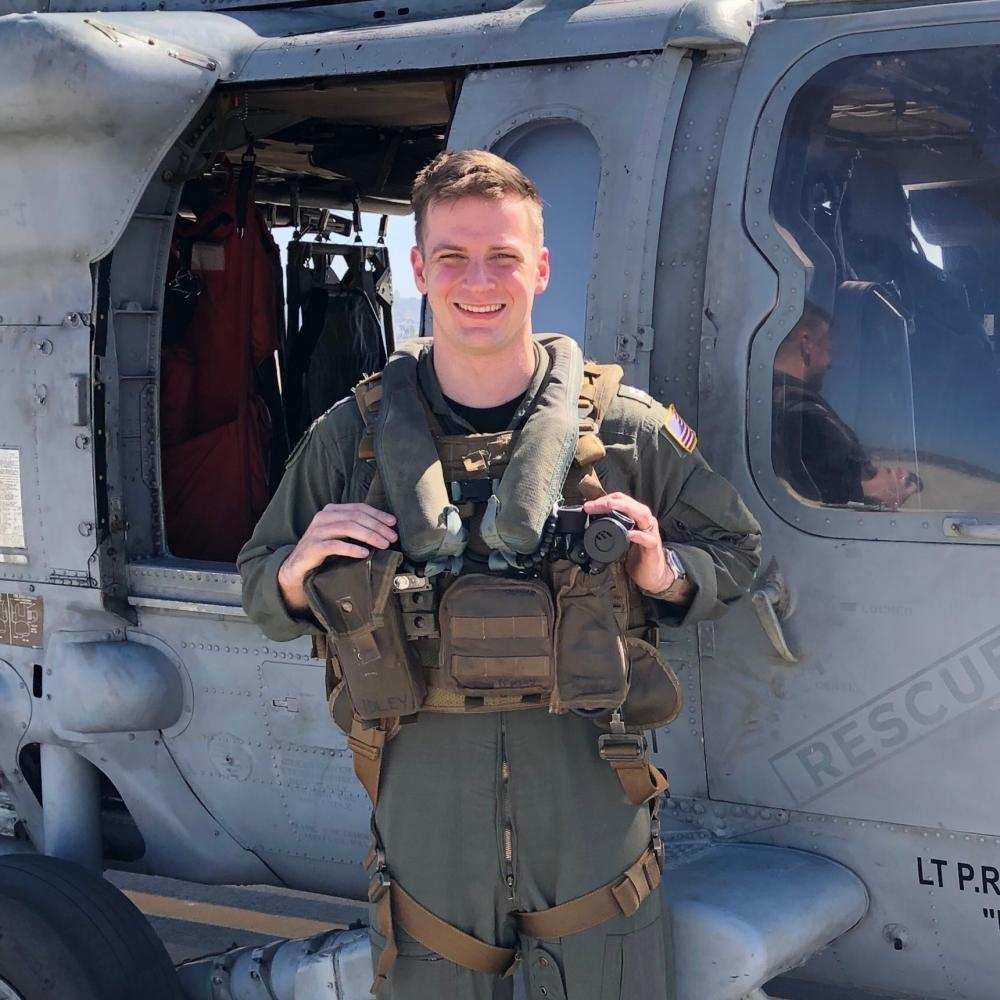 Efforts to rescue the helicopter flight crew continued from August 31 until September 4, when the five missing sailors were declared dead. From that point on, efforts shifted from search and rescue to recovery.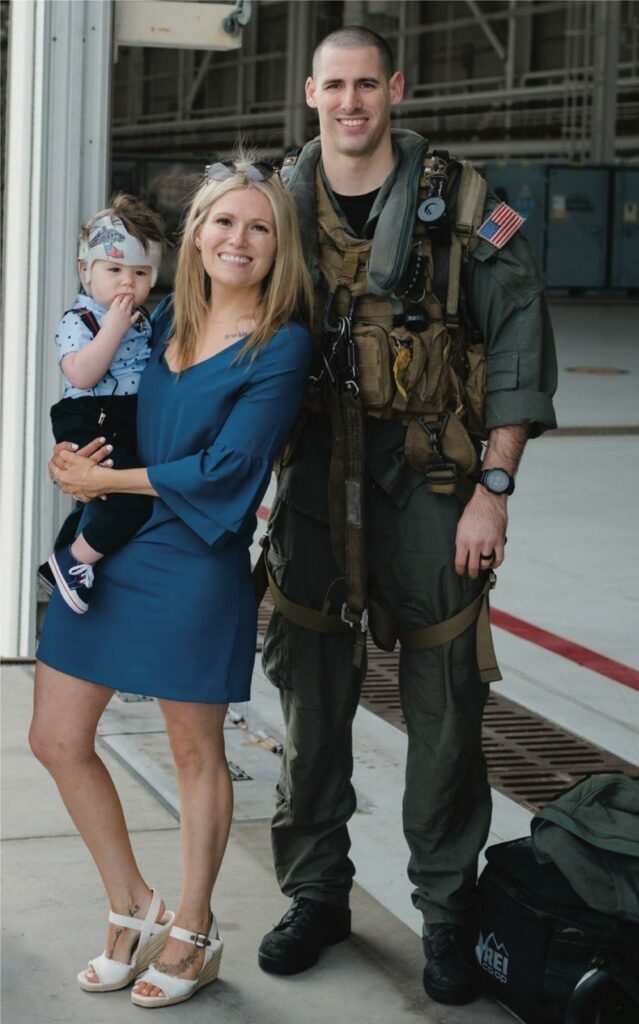 One member of the flight crew was successfully rescued from the water following the incident. Five other sailors on board the ship were injured in the crash and two had to be brought ashore for medical treatment.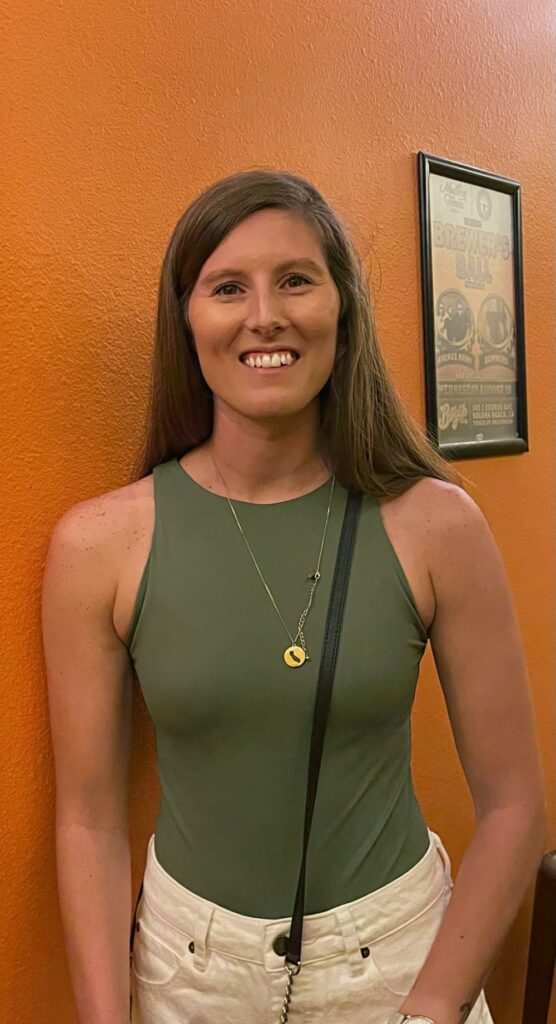 A team from the Naval Sea Systems Command's Supervisor of Salvage and Diving (SUPSALV), embarked aboard the multi-purpose service vessel HOS Bayou oversaw the efforts to recover the remains of the helicopter crew. The salvage team recovered the helicopter and crew from a depth of approximately 5,300-feet down.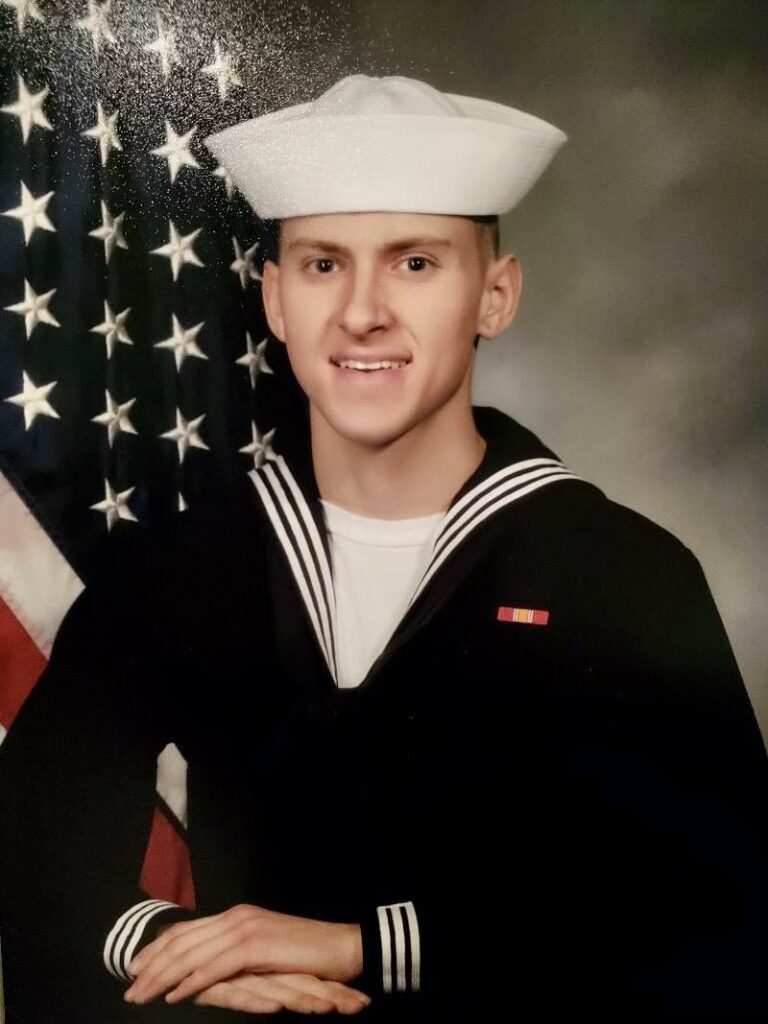 Following the successful recovery, the HOS Bayou returned to Naval Air Station North Island on Sunday, October 10. From there the remains of the helicopter crew were transferred to Dover Air Force Base, Delaware, for identification.