On Tuesday, Amazon unveiled a new home robot named Astro, capable of moving on its own from room to room in a user's house.
Astro has a rotating screen that's mounted on a base with wheels, allowing the small robot to move around on its own. The robot was designed to appear animated and friendly, with eyes and expressions similar to the popular animated Disney movie character Wall-E, according to CNBC.
The Verge's Tom Warren shared a video of the robot on Twitter, writing, "Amazon's home robot does look kinda cute, not gonna lie."
"We get together every once in a while and we organize a senior team meeting around 'what are some of the changes in technology?'" Amazon's vice president of product Charlie Tritschler told CNBC's Todd Haselton. "And we talked about AI and processors getting more powerful and inevitably robotics came up. And one of the discussions was: 'Does anyone here in this meeting think that in 5-10 years there won't be more robots in your home?' And everyone was like 'well yeah, of course.' It's like, well then let's going."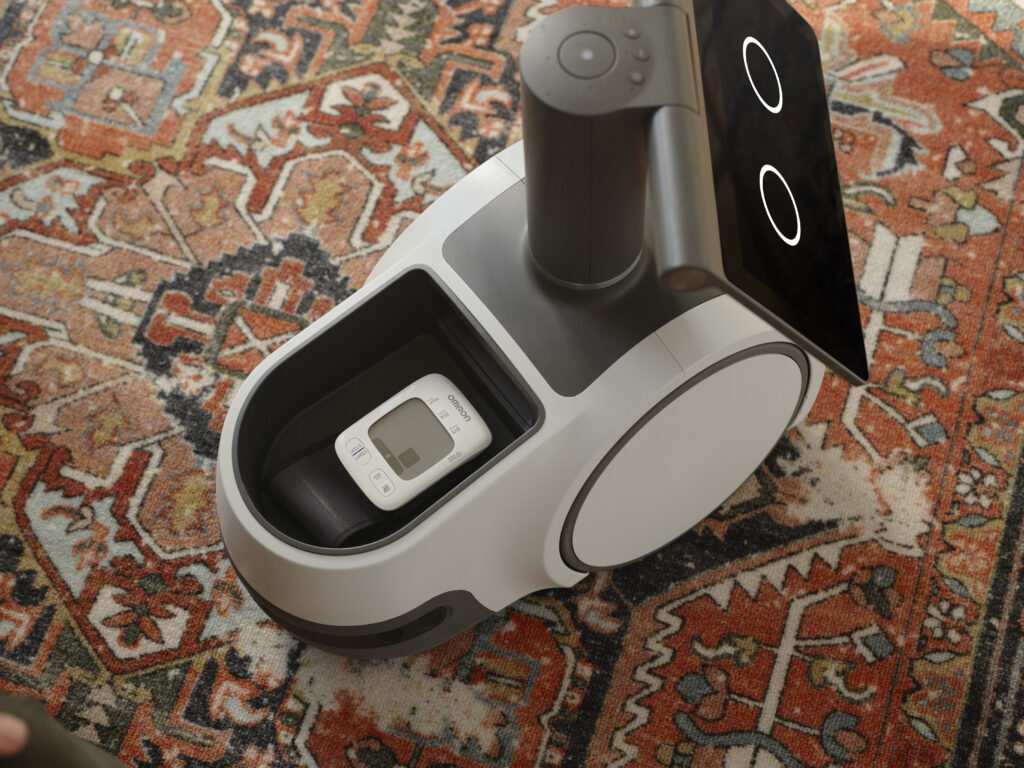 Astro can navigate around objects and break to prevent colliding with moving obstacles, like a small child or pet. The robot is also equipped with a periscope camera that can be adjusted to view objects are varying heights, as well as a number of popular Amazon devices, like the company's Alexa voice assistant.
"We've got a decade-plus with what we've done in fulfillment centers," Tritschler said of the company's industrial robots that cart products through its warehouses. "But then all of the things we've done in devices and Amazon Prime Video and Alexa and home monitoring, and we had so many things we could pull together."
Astro can set and deliver reminders, control smart home devices, and responds to a series of commands, including "Astro, beatbox," which prompts the small robot to make musical sounds. The futuristic product also includes security and safety features, like integration with Amazon's smart home security subsidiary Ring. Astro patrols an owner's home when they're away and can alert them of intruders or detect broken glass and smoke.
In an effort to address privacy concerns, Amazon assured users that Astro's camera, microphone and motion sensors can all be turned off with the press of a button. Astro can also be programmed to understand "out of bounds zones," or rooms that are off-limits.
Astro is currently being sold for $999.99 and is available through invitation only. A release date for the robot has not been set, but Amazon said the company will start sending invitations in late 2021.