U.S. Capitol Police arrested a man armed with a bayonet and machete outside the Democratic National Committee headquarters on Monday.
Capitol Police identified first spotted a suspicious Dodge Dakota pickup truck bearing painted swastikas and other symbols and an American flag in place of the license plate.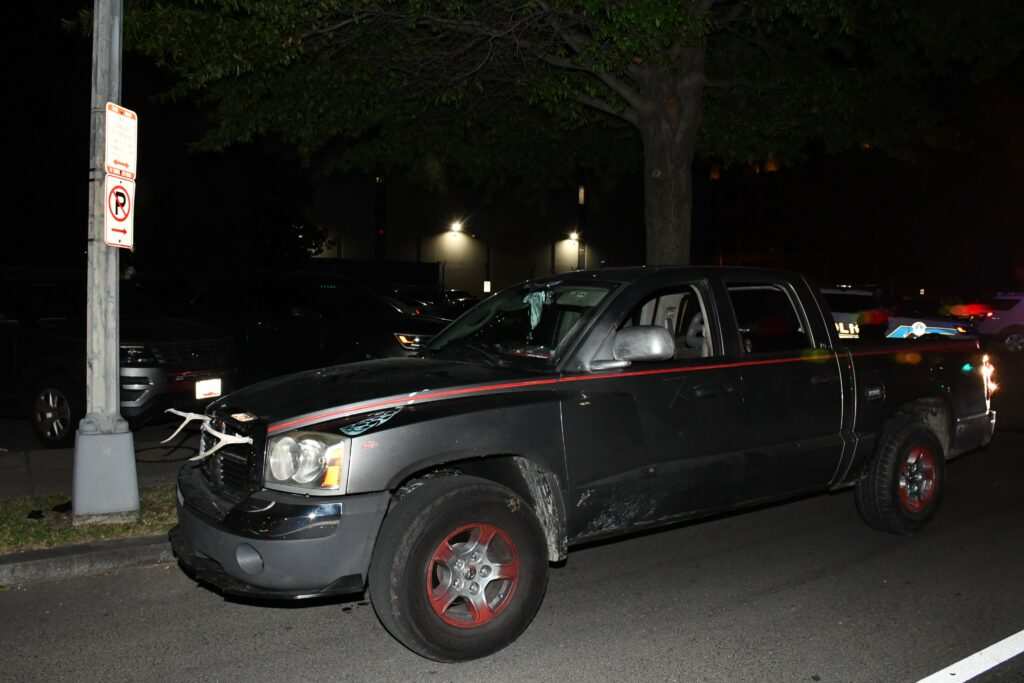 Responding officers saw a bayonet and machete inside the vehicle, which are illegal in Washington, D.C., and initiated the arrest.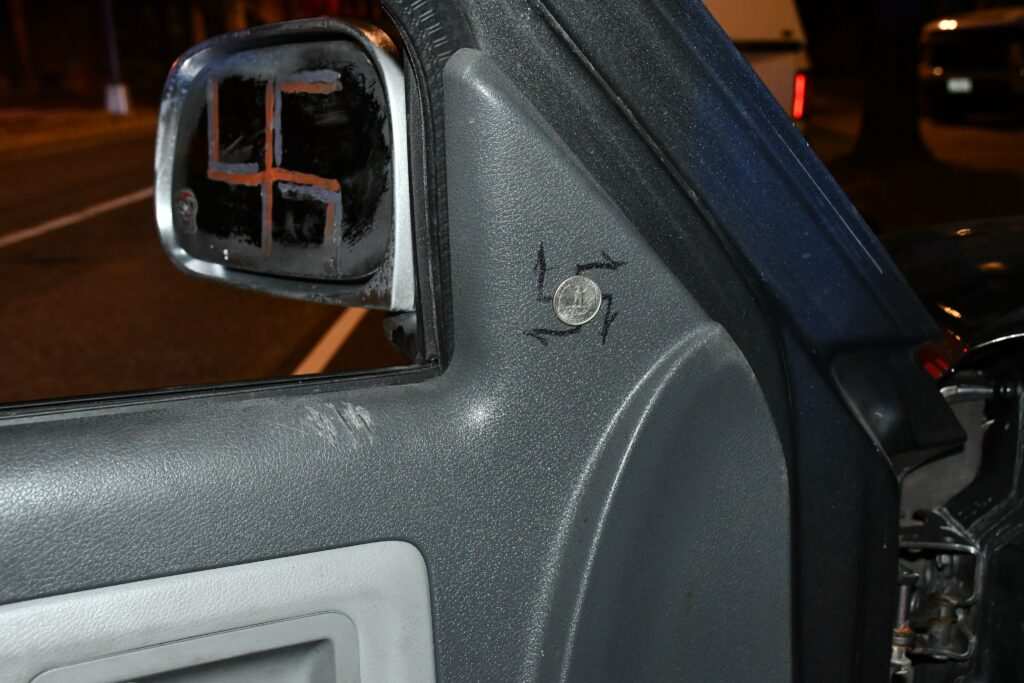 The driver was identified as Donald Craighead, 44, of Oceanside, Calif. Officers said Craighead told them he was "on patrol" and spoke of white supremacist rhetoric and ideology.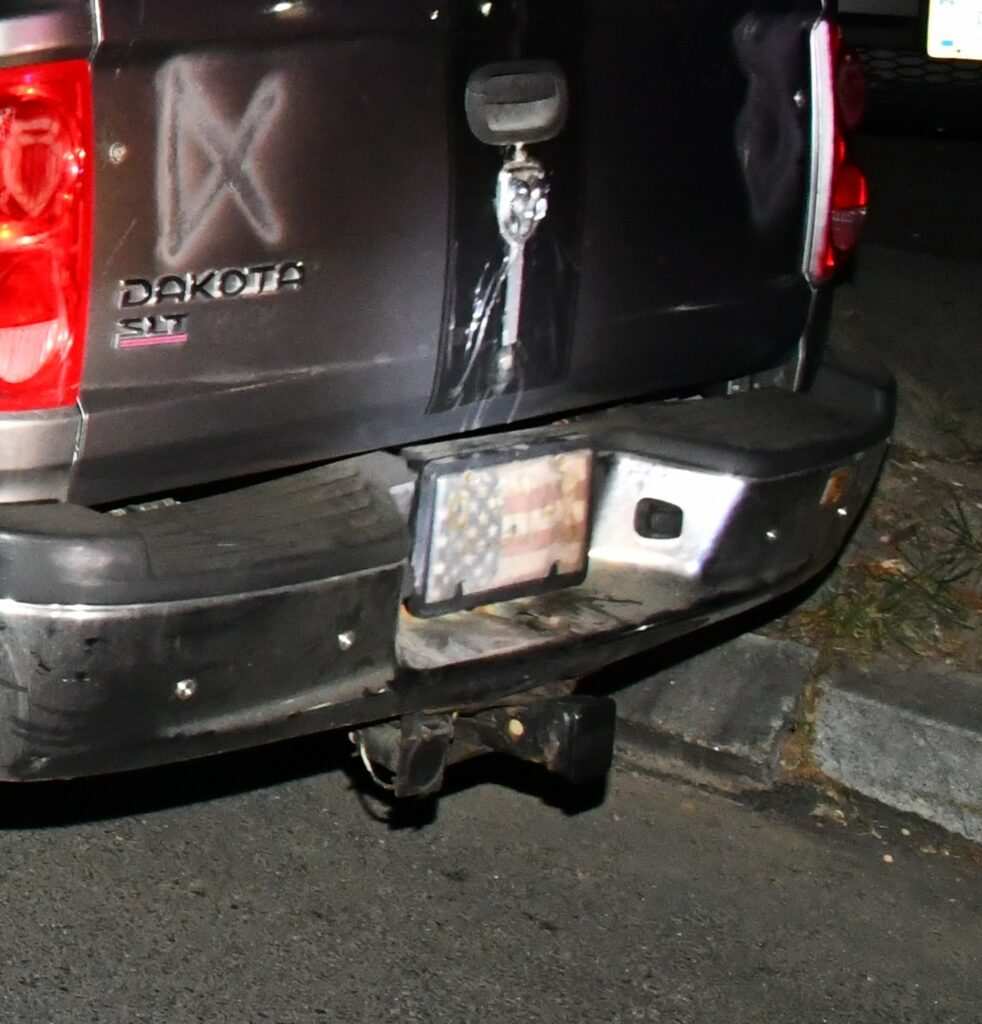 Capitol Hill Police Chief Tom Manger said, "We applaud the officers' keen observation and the teamwork that resulted in this arrest."
Police did find any immediate links between Craighead and any previous cases under investigation or the upcoming "Justice for J6" rally expected Sept. 18.
A security fence is expected to be installed once again at the Capitol this week ahead of the rally after House Speaker Nancy Pelosi said last week, "We intend to have the integrity of the Capitol be intact." A House Democrat aide also told the Associated Press that the Capitol Police are formally requesting the fencing, which is expected to be approved.
The Justice for J6 rally is organized by Matt Braynard of the group Look Ahead America. It aims to rally support for those arrested in the January 6 storming of the U.S. Capitol, calling them "political prisoners" receiving unfair treatment by the justice system.
Braynard released a video last month calling on rallygoers to attend peacefully, act respectfully to law enforcement, and not bring any symbols demonstrating support for political candidates or mentioning the 2020 election.
"That's not what this rally is about," he said.
The event comes as the FBI is looking out for potential threats to the Capitol region following the events of January 6, the unsolved case of the mystery bomber who planted pipe bombs outside DNC and RNC headquarters, and a month after Capitol Police arrested a man who parked near the Capitol in a truck that he claimed was armed with a bomb.