The U.S. Navy has released the names of the sailors who died in an MH-60S helicopter crash off the coast of California on Tuesday.
According to a press release from the U.S. Third Fleet posted on Facebook, those killed in the crash were: Lt. Bradley A. Foster, 29, a pilot from Oakhurst, California; Lt. Paul R. Fridley, 28, a pilot from Annandale, Virginia; Naval Air Crewman (Helicopter) 2nd Class James P. Buriak, 31, from Salem, Virginia; Hospital Corpsman 2nd Class Sarah F. Burns, 31, from Severna Park, Maryland; and Hospital Corpsman 3rd Class Bailey J. Tucker, 21, from St. Louis, Missouri.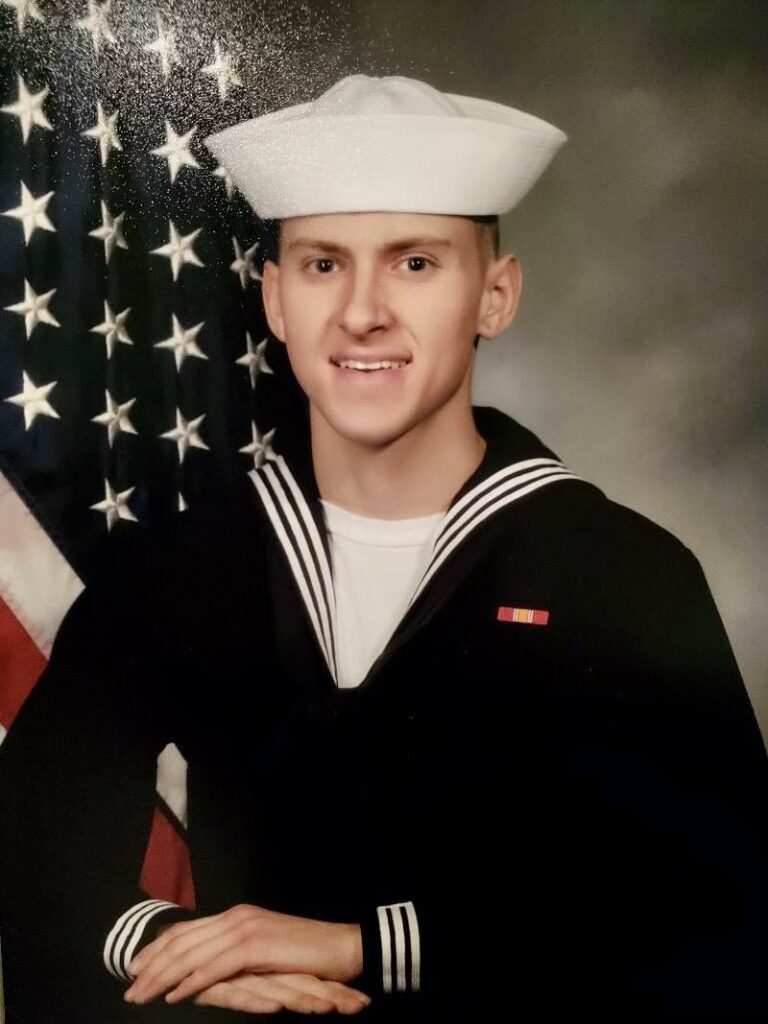 The fleet wrote that an investigation into the deadly incident is underway. A sixth unidentified sailor was rescued on Tuesday following the crash.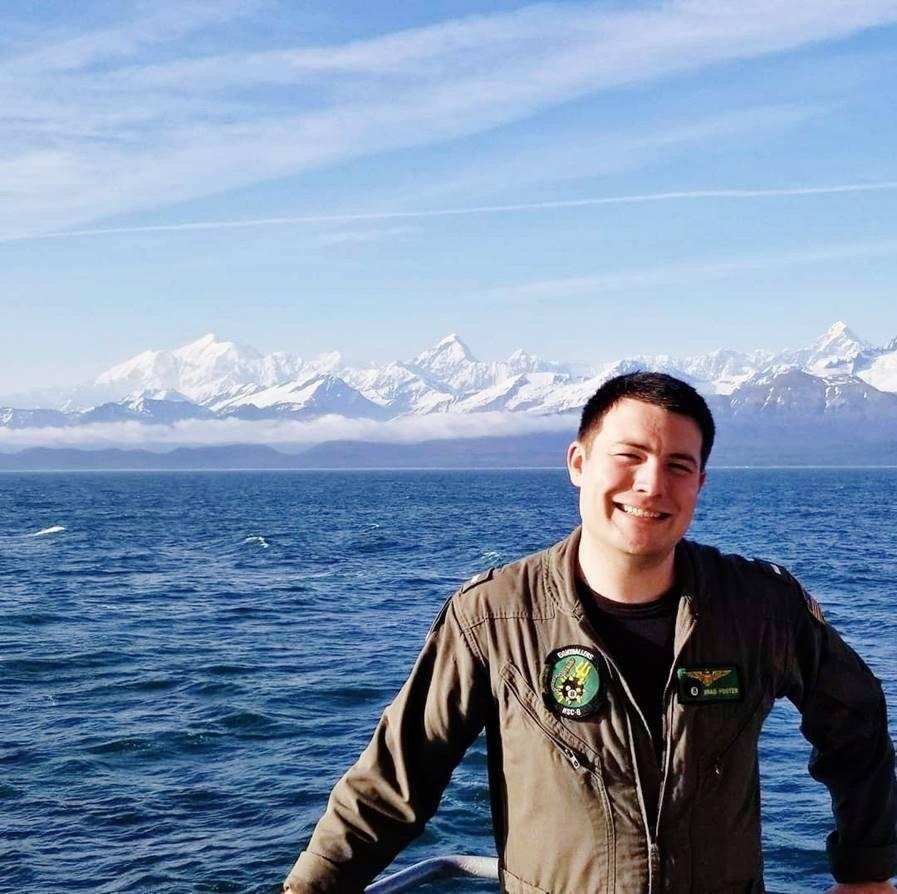 On Saturday, the Navy declared the five missing sailors deceased, shifting efforts from search and rescue to recovery over the weekend.
"As a matter of respect for the families and in accordance with Navy policy, the identities of the Sailors will be withheld until 24 hours after their next of kin have been notified," Saturday's release explained.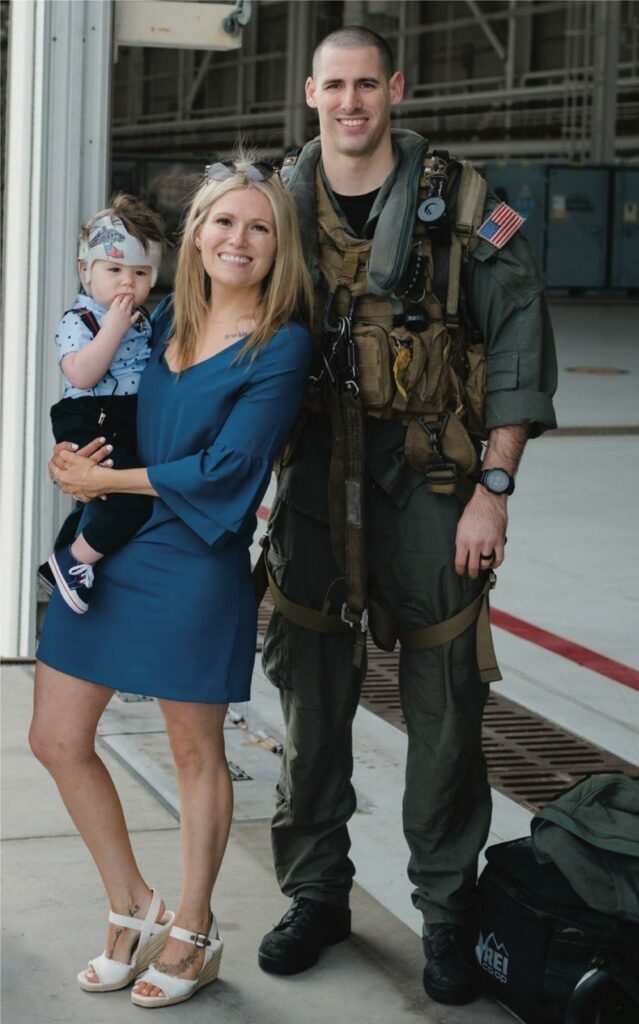 "The transition from search and rescue efforts to recovery operations comes after more than 72 hours of coordinated rescue efforts encompassing 34 search and rescue flights, over 170 hours of flight time, with five search helicopters and constant surface vessel search," it continued.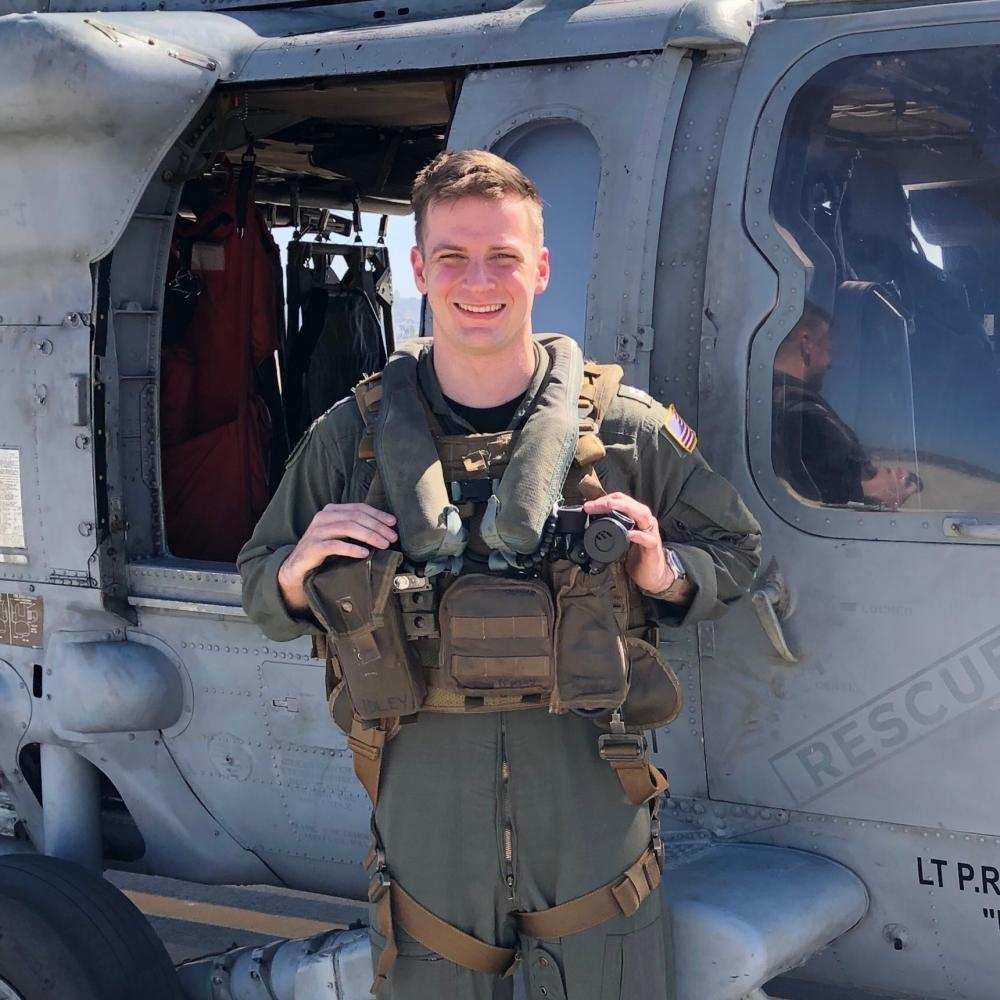 The helicopter, an MH-60S Sea Hawk, attached to the USS Abraham Lincoln (CVN 72) aircraft carrier, was conducting routine flight operations approximately 60 nautical miles (about 69 miles) off the coast of San Diego, when it went down at 4:30 p.m. PDT on Tuesday, the U.S. Pacific Fleet said.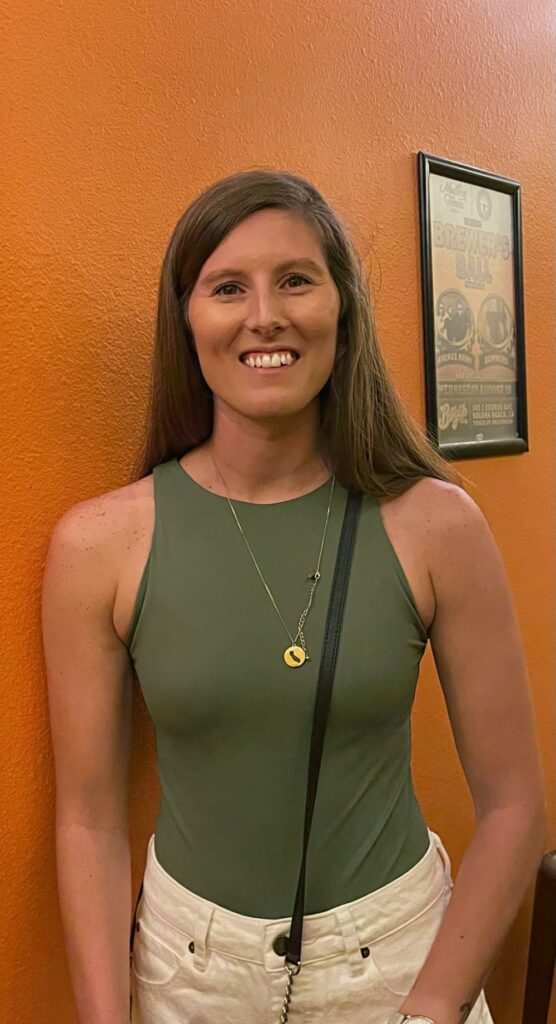 Units involved in the search effort included personnel from Coast Guard District 11, Abraham Lincoln, USS Cincinnati (LCS 20) and helicopter squadrons from the U.S. Pacific Fleet Helicopter Sea Combat Wing and Helicopter Maritime Strike Wing.
The MH-60S Sea Hawk is based on the same design as the U.S. Army's UH-60 Black Hawk. The Sea Hawk is used in a variety of missions, including combat support, humanitarian disaster relief and search and rescue. A Sea Hawk's typical crew consists of four crew members, though it has capacity for five additional passengers in its cabin.