Pro-military documentary series "War Heroes" featuring the little-known lives of fallen American war heroes is debuting Sunday, Sept. 12 on Newsmax. In the pilot episode, Benghazi hero Kris "Tanto" Paronto sits down with the family of late Sgt. Ryan E. Doltz to learn about his sacrifice and his life behind the uniform.
The series was created by Jack Thomas Smith, a film director with horror and dark thriller films under his belt and a strong supporter of the military. It was around 2016 when Smith lamented on how little-known U.S. service members are compared to reality television stars, and he came up with the idea to "personalize our soldiers."
"They aren't just people in uniform protecting our country," he told American Military News. "They're people with childhoods, dreams, ambitions."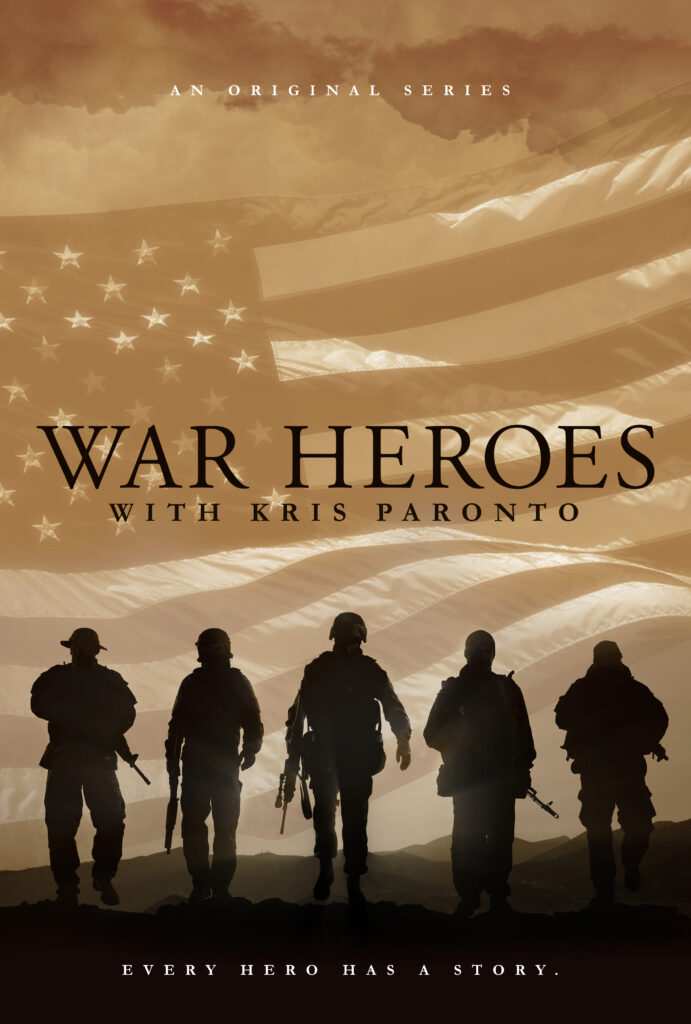 He connected to Paronto, the former Army Ranger who was part of the response team to the terrorist attack on U.S. personnel in Benghazi, Libya, on Sept. 11, 2012, and the 13-hour battle against terrorists that followed.
Paronto jumped at the chance to help tell the stories of fallen troops. Film and TV producer Glenn Nevola helped finance the series and is serving as executive producer alongside Smith, as well as Smith's fiancée Mandy Del Rio, TV host and producer.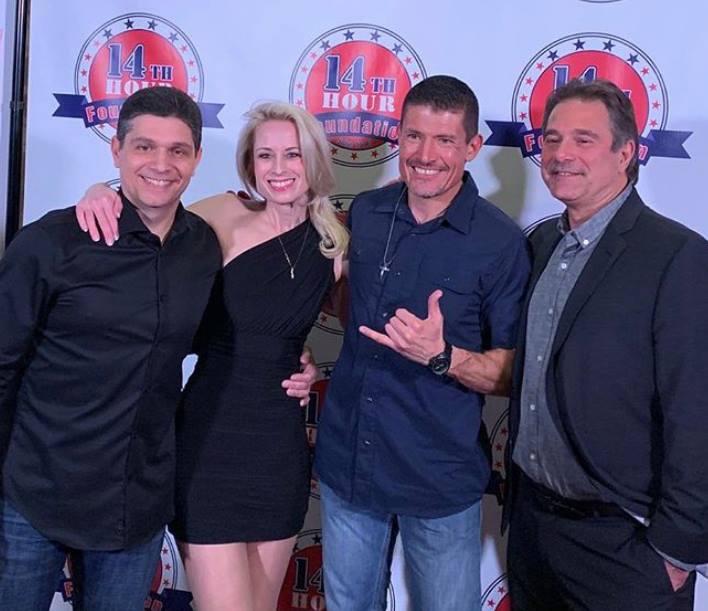 Smith's daughter made the connection for he and Paronto to meet with family, friends, and fellow troops of Sgt. Doltz, a New Jersey Army National Guard soldier who was killed by an IED in Baghdad, Iraq on June 5, 2004. Doltz was part of a unit responsible for patrolling and protecting an Iraqi police station.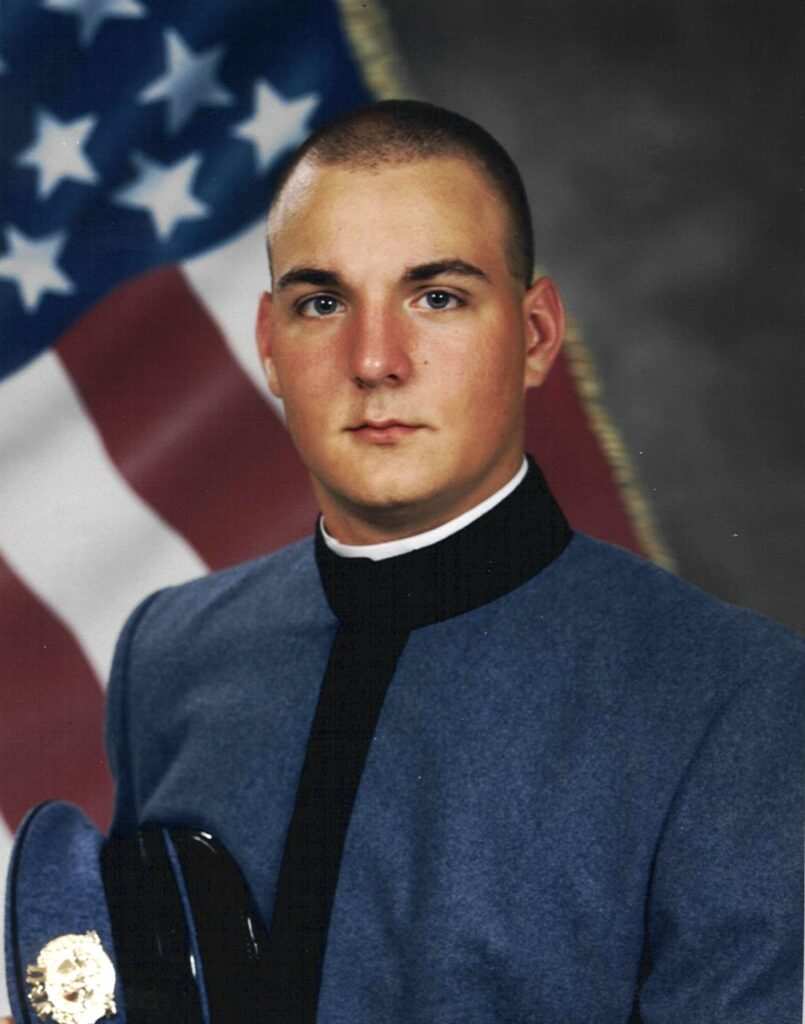 "We learn about his life from birth right up to the day he was killed. But then we go beyond that," Smith said. "We also show what his family has done to keep his family alive," which includes the Sgt. Ryan E. Doltz Memorial Foundation and its effort to help other military families.
Before being interrupted by the COVID-19 pandemic, the pilot episode premiered at sold-out screenings in theaters in Las Vegas and New Jersey. Proceeds were donated to Doltz's foundation, as well as Paronto's 14th Hour Foundation.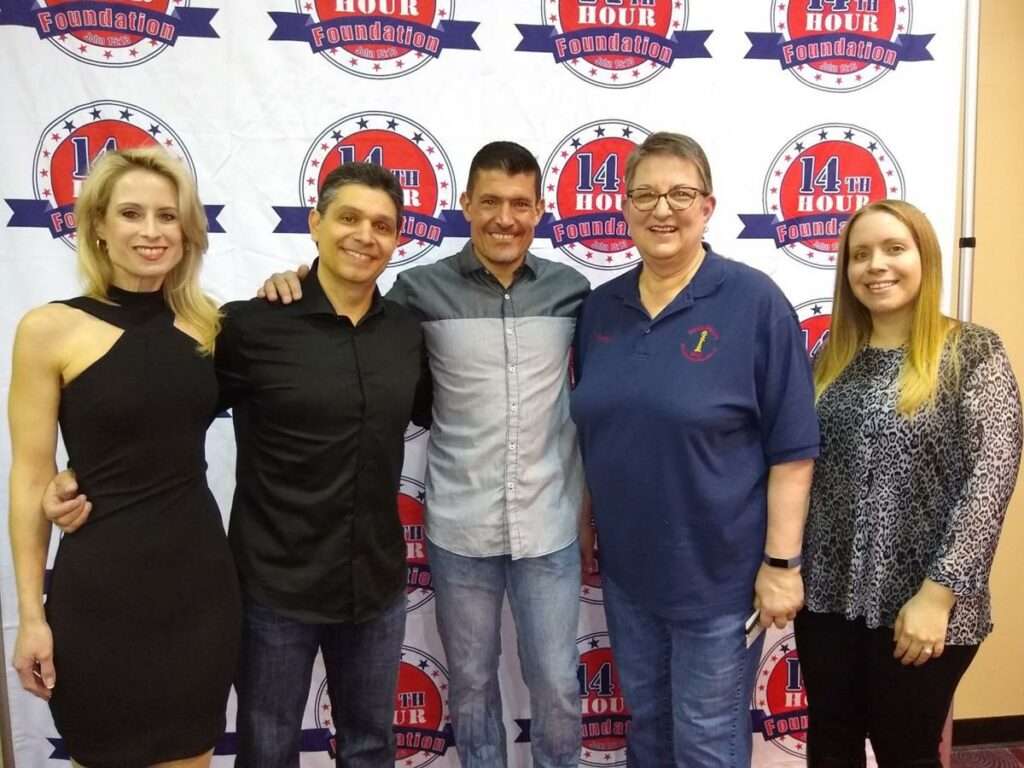 "This is a very pro-military show," Smith said. "We don't have an agenda. We want to tell their stories."
Smith hopes to be able to continue the series and has many more ideas in store. He wants to tell the stories of fallen heroes in Afghanistan as well as the stories of private citizens who helped rescue fellow Americans stranded behind Taliban barriers. He also hopes to retell stories from long-forgotten military actions, organize reunion episodes, and inform audiences of everyday struggles impacting service members.
"I hope viewers get to know these men and women on a personal level and understand them – who they are and who they were as an individual, and what made them put their lives on the line to defend our country," Smith said. "These are special people who should always be celebrated."