The National Museum of the United States Army unveiled a new virtual exhibit commemorating the 20th anniversary of the attacks on Sept. 11, 2001.
The new exhibit is called "Army Resolve: Looking Back at 9/11," and provides a roughly 60-minute virtual experience covering such topics as the U.S. Army's immediate response to the 9/11 attacks, as well as stories from soldiers who responded to the attacks and who joined the Army in response to the attacks.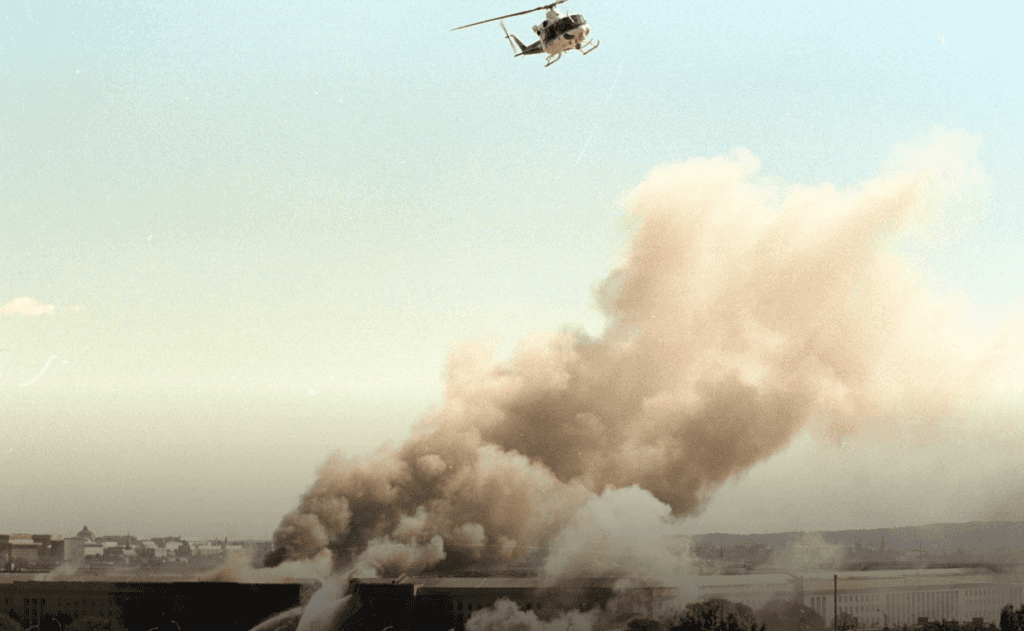 "The terrorist attacks of September 11, 2001 forever changed the course of history for our nation and the United States Army," Paul Morando, the Museum's Chief Curator said. "As our country pauses to remember and reflect on the 20th anniversary, our museum will help share the personal stories of the Soldiers impacted by those attacks, both in the immediate aftermath and the missions that followed."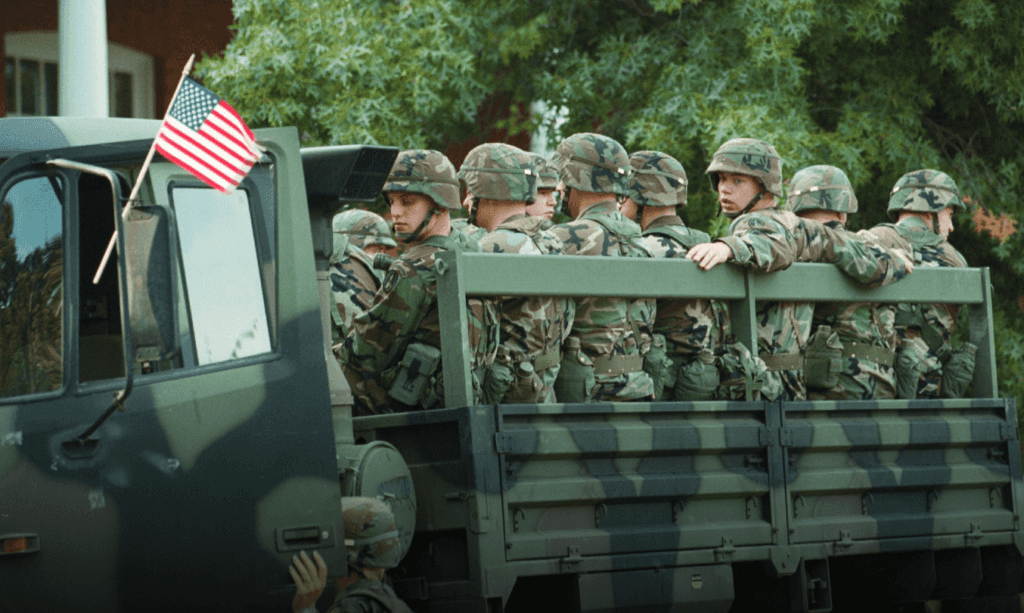 The virtual exhibit includes over 200 items ranging from photographs to paintings to damaged steel beams and melted coins recovered from the Pentagon, as well as medals and plaques commemorating the sites of the 9/11 attacks.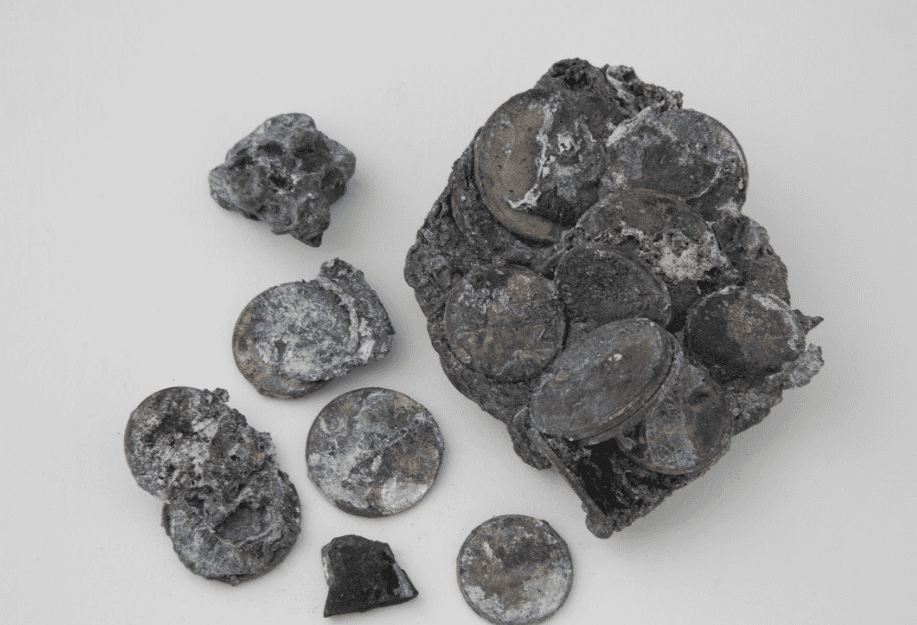 The exhibit also shares accounts of soldiers, such as Sgt. Larry Bowman, who when not on duty worked as a security guard at the World Trade Center. Bowman went into the smoking World Trade Center buildings three different times to rescue victims. He did not come out on his third and final trip into the building. Oct. 23, 2002, Bowman was awarded the New York State Medal for Valor for his heroics.
The exhibit also tells the story of Sgt. Maj. Amy Brown's experience watching the attacks on live television as a school teacher in Apex, North Carolina. Within weeks of the attacks, Brown would go on to speak to Army recruiters and quit her job as a teacher to become a soldier.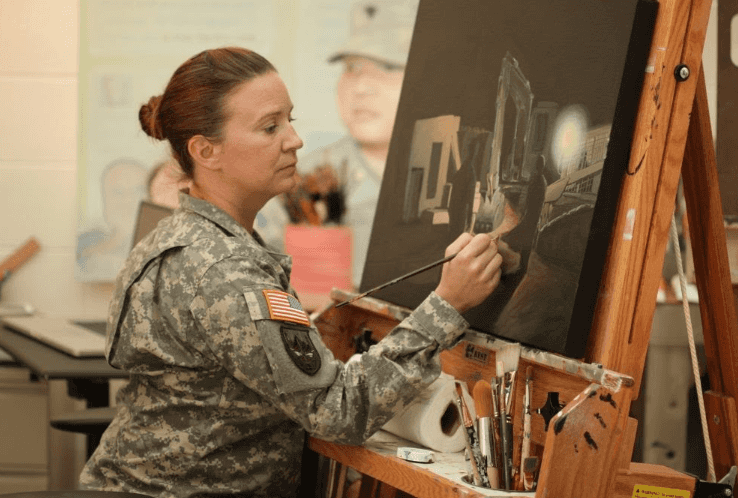 Stories like Bowman's and Brown's are shared throughout the virtual exhibit.
"It's the Museum's privilege to offer multiple ways for visitors to connect with the events of that fateful day," Morando said. "Whether or not a visitor has a personal memory of that time, connecting with personal stories, art and artifacts are fundamental to preserving our nation's history."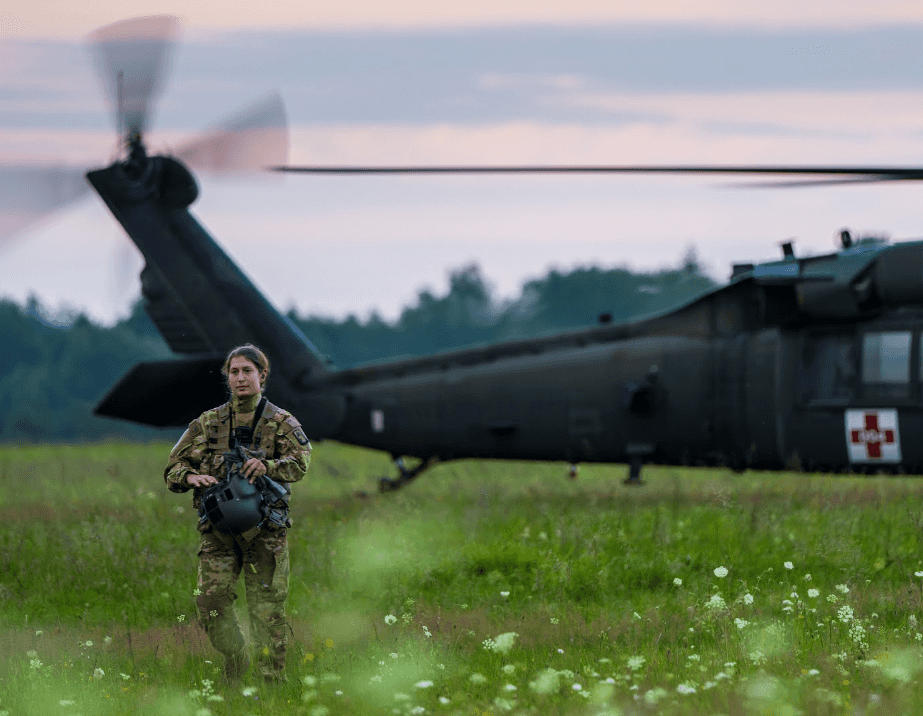 The National Museum of the United States Army opened last year on Nov. 11, 2020, at Fort Belvoir, Virginia. The museum was established to honor the service of American soldiers who have served in the Army since it began in 1775.