The U.S. military is making some big training moves in Guam and Australia to practice deploying sizeable forces quickly and retain mobility in the event of conflict with China.
Pacific Air Forces is deploying an unprecedented number of advanced F-22 Raptor fighters to Guam and Tinian island from the Hawaii Air National Guard and a unit in Alaska—about 25 total—along with 10 F-15E Strike Eagles for exercise Pacific Iron 2021.
"We have never had this many Raptors deployed together [before] in the Pacific Air Forces area of operations, " said Gen. Ken Wilsbach, Oahu-based com ­-mander of Pacific Air Forces.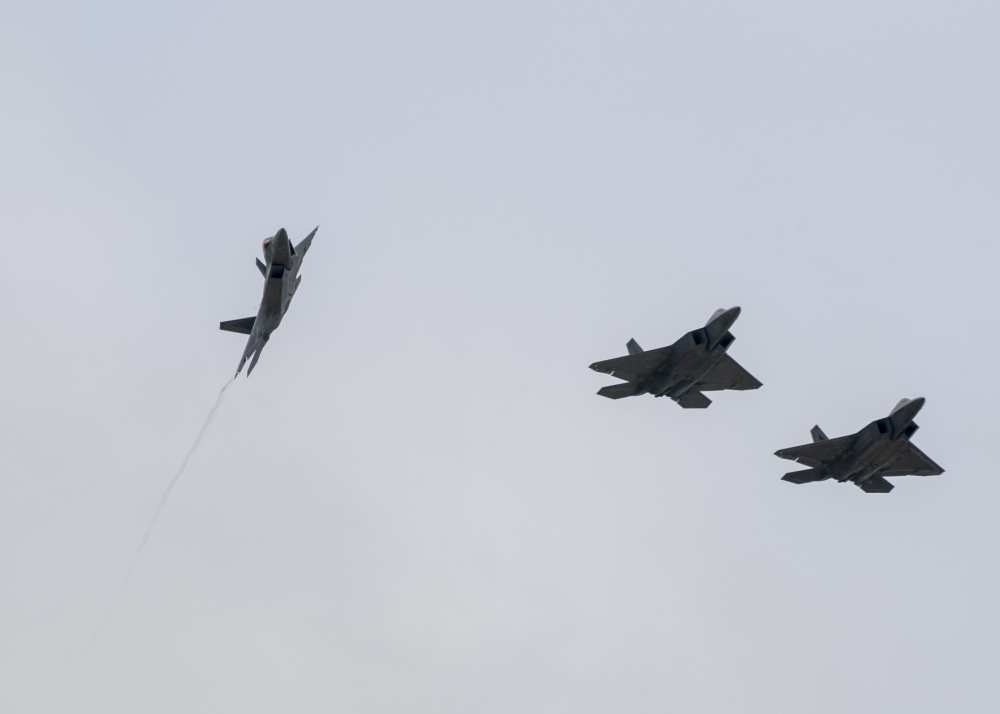 The biennial Exercise Talisman Sabre, running until mid-August in Australia and that nation's largest exercise with the U.S., involves more than 17, 000 personnel from the two countries as well as forces from Canada, Japan, New Zealand, South Korea and the United Kingdom.
U.S. soldiers from the 1st Battalion, 1st Air Defense Artillery out of Japan operating at Camp Growl in Queensland, Australia, on Friday fired the first Patriot missile ever launched from the Southern Hemisphere to destroy a target drone.
"We are so proud to witness this first time ever experience of our MIM-104 Patriot surface-to-air missile launch on Australian soil," U.S. Army Pacific at Fort Shafter said in a Twitter post.
The Army's primary air and missile defense system, the Patriot garnered attention in the 1991 Gulf War when it was used against Iraqi Scud missiles, according to the Center for Strategic and International Studies.
"Since then, Patriot and its related interceptors have been optimized for defense against tactical ballistic missiles, but remains capable against aerial threats such as aircraft and cruise missiles," CSIS said.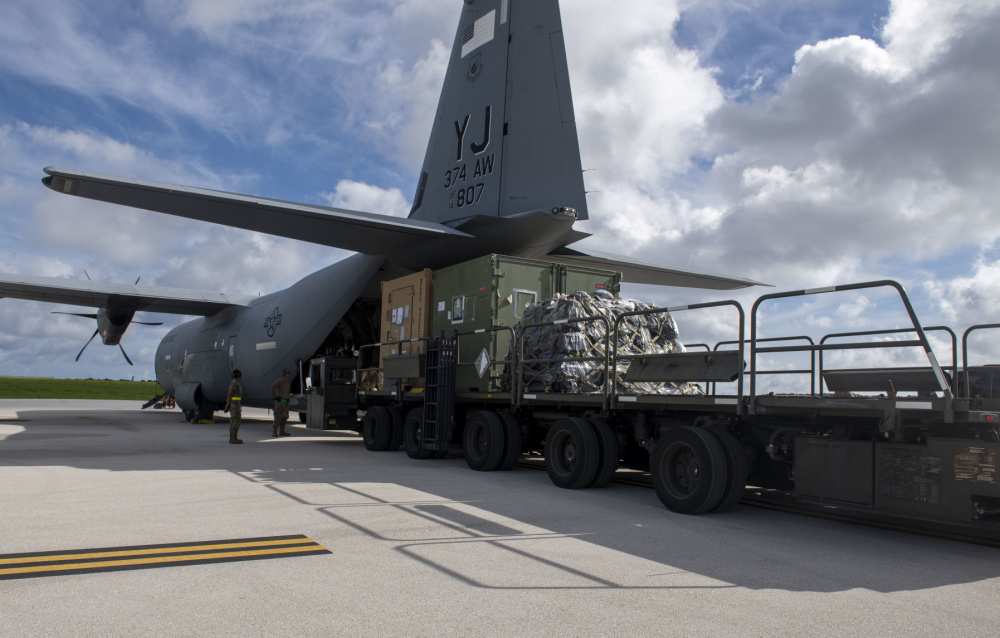 A pair of PAC-2 Patriot missiles were loaded for transport onto a truck launcher at Shoalwater Bay with plans for the missiles to target drones more than 12 miles away, the Australian Defense Department said.
The PAC-2 has a maximum speed of over 3, 500 mph, operates between 1.5 and 20 miles altitude and has a range in excess of 60 miles, according to the U.S. Missile Defense Agency.
Stars and Stripes reported that the Army has been moving Patriot batteries around the Pacific in a message to China, with upcoming plans to test the system in Hawaii.
"Next month we are moving another [Patriot battery] from Okinawa to Hawaii for another exercise, " the publication quoted Army Col. Matt Dalton as saying. "We are trying to demonstrate our ability to quickly move our units around the Indo-Pacific to be able to counter any threat that is out there [with] our ability to move to different locations quickly, set up and establish defense of a particular asset."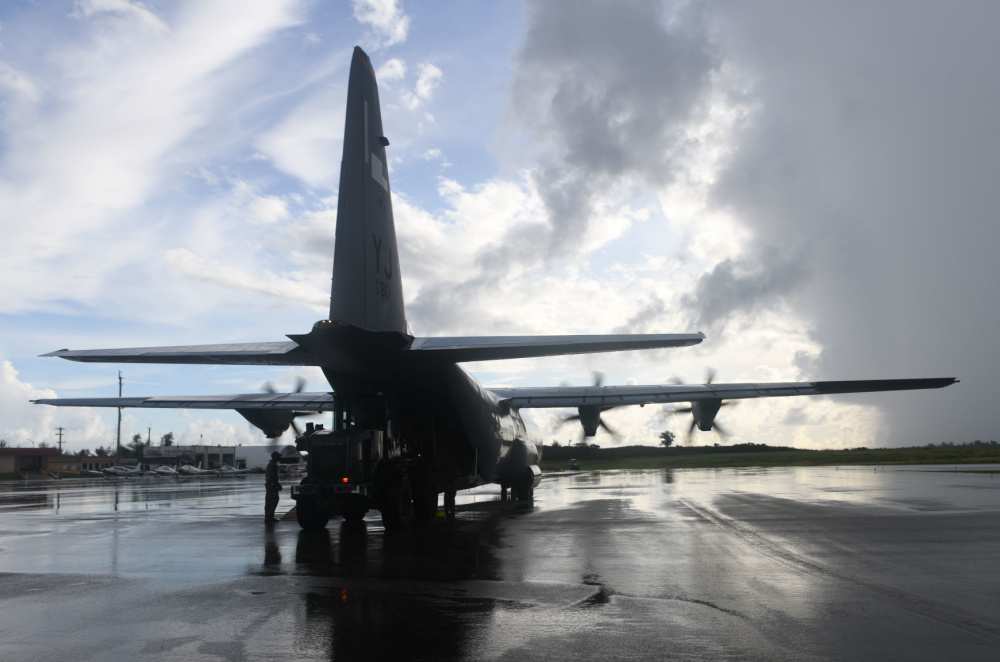 Australia said the training includes amphibious landings, ground force maneuver, urban operations and air combat and maritime events.
U.S. Air Force B-52 Stratofortresses deployed from Minot Air Force Base in South Dakota to Guam as part of periodic bomber rotations to the U.S. territory will participate in Talisman Sabre.
U.S. Army Pacific's Forager 21, meanwhile, involves about 4, 000 personnel on Guam in a demonstration of the Army's ability to quickly maneuver forces throughout Oceania.
The Army said the exercise includes several events: an 82nd Airborne operation; an airborne operation with the Japan Ground Self Defense Force and U.S. 1st Special Forces Group; an AH-64 attack helicopter live-fire exercise and movement of Stryker armored vehicles; Avenger air defense systems; and High Mobility Artillery Rocket Systems, or HIMARS, by land, sea and air.
The 273-foot Army logistics support vessel Lt. Gen. William B. Bunker out of Joint Base Pearl Harbor-Hickam is sailing near Guam with 8th Special Troops Battalion soldiers aboard in support of the exercise.
Forager 21, running through Aug. 6, is the primary exercise in support of the larger Defender Pacific 21.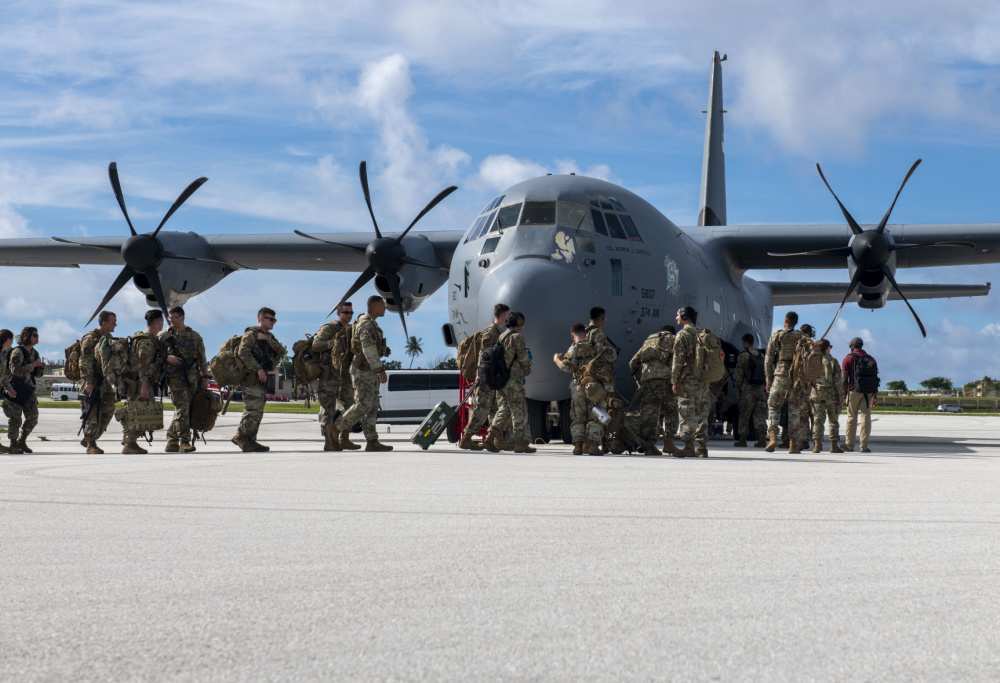 The Air Force's Pacific Iron 2021, with more than 35 aircraft and 800 personnel, is focused on deploying and sustaining air power from smaller and dispersed bases on Guam and Tinian in the Northern Mariana Islands.
"Pacific Iron is one of the most complex deployments we have ever organized. We can move forces and capabilities around the globe at will, but it's what they do when we bring these capabilities together that matters most, " the Pacific Air Force's Wilsbach said.
Simulated combat operations will be practiced using what's known as "agile combat employment, " or ACE. Wilsbach said during a media briefing in June that instead of concentrating aircraft on large bases, ACE calls for dispersing forces to many hubs and spokes.
The goal is to present targeting challenges for increasingly sophisticated enemy missiles, thereby increasing survivability for U.S. forces.
Pacific Air Forces offered a snapshot of how this works: "Somewhere above the vast Pacific Ocean, a fighter aircraft has flown for hours, and its fuel supply is running low. Unable to return to its home station for fuel, that's when Agile Combat Employment comes into play. Down below, on a small island, three airmen are waiting to refuel the aircraft and rapidly launch it back into the fight."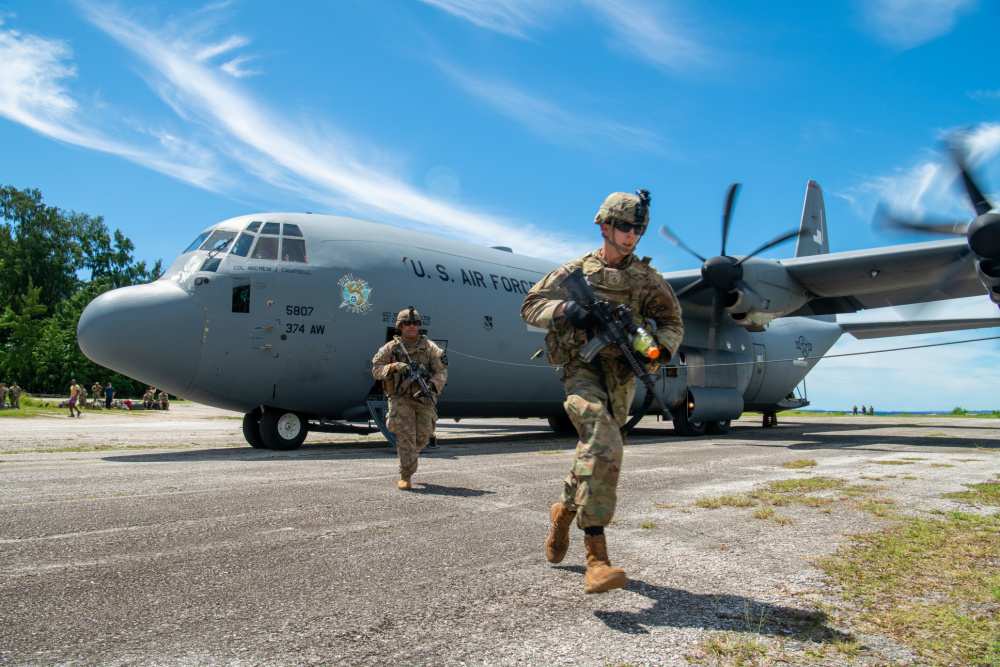 All of the services understand the need for speed and mobility in a new era of hypersonic, ballistic and long-range cruise missile threats.
"ACE is how we [the Air Force] will fight in this theater, " Wilsbach said in a recent Air Force publication. "Multi-capable airmen will use networks of well-established and austere air bases, and leverage prepositioned equipment and airlift, to deploy, disperse and maneuver combat capability around the theater to create dilemmas for our competitors."
___
(c) 2021 The Honolulu Star-Advertiser
Distributed by Tribune Content Agency, LLC.