Last week, 170 Soldiers from 12 different Army National Guard and two Army Reserve units practiced responding to chemical, biological, radiological or nuclear (CBRN) attack in New York City.
The event, know as Dense Urban Terrain (DUT) training, saw soldiers training to respond to chemical, biological, radiological or nuclear (CBRN) attacks in mega cities, such as New York City.
The training event lasted from Aug. 3rd to the 5th, with soldiers primarily training at the Fire Department of New York's (FDNY) Fire Academy.
The DUT training was led by U.S Army Task Force 46, which is primarily composed of members of the Michigan National Guard's 46th Military Police Command. Army Times reported Task Force 46 was formed in 2013 with its members assigned to the mission of responding to catastrophic chemical, biological, radiological and nuclear incidents within the U.S.
According to one of the participating units, the 46th Military Police Command, soldiers also participated in terrain walks around the city to learn how to navigate through "significant locations and understand the infrastructure that make up a mega city like New York City in the event of a significant incident or complex catastrophic event requiring a federal response."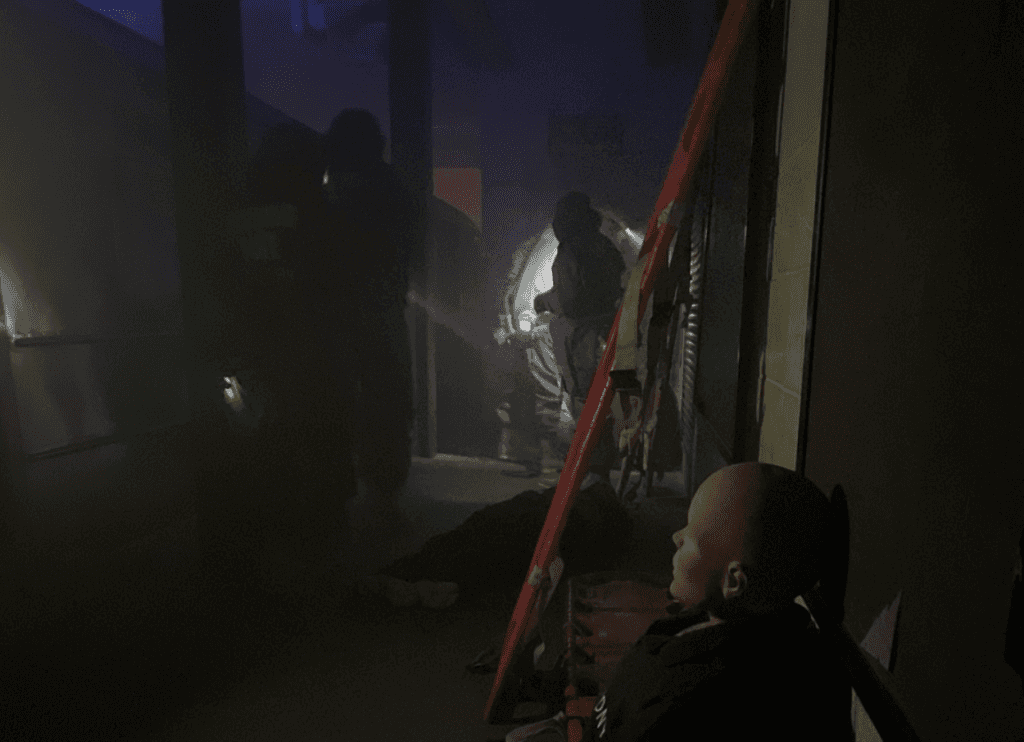 The joint training between members of the military and local police and fire agencies also helps both military and civilian first responders to better understand the role the other will play in crisis response.
Col. Chris McKinney, chief of staff of the Army's Task Force 46, told the New York Post, "It's relationships, right? You've got to bring credibility and trust to the table. And that's something that's near and dear to our hearts with these partners."
"Should we ever have to respond — and that's why we train — we need to know what we're doing, we need to know how to plug in to support a city," McKinney said.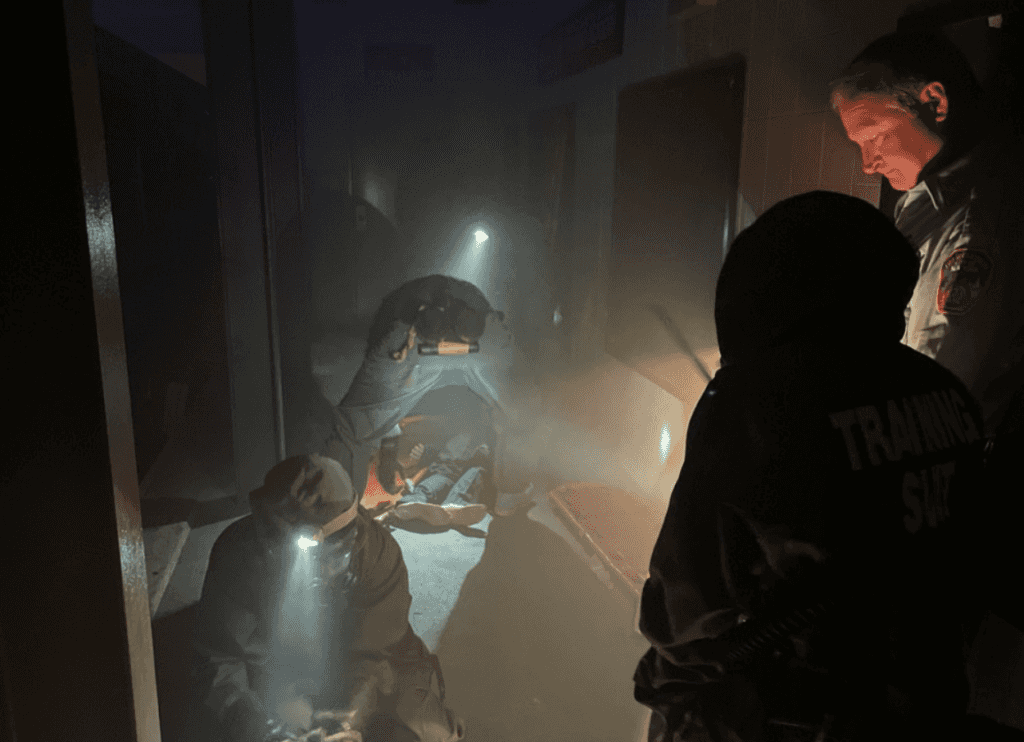 "They speak Army, we speak fire department," FDNY Battalion Chief Edward Ryan told the New York Post. "So, by training together we get to understand each other's lingo."
"Little things, like we have what we call a FAST Team, which is firefighter assist team, they call (it) a RIT, or rapid intervention team," Ryan added. "Same basic idea, different terminology. So, by doing that today, I now know if I hear that."