A federal judge ruled that the United States government is 60 percent responsible for the 2017 mass shooting involving a former Air Force airman that left 26 people dead in a Texas church.
According to a decision released Wednesday and reviewed by Reuters, U.S. District Judge Xavier Rodriquez determined the Air Force bore "significant responsibility" for the victims of the First Baptist Church massacre that occurred in Sutherland Springs, Texas, on November 5, 2017.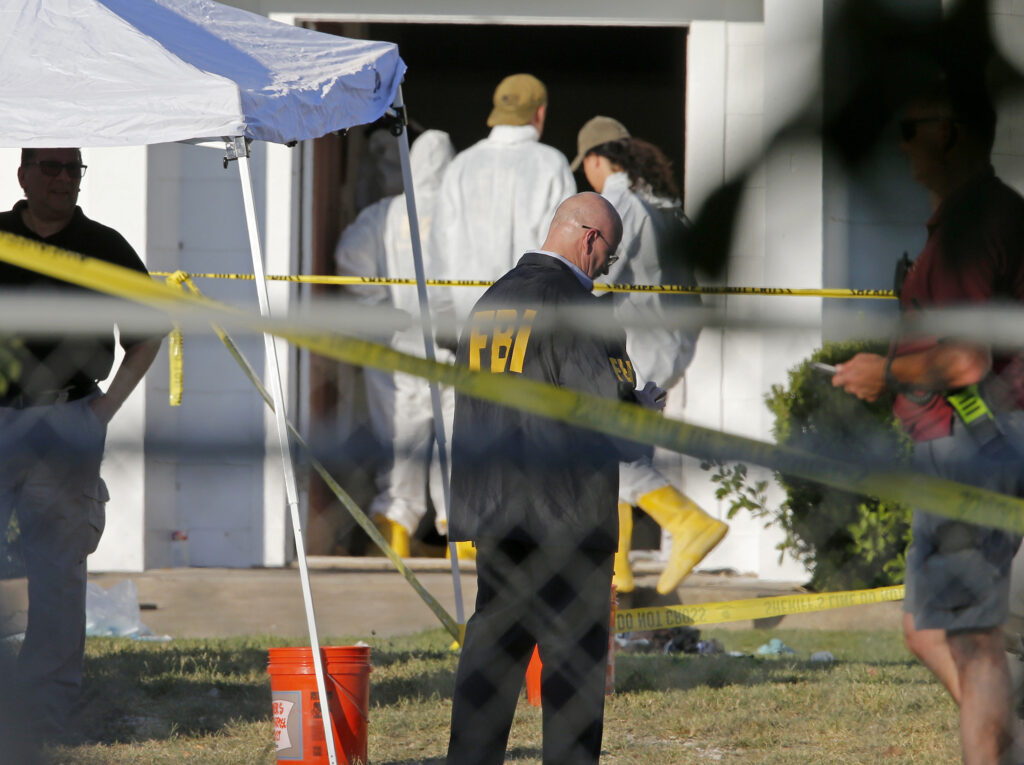 The judge's decision was due in large part to the Air Force's failure to enter gunman Devin Patrick Kelley's plea to domestic violence charges in a firearm background check database prior to the mass shooting.
"The Court concludes that the Government failed to exercise reasonable care in its undertaking to submit criminal history to the FBI. The Government's failure to exercise reasonable care increased the risk of physical harm to the general public, including Plaintiffs. And its failure proximately caused the deaths and injuries of Plaintiffs at the Sutherland Springs First Baptist Church on November 5, 2017," Rodriguez wrote, as reported by ABC News.
In addition to the 26 people killed, Kelley, who was dressed in all black and wearing a skull mask, injured 22 others when he opened fire at a Sunday service.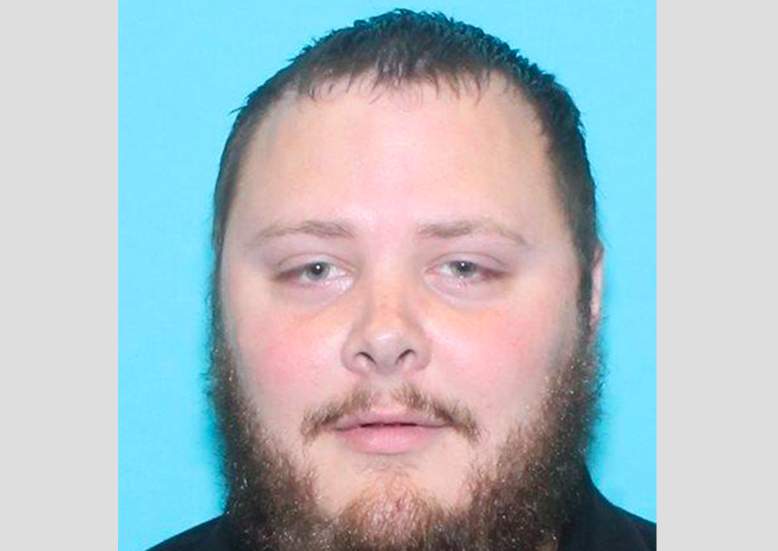 "Had the government done its job and properly reported Kelley's information into the background check system, (it) is more likely than not that Kelley would have been deterred from carrying out the church shooting," Rodriquez wrote.
The 26-year-old mass shooter later died when he shot himself in the head after crashing his car during a police pursuit, officials said.
Victims of the massacre, and their families, sued the government for negligence in allowing Kelley to purchase weapons despite a court-martial in 2012 in which he admitted to hitting his former wife and infant son. He was discharged in 2014 for bad conduct, and a government report later revealed that the Air Force missed six opportunities to notify law enforcement about Kelley's history of domestic violence.
The government claimed it could not predict the mass shooting, a notion that was rejected by Rodriguez, who said the Air Force was well aware of Kelley's ability to commit violence.
"The trial conclusively established that no other individual — not even Kelley's own parents or partners — knew as much as the United States about the violence that Devin Kelley had threatened to commit and was capable of committing," the judge wrote. "Moreover, the evidence shows that — had the Government done its job and properly reported Kelley's information into the background check system — it is more likely than not that Kelley would have been deterred from carrying out the Church shooting. For these reasons, the Government bears significant responsibility for the Plaintiffs' harm."
Lawyer Tom Jacob said the decision was a "huge step" for the victims and families who "endured so much loss and then had to endure their government trying to avoid responsibility."