Courtney Renee Dwyer — a 28-year-old mother of three — was found shot to death on March 23 in the back seat of a car in Newport News.
A man who lived in that neighborhood, 54-year-old Gregory Lavon Curtis, was found dead on the pavement, just outside the sedan.
The evidence, police say, shows that Curtis shot Dwyer, then turned the gun on himself.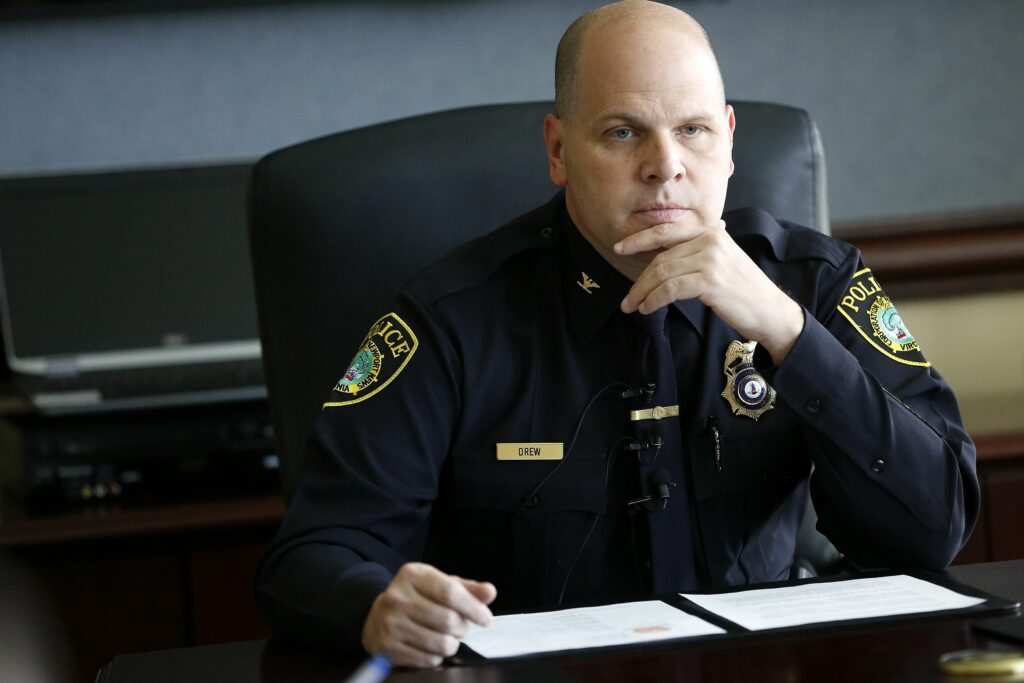 Although most murder-suicides are domestic related — typically husband and wife or boyfriend and girlfriend — police have found no evidence that Dwyer and Curtis had met before March 23.
Police would not initially tell Dwyer's family — or the public — who shot her, citing a Newport News Police Department practice not to identify suicide victims.
That led to weeks of speculation from Dwyer's family and friends about who killed her. Adding to the mystery was that she didn't live in the neighborhood where she was slain.
Dwyer's family learned Curtis' name from a Daily Press reporter several weeks later. They then found out, from Google searches and an online obituary, that Curtis, a U.S. Navy veteran, already had been buried at a veterans' cemetery in Florida.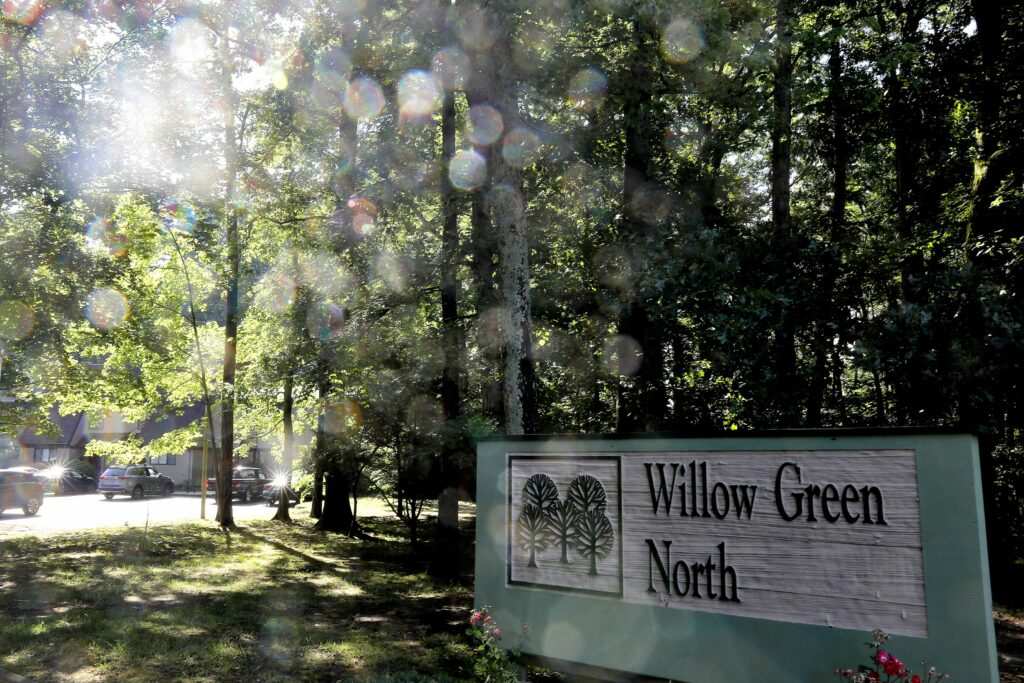 Her family then spent weeks pressing the U.S. Department of Veterans Affairs to have Curtis' body exhumed from the grave at the South Florida National Cemetery and sent to a non-military graveyard.
"Those grounds are for heroes, not for murderers," said Dwyer's step-grandmother, Lynn Jones, of Northern Virginia, who has spearheaded that effort.
Though the case is still technically under investigation with Veterans Affairs, Dwyer's family has been told there's no federal law that would block Curtis from being buried at the national burial ground.
Dwyer's family now wants federal law changed to bar future killers from being buried at Veterans Affairs cemeteries.
"This has got to change," said Jones, 62. "We're not talking about somebody who killed somebody drunk driving. We're talking about somebody who killed someone intentionally."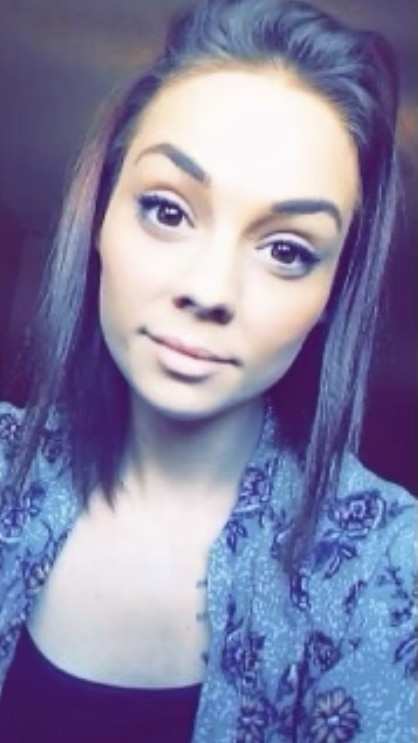 She's launched a website — preservesacredgrounds.org — and a petition to bar those who have committed any kind of murder from a veteran's burial.
"We all, as taxpayers, paid for her assailant's burial," she wrote in the online petition, saying that "placing a murderer in the same soil where our American heroes rest is dishonoring the integrity of these very sacred grounds and the heroes who rest there."
"I had an urn necklace made with some of Courtney's ashes, so now I wear both necklaces together to have them close to my heart."
___
© 2021 Daily Press
Distributed by Tribune Content Agency, LLC