This week the U.S. Justice Department seized the websites of multiple Iranian media sites, including Iran's state-run Press TV.
Currently, the websites for Press TV, the Islamic Republic of Iran Broadcasting's (IRIB) Al-Alam TV channel and the Yemeni Al-Masirah TV — which is operated by the Iran-linked Yemeni Houthi movement — all have a Department of Justice disclaimer image announcing the website seizures.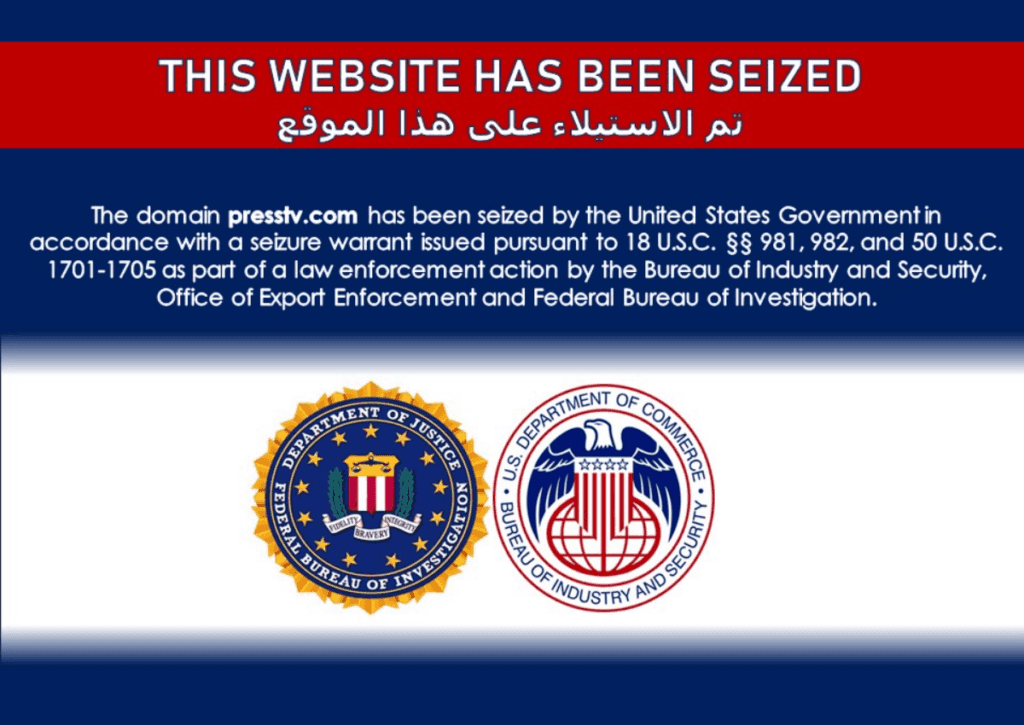 The DOJ disclaimer on each website states the particular domain "has been seized by the United States Government in accordance with a seizure warrant issued pursuant to the 18 U.S.C. §§ 981, 982, and 50 U.S.C. 1701-1705 as part of a law enforcement action by the Bureau of Industry and Security, Office of Export Enforcement and Federal Bureau of Investigation."
It was not immediately clear when the websites were seized. The DOJ did not respond to an American Military News request for comment at the time this article was published.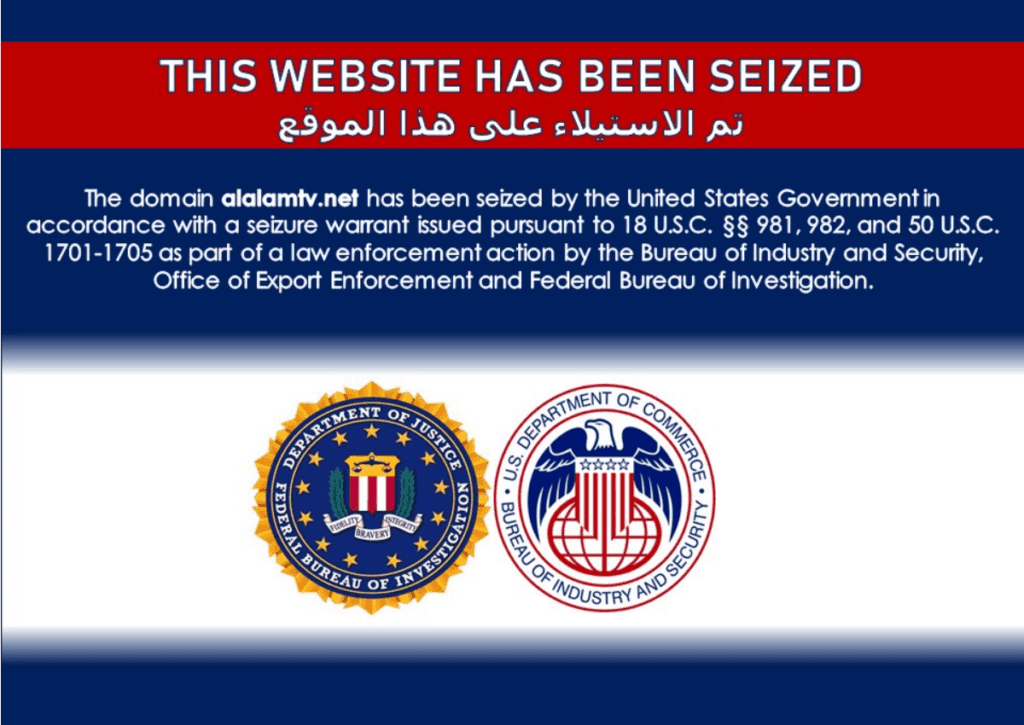 According to an archived copy of Press TV, saved by the Wayback Machine, show that as of Monday, the website was still operational. The most recent archived copies of Al-Alam TV and Al-Masirah TV also showed those websites were still functioning normally as of last week.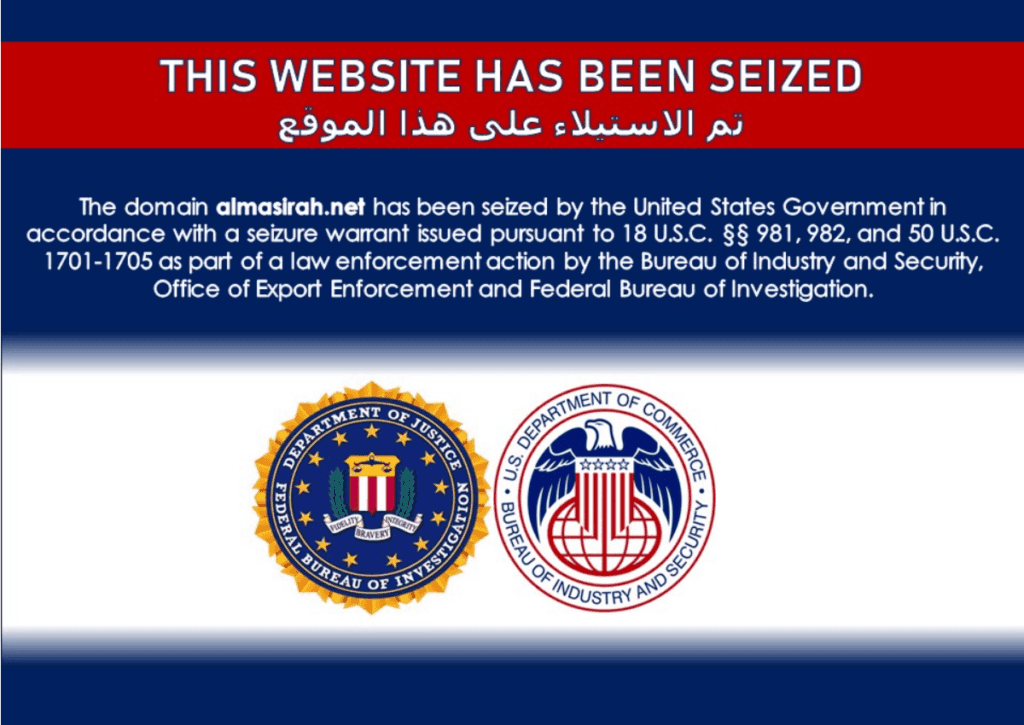 This is not the first time the DOJ has seized websites linked to Iran. In November, the department announced the siezure of 29 websites linked to Iran's Islamic Revolutionary Guard Corps (IRGC), a U.S.-designated Foreign Terrorist Organization. The DOJ announced at the time, "Each of the domains was fraudulently registered because each is being used by or on behalf of the IRGC and this critical information was omitted from the registration if any of the U.S. service providers had known that the domains were to be used by or on behalf of the IRGC, they would not have been able to provide the domain name registration services due to U.S. sanctions."
The exact reason behind these latest Iranian website seizures is unclear.
The action against the Iranian websites comes within days of Iranian jurist Ebrahim Raisi winning Iran's elections. In one of his first statements after being announced the winner, President-elect Raisi said he will not meet with President Joe Biden and reiterated that talks about restarting the 2015 Iran nuclear deal will not include new negotiations on its ballistic missile program or its state sponsorship of terrorism.