Videographers dream of the day where they are in the best position to capture once-in-a-lifetime events — moments that are only captured by those who are in the right place at the right time.
Here are 12 moments caught on camera by spectators who happened to be in that right place at that right time. Watch below:
Spectators onboard a boat were lucky enough to catch Mount Stromboli erupt in the distance. In footage of the vent, the volcano shoots up a massive cloud of debris, shocking those lucky enough to observe the eruption.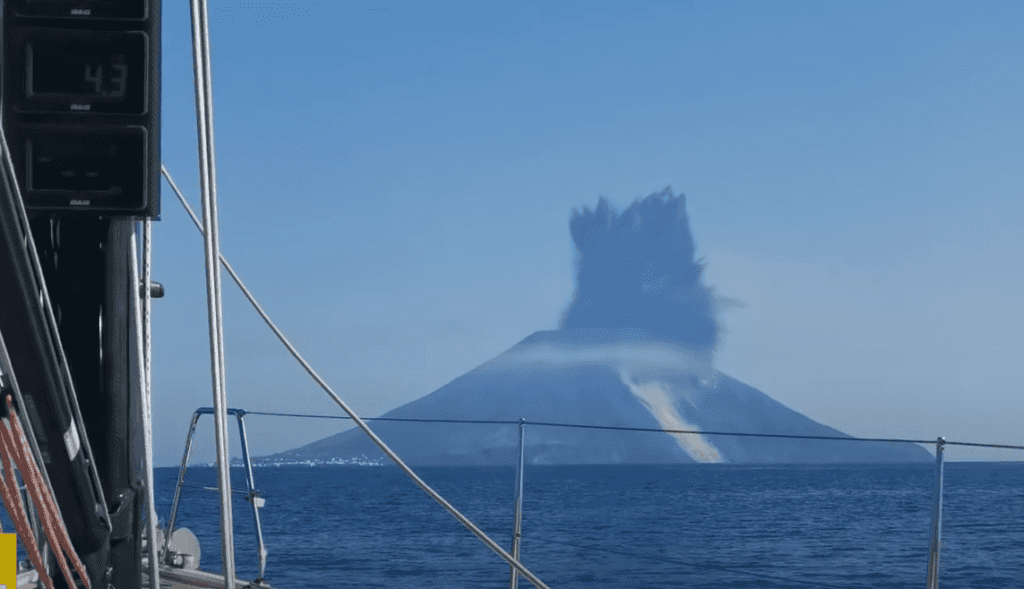 In another clip, a small boat practices docking with a larger ship in extreme weather conditions, including waves that reach peaks of six feet, making both the small craft and the larger ship unstable. The videographer in this situation captured the specialized skills that the Royal Navy sailors have in order for the training event to occur without issue.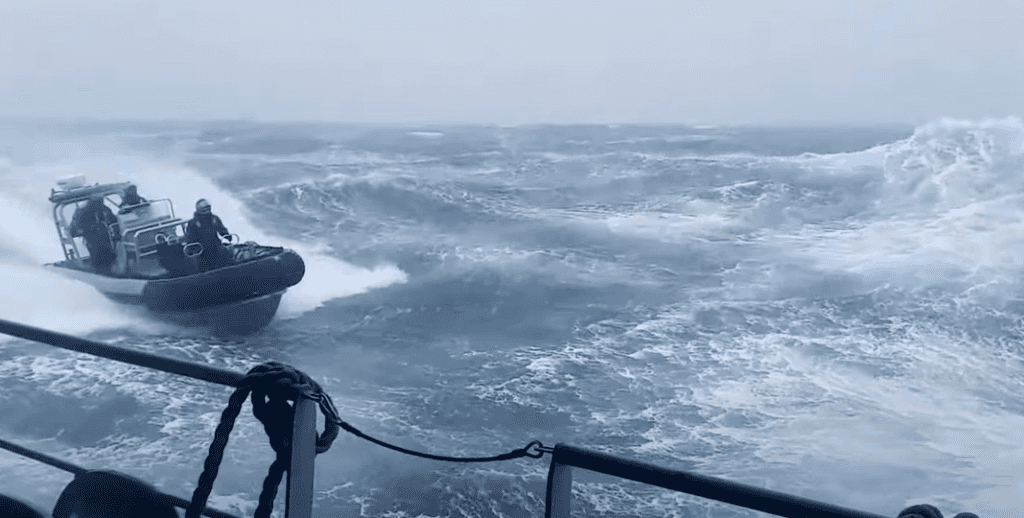 Avalanches can happen extremely unexpectedly. Footage in the video shows the moment a hiker captured an avalanche on camera. In the beginning, the view is peaceful, but then the snow begins to build up mass as it comes down a depression in the terrain. As the snow gets closer to the hiker, it's clear that there will be a massive wave of snow and wind that ultimately streaks across the body of glacier water, separating the hiker from the avalanche.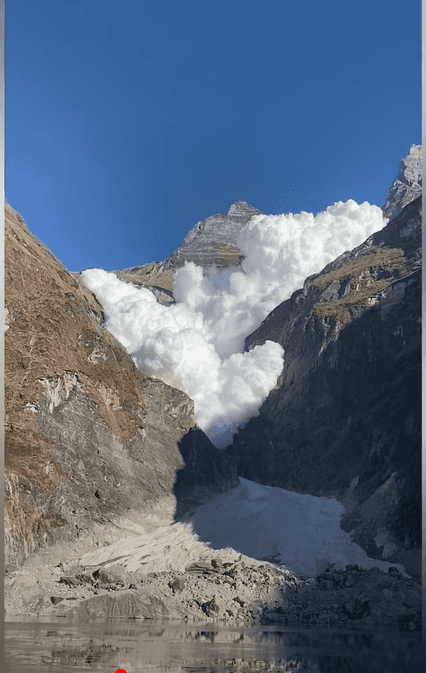 Glaciers are prone to collapsing when they are surrounded by a body of water. In one clip, spectators are forced to flee the coastline as a large portion of one glacier falls into the water, creating a massive wave. The tide effect also caused aggressive waves to begin sweeping towards the onlookers on the coast.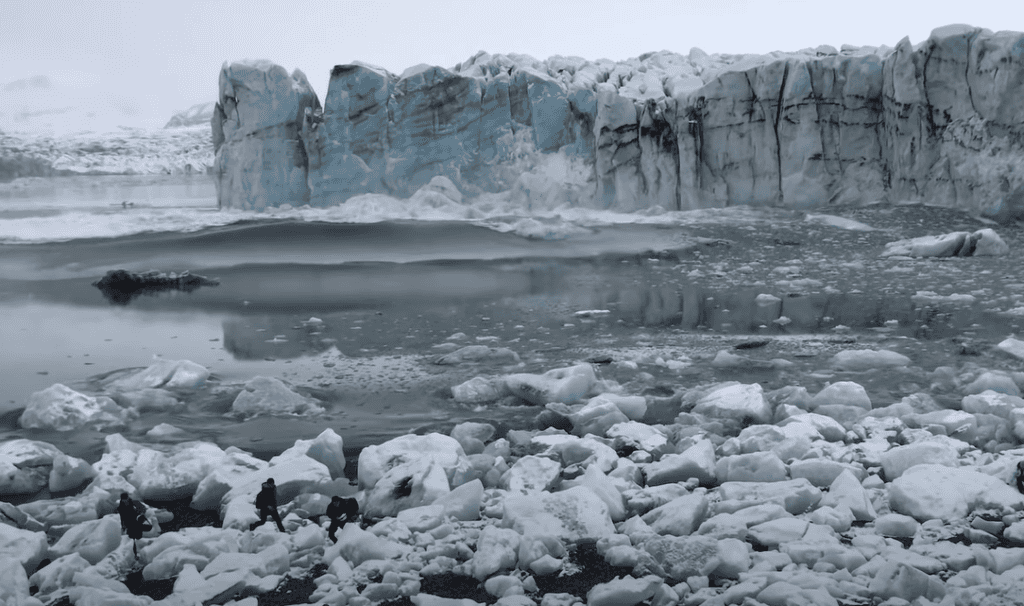 Towards the end of the video, a couple is recorded driving through a significant rainstorm that quickly becomes dangerous. The video shows hail destroying the car, shattering the windshield, and glass pouring into the vehicle. In the aftermath of the storm, almost no glass is left on the rear of the vehicle.