From extreme terrain and difficult weather to an elusive enemy force the Vietnam War was full of challenges for the U.S. troops who fought in it. Part of that challenge was found not above ground, but below ground—where North Vietnamese forces and Viet Cong insurgents took their knowledge of the terrain and creative thinking to a level that allowed them to bypass U.S. forces and evade their superior conventional military firepower.
Tunnel systems were common across Vietnam, and they allowed Vietnamese forces to move freely out of view of American troops and air power. These tunnel systems included fighting positions, but also logistical hubs, hospitals, food messes, headquarters, and ammunition resupply points.
In an effort to address this challenge, American and Australian soldiers were recruited specifically to specialize in tunnel systems. They became known as "Tunnel Rats" by U.S. troops and "Ferrets" by the Australian troops. Watch the video below to see them in action:
During one significant operation, known as "Operation Crimp," U.S. and Australian forces found a significant tunnel system that eventually led them to the heart of a local North Vietnamese Headquarters unit. The operation called for an extensive effort to remove intelligence, documents, supplies, and weapons from the tunnel. The Tunnel Rats earned their renown during Operation Crimp for the extensive work they put in to clear out that sprawling tunnel network.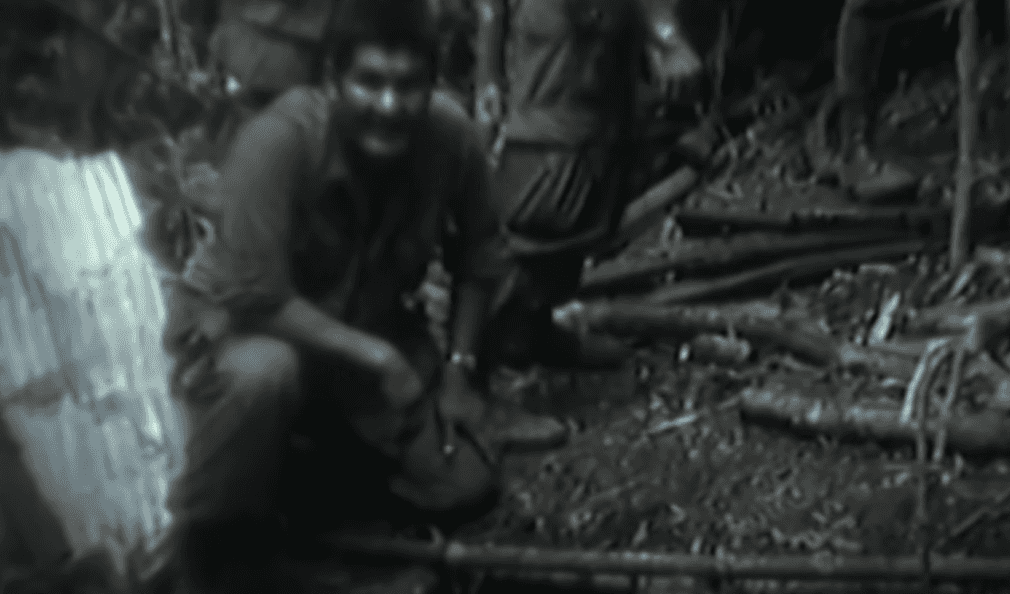 Being a Tunnel Rat required someone of short stature, a critical attention to detail to find enemy intelligence and disarm bombs and other booby traps used to defend these tunnels and exceptional bravery. The average Tunnel Rat stood five feet, five inches tall.
The typical loadout for a Tunnel Rat was a pistol, a flashlight, a knife, and some sort of communications gear. Firing shots inside the tunnel often lead to temporary deafness as the gunfire echoed through the tunnels and provided no sound dampening.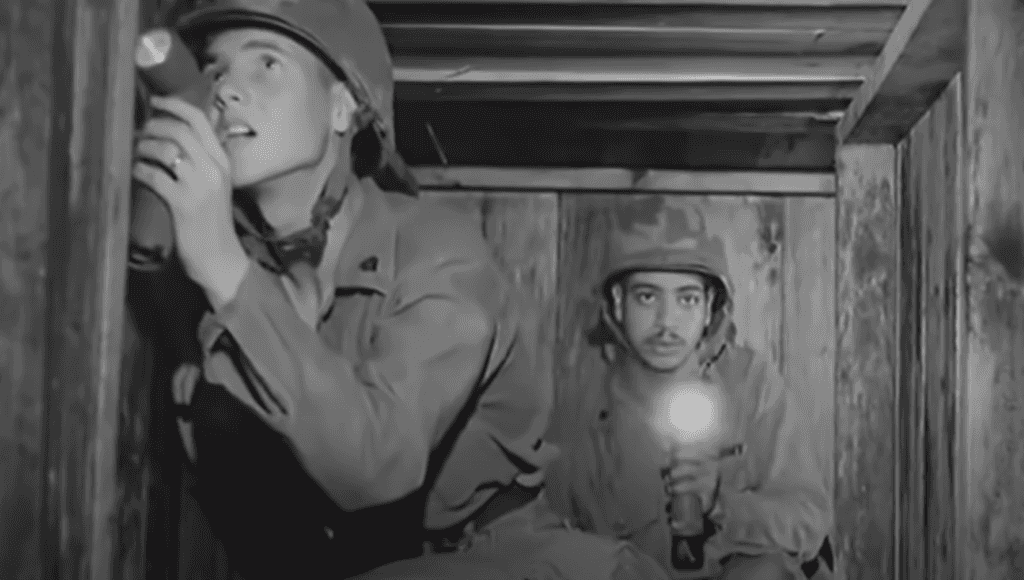 The casualty rate for Tunnel Rats was 33 percent; a high rate even for the Vietnam War. The Vietcong often modified their practices as they learned about the training and implementation of Tunnel Rats by U.S. and Australian forces—specifically increasing the number of booby traps throughout their tunnel systems.
Spike traps, tripwires, snakes, poison gas, and collapsing tunnels were all used by the Viet Cong to defend their tunnels. Tunnel Rats were often pushed to the limits of their mental capacity. According to the book Tunnel Warfare, "Occasionally, under the strain, a Tunnel Rat's nerves would break and he'd be dragged from the tunnel, screaming and crying. Once this happened, he would never be allowed down a tunnel again. Only the strongest were able to continue."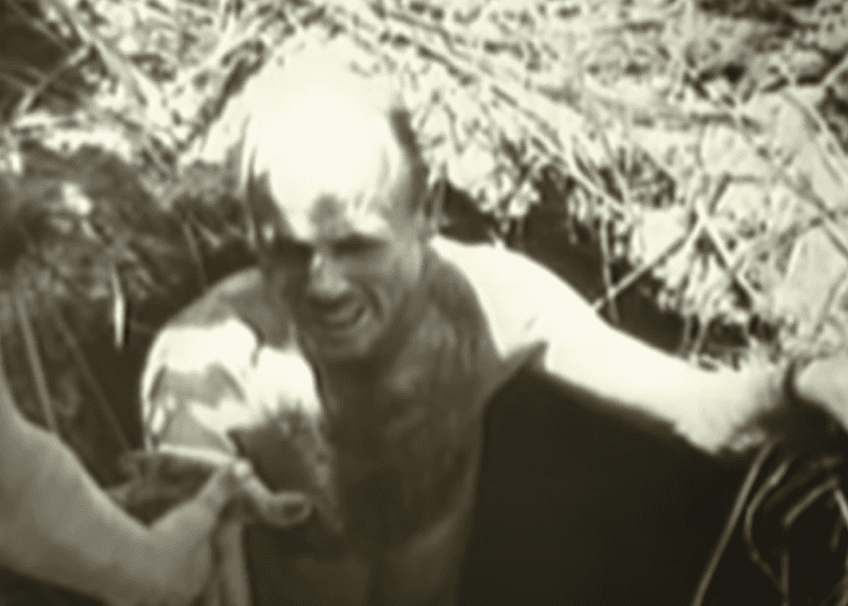 This subterranean warfare had never received such special attention, nor specialized training—it occurred out of circumstances that were created by the Viet Cong. The U.S. Army became highly dependent on this unique group of men who displayed an incredible amount of grit and mental fortitude. By the end of the war, over 4,800 were discovered by U.S. and allied forces.