As a member of the United States Air Force, Colonel Guion "Guy" Bluford Jr. fulfilled his life-long dream of taking to the skies as an astronaut on August 30, 1983, becoming the first black man in space.
Long before experiencing interstellar travel, Bluford spent years transitioning through the ranks as a fighter pilot, aerospace engineer, and NASA astronaut. The video below takes a look back on his extensive career and life.
Bluford was born in 1942 and grew up in Philadelphia. His time as a young man saw the quick expansion of aviation across different military and civilian capacities.
Bluford attended Pennsylvania State University, where he met his future wife. He participated in the Air Force Reserve Officer Training Corps program and earned his commission as a Second Lieutenant in the Air Force and earned his aerospace engineering degree. He was assigned to the 557th Tactical Fighter Squadron in South Vietnam—he flew 144 combat missions and earned multiple medals and awards in the process.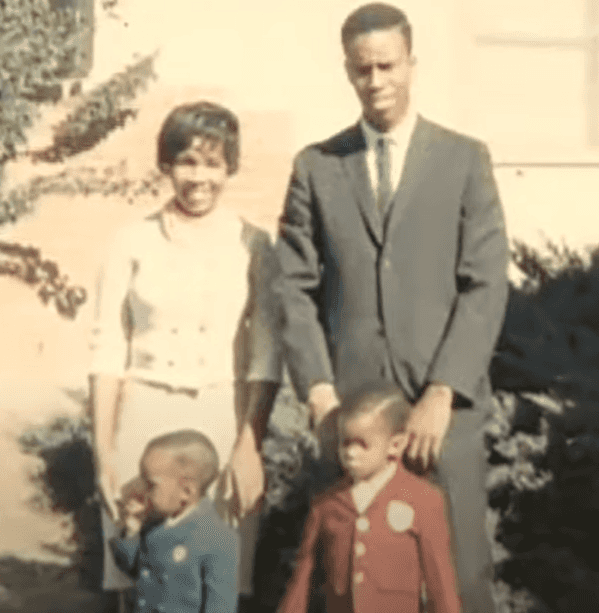 Upon returning from Vietnam, he served as an instructor, teaching future fighter pilots. In Wright Patterson Air Force Base, he received his Master of Science Degree in aerospace engineering and his Ph.D. in 1978.
Major Bluford had fulfilled his dream of becoming a pilot and aerospace engineer, but his adventures were not complete until he became a qualified NASA pilot in 1978. Over the next several years, he was subjected to arduous tests and prepared in various capacities for his eventual flight on August 30, 1983.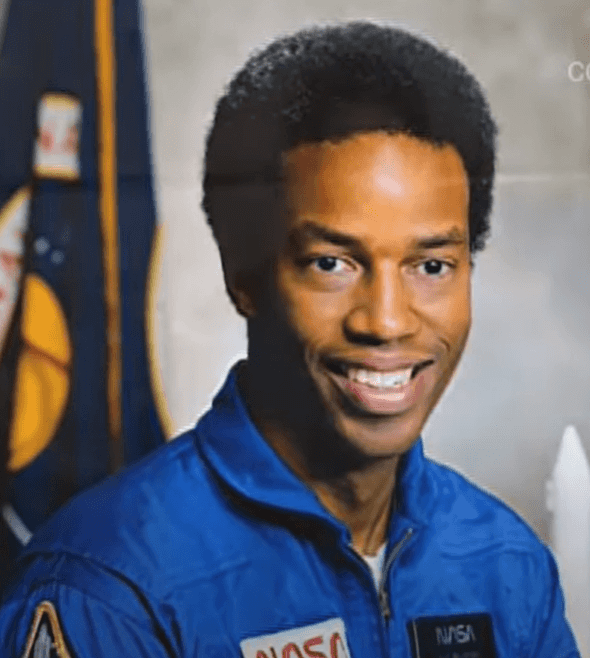 Guion Bluford was one of five astronauts to launch that day but claimed history by becoming the first African American to fly in space. He was later quoted as saying "my desire was to make a contribution to the program," exemplifying his humility and commitment to the space program and not his own self-interests. He logged over 700 hours in space as part of four different shuttle missions. His demonstration of duty was exemplary to other African Africans who would follow in his footsteps. In 1993, Colonel Bluford retired from NASA and has gone on to make additional contributions to the United States' space exploration efforts. He formed his own aerospace consulting firm in Cleveland, Ohio and has served on numerous aerospace boards of excellence.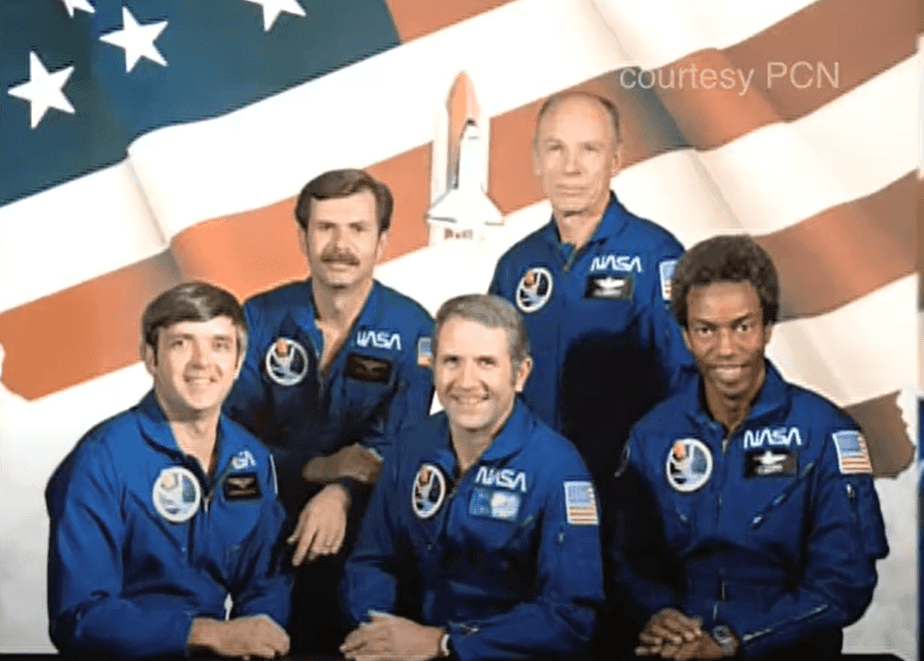 In 2010, he was inducted into the United States Astronaut Hall of Fame. Over the course of his life, Colonel Guion Bluford has been an exemplary role model for developing space professionals, as well as the value of being a life-long learner. He never stopped pursuing excellence and expanding his bounds academically, which is demonstrated by his continual pursuit of academic achievement and excellence.