Special operations forces are often associated with the most elite units inside of a countries military. These units undergo the most arduous training, the most specialized training, and are filled with the most battle-hardened combat soldiers that country can produce. They are called upon to complete the toughest tasks, often facing harm's way throughout.
Here are 10 of the most elite special operations forces in militaries around the world. Watch the video below:
Black Storks, Pakistan
Pakistan Special Forces, known as the Black Storks, SSG. Their training includes various physical training events that lasts nine months long. They are trained for a variety of environments, including jungle, mountain, cold weather, and counterinsurgency.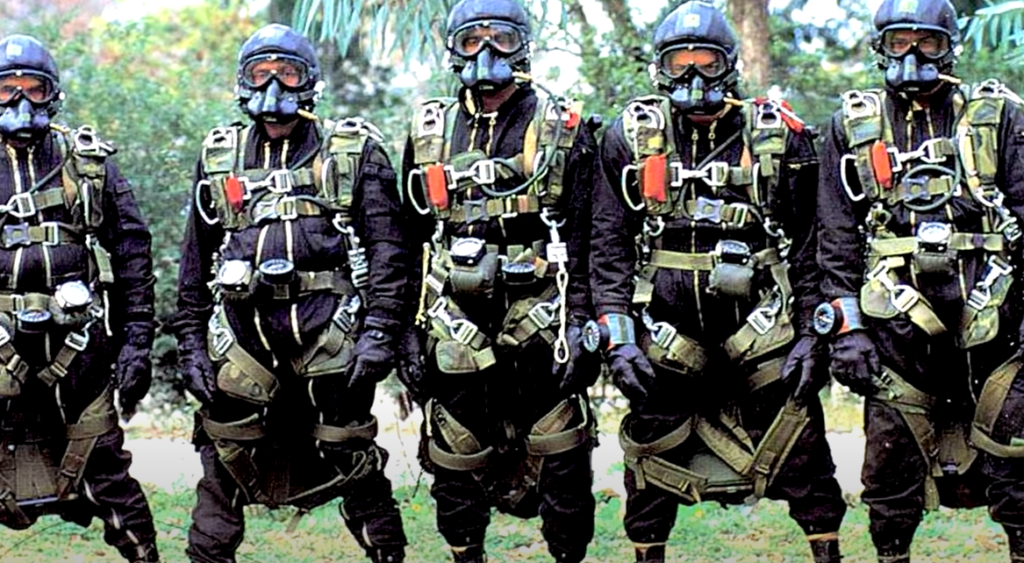 JTF-2, Canada
Joint Task Force 2 inside the Canadian military is trained to handle nuclear, biological, and chemical threats, as well as a wide-spread host of other environments. They have developed a very strong reputation in the Middle East for the work they did against Al-Qaeda groups.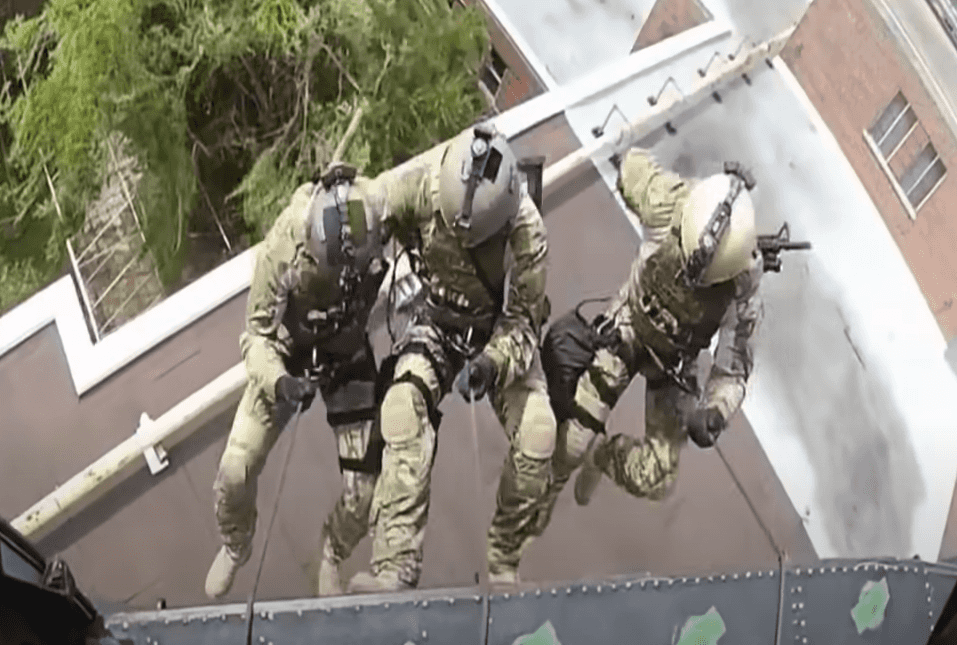 Alpha Group, Russia
The Russian elite group known as Alpha Group is a unit inside of the more famous group known as Spetnaz. This group gamed its rise to fame during the Russian war inside Afghanistan. The Alpha Group, over time, developed a reputation for being extremely brutal to terrorists and domestic terrorists who challenged the Russian government.
Sayeret Matkal, Israel
This group focuses on intelligence gathering and often operates well behind enemy lines. They gained popularity over the years also for rescuing hostages in various incidents, both inside Israel and abroad.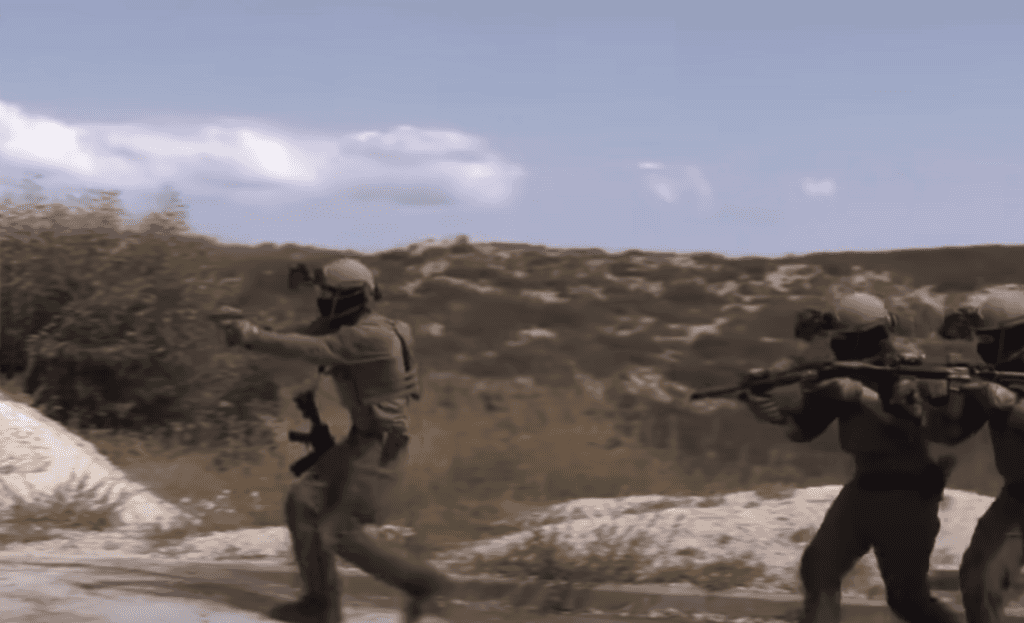 GIGN, France
The GIGN is more of a domestic elite unit, in which it often is called upon to serve in various protective and reactionary roles to incidents that are developing inside of France. This elite unit prohibits its members from exposing their faces in public, which is why the unit is always photographed wearing masks, face coverings, and other shrouds to prevent the public from identifying them. Their most famous mission was the successful recovery of hostages on an Air France plane when they killed hijackers.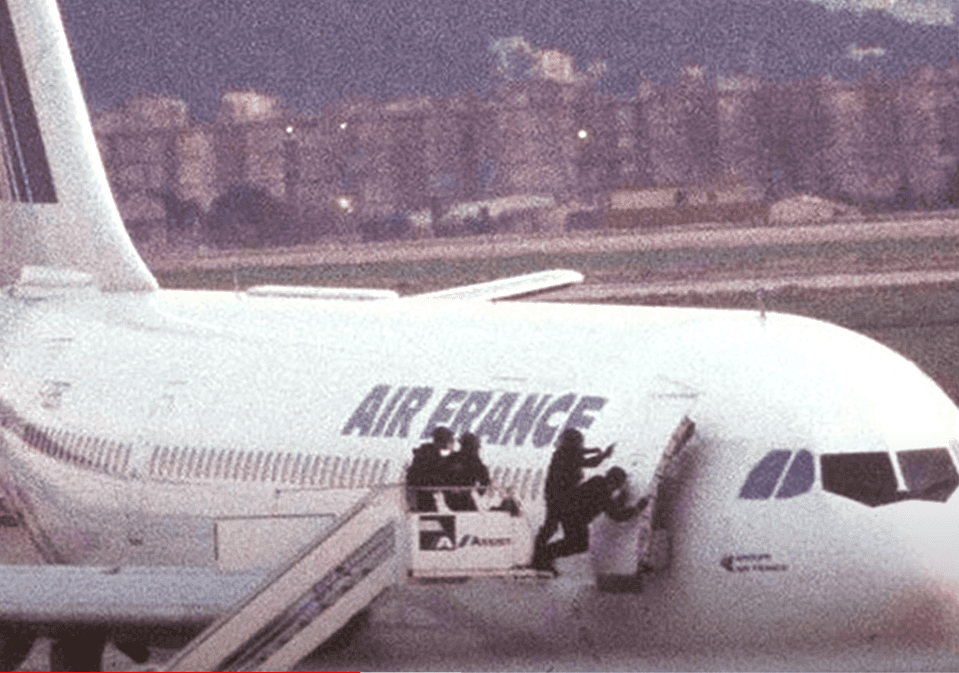 GSG9, Germany
The GSG9 was formed after the Munich Olympics during a botched rescue attempt against terrorists. The GSG9 is an extremely small unit that focuses on hostage rescue and negotiations, as well as disarming bombs.
JW GROM, Poland
This unit leads Poland's anti-terrorism efforts. It began in 1990 and deployed in unconventional operations, even alongside US special operations forces in Iraq and elsewhere. They have gained a strong reputation and undergo various training specialties.
Navy SEAL Team 6, USA
This elite team inside of the Naval Special Warfare Group is known as SEAL Team 6. All SEALs must undergo the same level of training to get to a SEAL team. Once part of this elite unit, SEALs are selected on a performance basis to join the more elite team, Team 6. SEALs specialize in water, airborne, and land operations and are called upon to perform the most high-risk missions that the United States deems necessary.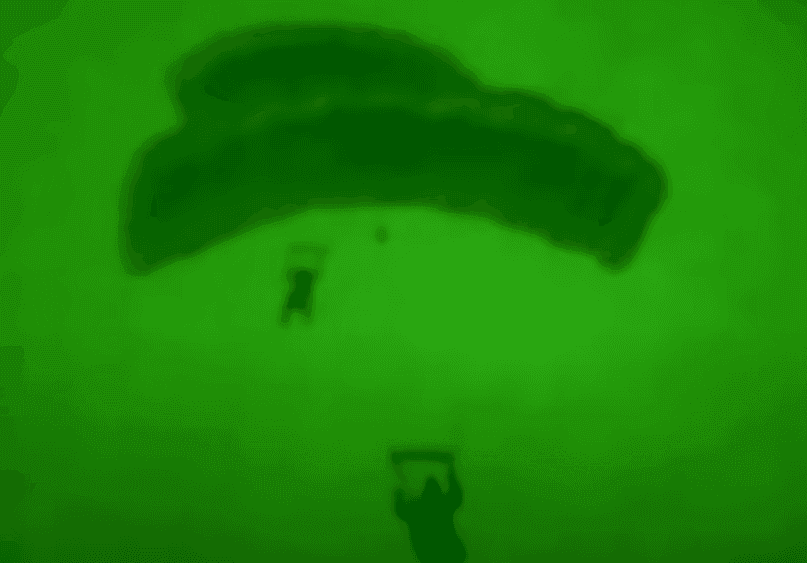 Delta Force, USA
Delta Force is a closely shrouded unit that very little is officially known. The Department of Defense does not publicly acknowledge the existence of this unit, and the funding of which comes from non-public sources. Regardless, this elite unit performs the missions sets as part of the National Mission Force in defense of the United States' interests abroad.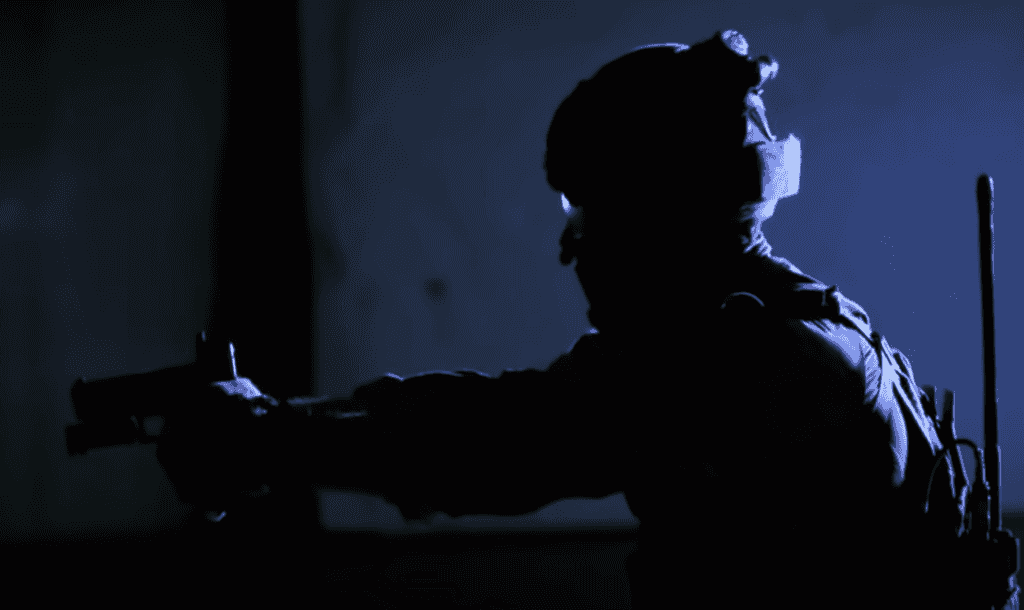 Elite special operations forces gain their notoriety from the missions their complete, the mystique their units carry, and the level of professionalism their members' command. The level of training that these units must undergo explain why these units are often called upon to complete the most risky mission sets for nations abroad.