Military forces around the world develop rigorous training exercises in order to screen, evaluate, and validate that individuals are prepared for the realities of combat. These exercises are intended to weed out those who do not have the mental fortitude to continue in the training, nor have adapted to the military lifestyle.
In the video below, 10 of the craziest military training exercises are demonstrated. Watch it here:
Chinese Hot Potato
Chinese soldiers are forced to pass around a live grenade before dumping the grenade into a sump pit. The grenade explodes just as the soldiers' dive for cover, luckily with enough time to ensure no one is injured. This absurd exercise is intended to build up soldiers' ability to handle pressure.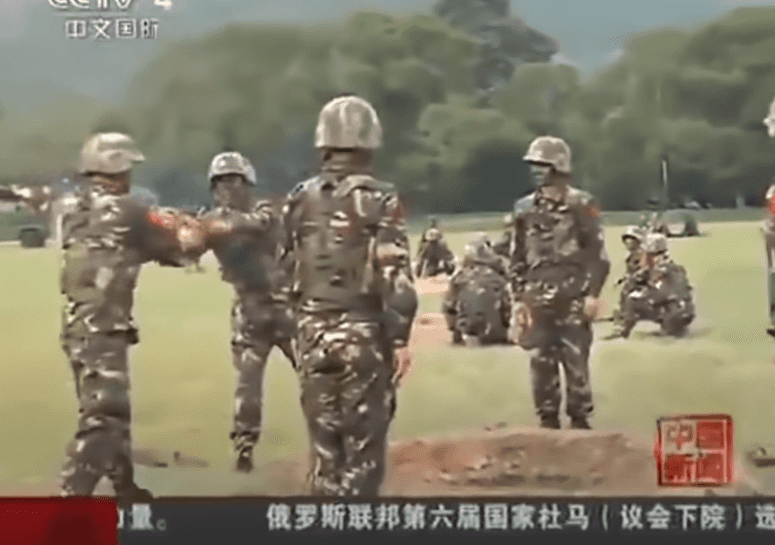 The Mud Run
The British Royal Marines must pass the famous mud run course prior to becoming graduates of this famed military branch. The course forces exhausted recruits to perform various tasks and tests while covered in disgusting sludge, making simple physical movements that much harder to perform. It is a true test of the mind.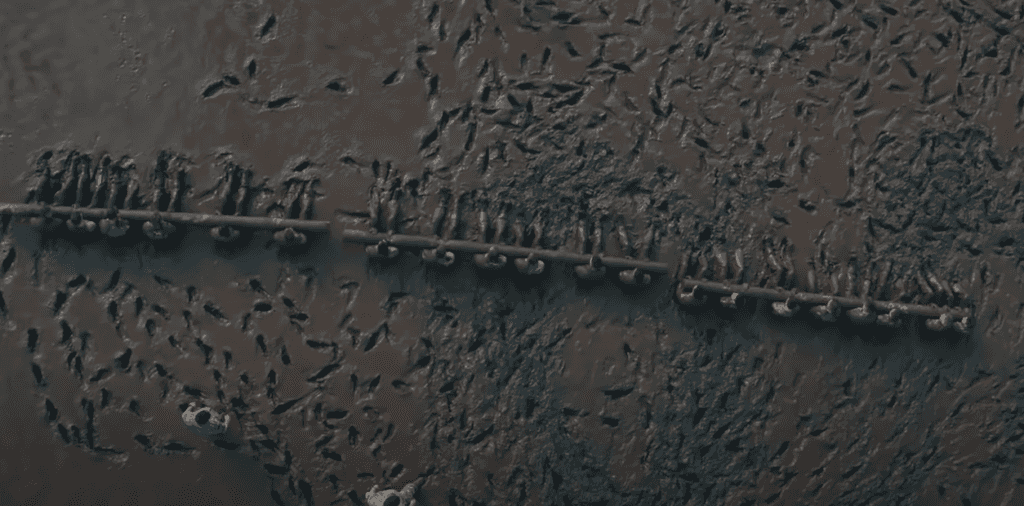 US Navy SEALs – Cold Water Conditioning
The famed SEALs force recruits to become adept at performing in cold water through its introductory evaluation known as BUD/S. It is here that SEALs become very acquainted with being in extremely cold water for long durations. Water is often no warmer than 68 degrees. The various water drills build mental resilience and resolve.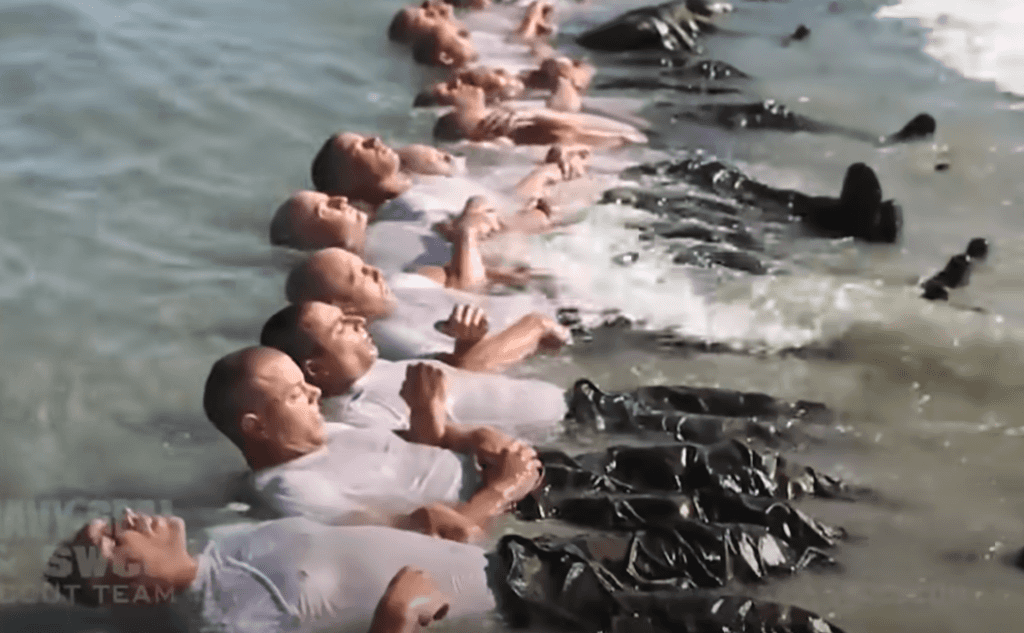 Shot to the chest – Russian military
Russian counter-terrorism training, reserved for their elite forces known as the FSB, force their agents to be shot in the chest while wearing ballistic vests. This builds confidence in their own gear, but also teaches agents what being shot at feels like in a controlled environment before potentially finding themselves experiencing it for the first time in a real-life situation.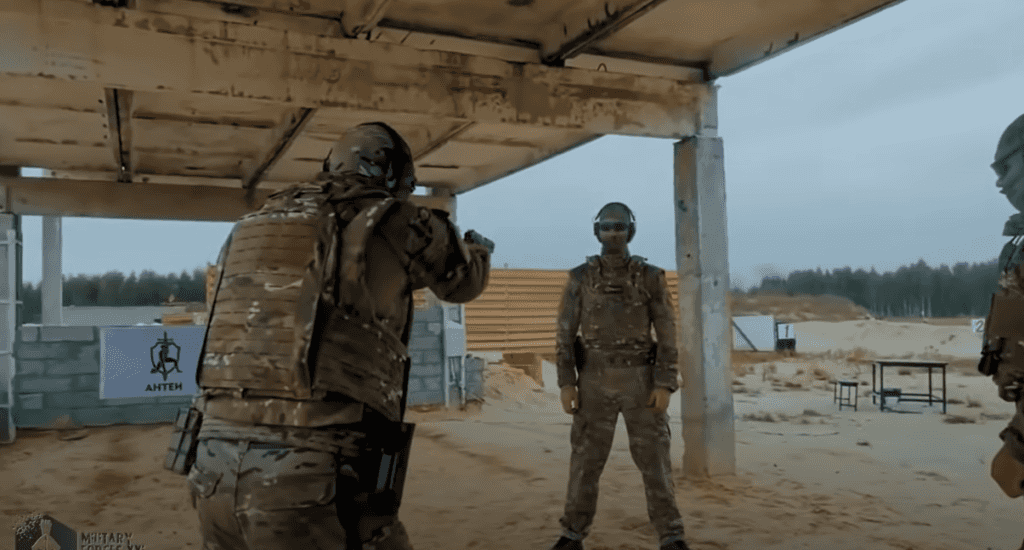 Cobra Blood Cocktail
U.S. Marines participate in annual Exercise Cobra Gold in Thailand, where Thai Marines teach their American counterparts jungle survival techniques, food and water acquisition, and the famous drinking of the cobra blood. The actual practicality of this is in question but is said to provide nutrients and a source of hydration to those when drinkable water is not available. Regardless, this provides the illusion of toughness and grit.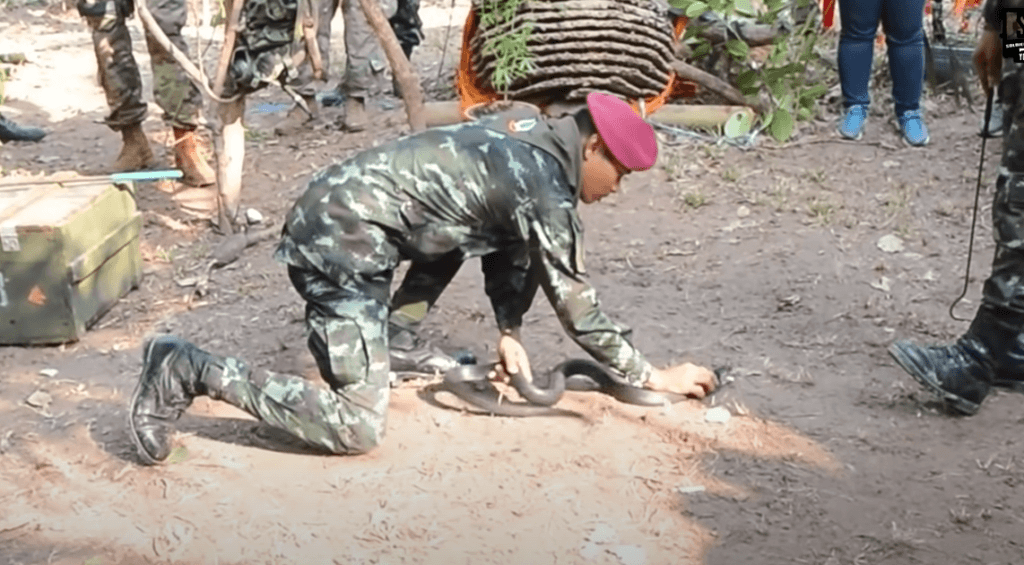 The Fire Walk
The Belarus special forces must undergo an obstacle course that is covered in fire and flames that provides obscuration and very disorienting smoke. This special obstacle course adds the common perception that is the Belarussian government is strict and not a people to be trifled with.
Regardless of the practicality of some of these extreme training exercises, militaries across the world pride themselves in forcing their candidates and recruits to undergo arduous training regimes and complete climatic events. These events often symbolize the completion of training courses and allow those who complete them to look back fondly on the obstacles that they have overcome.