Ahead of Memorial Day, the Can-Am motorcycle company teamed up with Valor Ranch to provide female veterans with "adventure therapy" through learning how to ride.
Can-Am, the motorcycle production arm of Bombardier Recreational Products (BRP), previously gifted a Can-Am side-by-side vehicle to help with work at its farm property. Now, ahead of Memorial Day Can-Am has loaned out two more of its Ryker 3-wheel vehicles and provided Valor Ranch with 20 vouchers for its veterans to go through Rider Education Program (REP) and learn to ride.
Valor Ranch is a 501(c)3 nonprofit whose mission is to serve veteran women through various therapy programs, including canine therapy, equine therapy, cooking therapy and other programs.
Marc-André Dubois, the Director of Retail Operations for North America, BRP told American Military News, "Valor Ranch felt so genuine and passionate that we decided to surprise them with Can-Am On-Road vehicle loaners on top of the Can-Am Defender donation. We wanted to spoil Valor Ranch's team…and really ensure they would have plenty of fun. To ensure their safety, we also felt it was important to provide courses from our Rider Education Program." 
Valor Ranch founder and president Keri Ann Wilcox said, "At Valor Ranch, we call our women veterans 'Sheroes' because to us they're heroes."
Valor Ranch uses the acronym S.H.E.R.O.E.S throughout its work. Wilcox explained, "This stands for Serving, Honoring, Empowering, and Restoring Our Esteemed Servicewomen."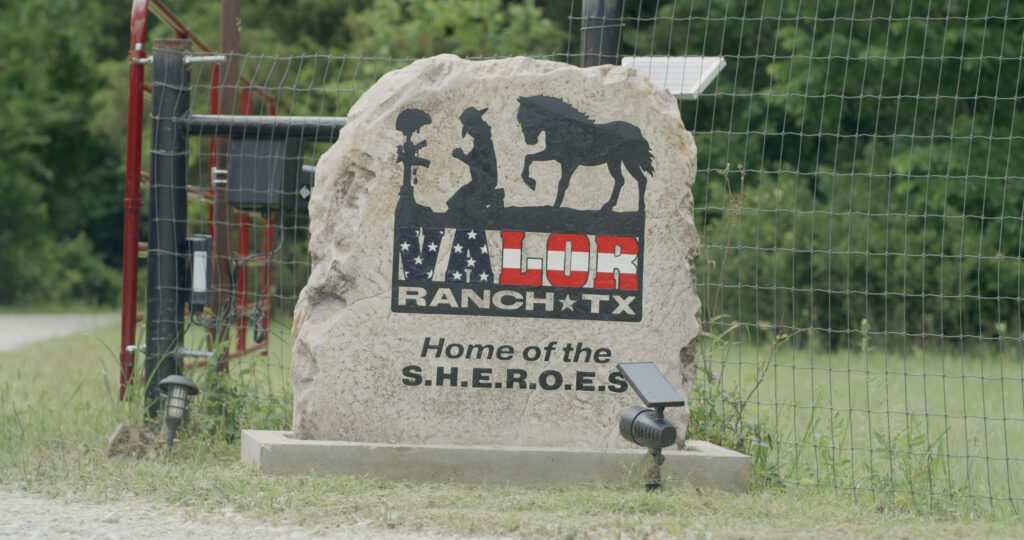 Josh Wilcox, the Valor Ranch foreman, said "female veterans across the board have been proven to be underserved."
Pam Barragan, U.S. Coast Guard said, "I served 11 in the coast guard and it was really cool, and then I got hurt and I had to get out. I knew what I had to do every day, I knew my job, I knew my role and that camaraderie was there and all of a sudden it wasn't. At that point I was contemplating sucide. 'I don't want to be here.'"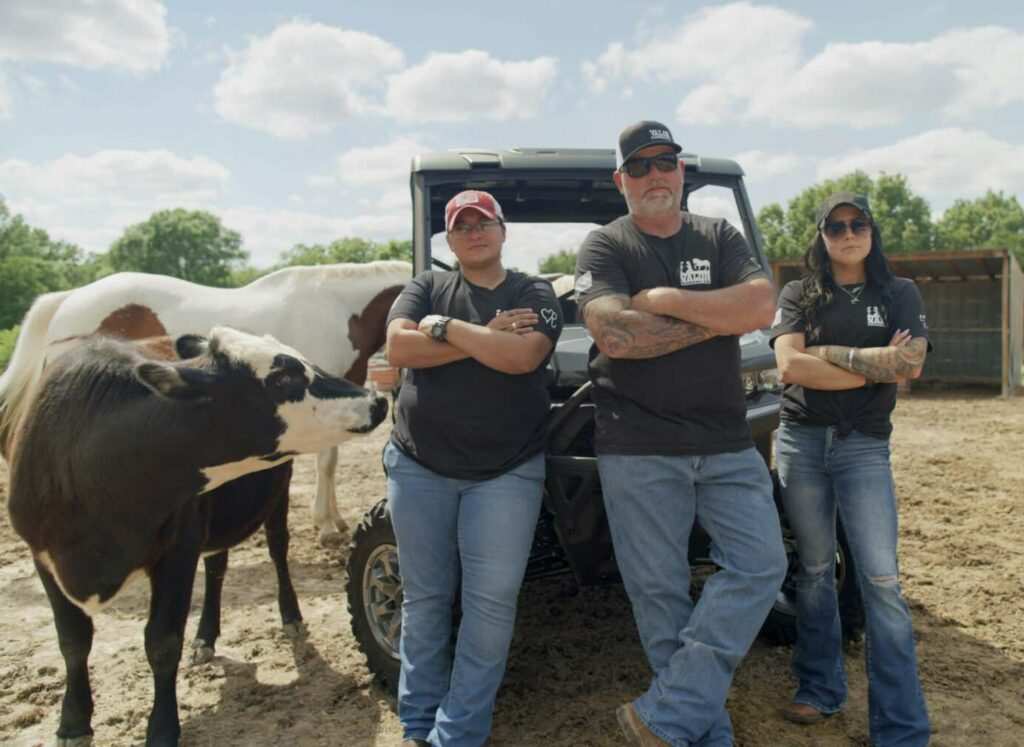 Valor Ranch was among five recipients of BRP's Can-Am For a Cause program. The program entails asking Can-Am dealers to nominate charities to receive a donated Can-Am Defender side-by-side vehicle. BRP specially chose to loan out the Ryker 3-wheel vehicles and ride training in addition to Valor Ranch as a step beyond the Can-Am For a Cause program.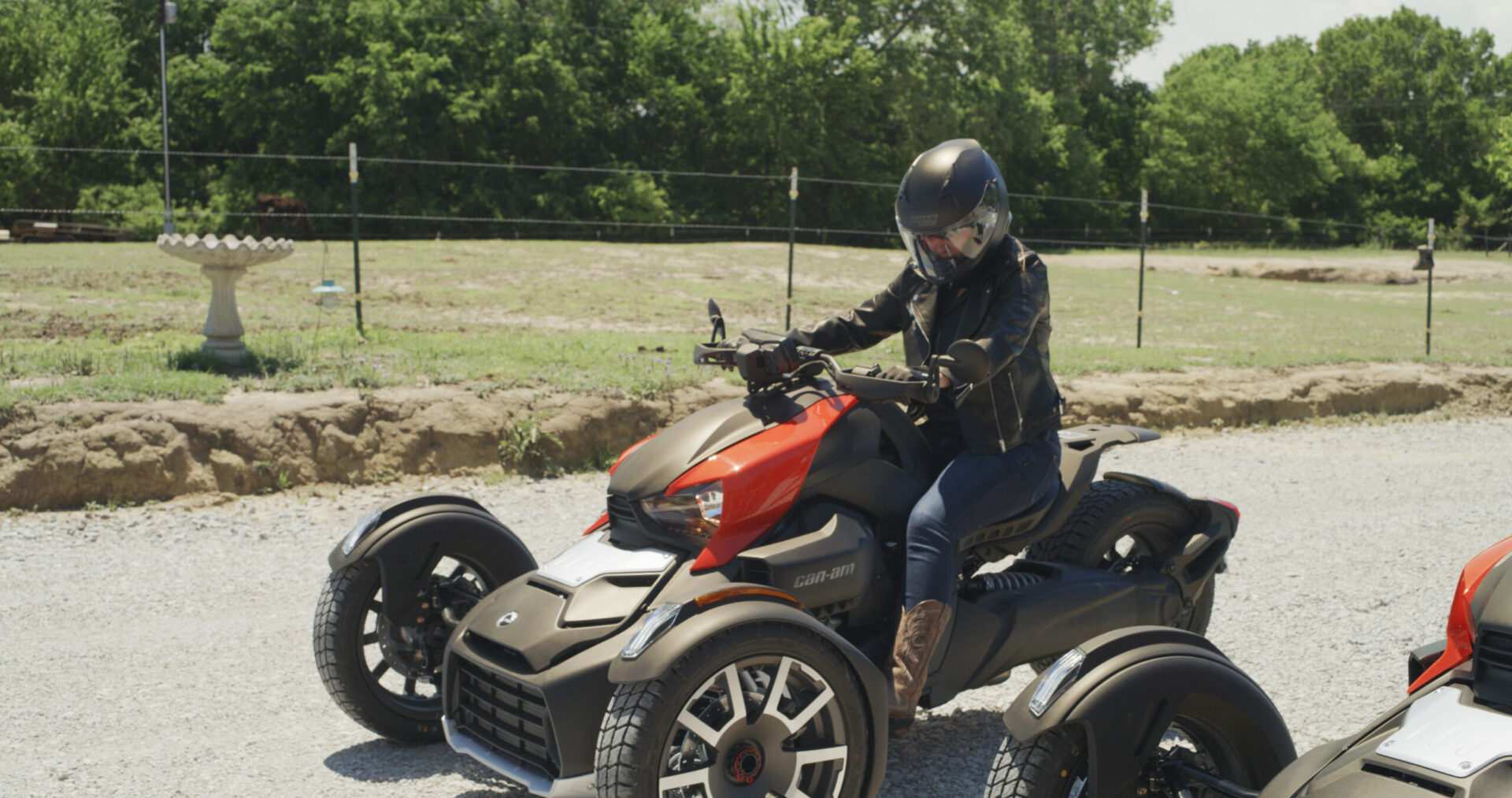 Britanny Kruglick, BRP's Retail Operations Advisor said, "Hopefully the women will get out and be able to get off the ranch and really get that wind therapy and feel empowered.
Kerri Ann Wilcox said the Can-Am Defender will be a "great asset on the ranch so that we can take time to focus on the women."