This week the veteran group Road Warrior Foundation (RWF) teamed up with the Adaptive Training Foundation (ATF) to host a multi-day ride for wounded veterans.
The ride, which began on Monday and lasted through Thursday, saw the group of veterans depart from ATF headquarters in Carrollton, Texas, and travel to Lake Tyler, Texas and the surrounding areas. The ride was envisioned by the RWF and ATF as a way to empower injured military veterans through exercise, adventure and community building.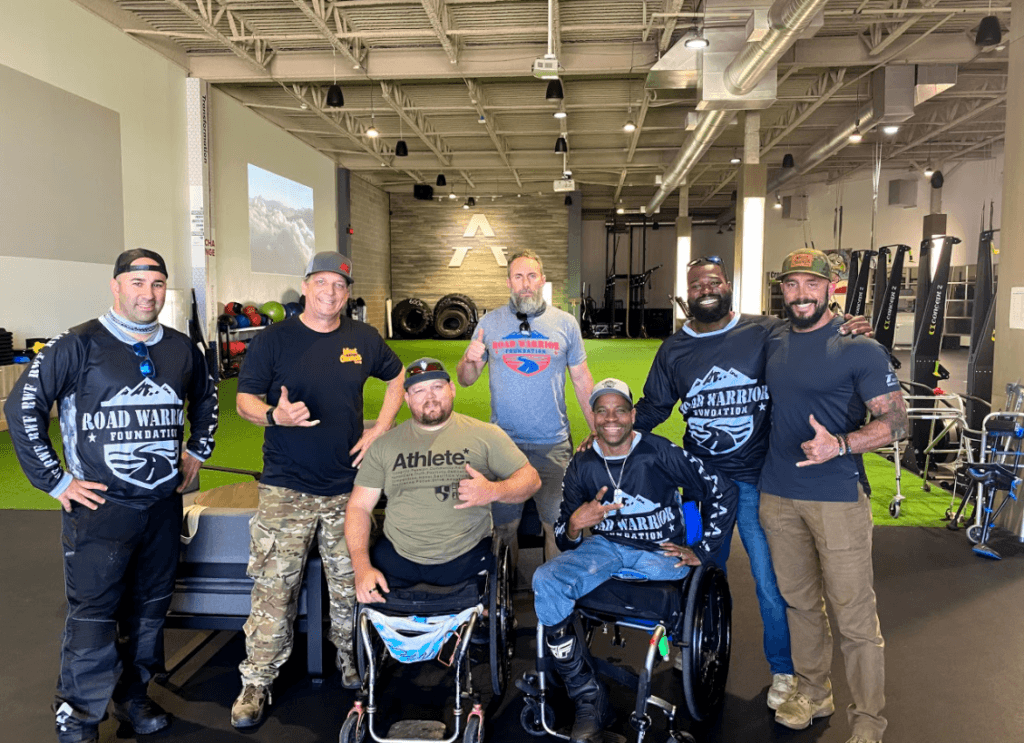 "We're excited to join forces with the Road Warrior Foundation for this ride," ATF founder David Vobora said. "Our visions complement each other, as we empower veterans through exercise and community, and the RWF focuses on adventure."
The ride is also the first official RWF ride of 2021.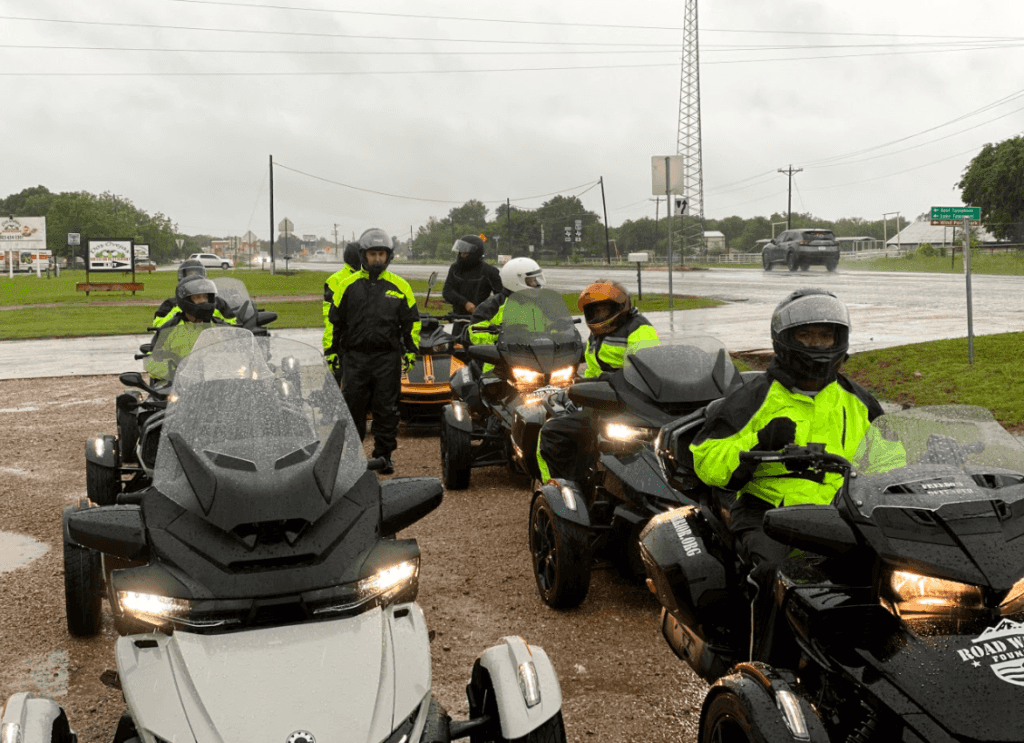 "This ride marks our Foundation's return to group adventures, which have been on hold since the pandemic first began," RWF co-founder Craig Anders said. "It's great to be back, and there's no better place to hit the ground running than Texas. Together with the ATF, the positive impact we will have on area veterans is undeniable. Watching the riders transform from the beginning of the ride to the end, every time we do this, is amazing."
During the ride, participants on Can-Am On-Road 3-wheel vehicles visited various sites and restaurants along the road from Carrollton to Lake Tyler.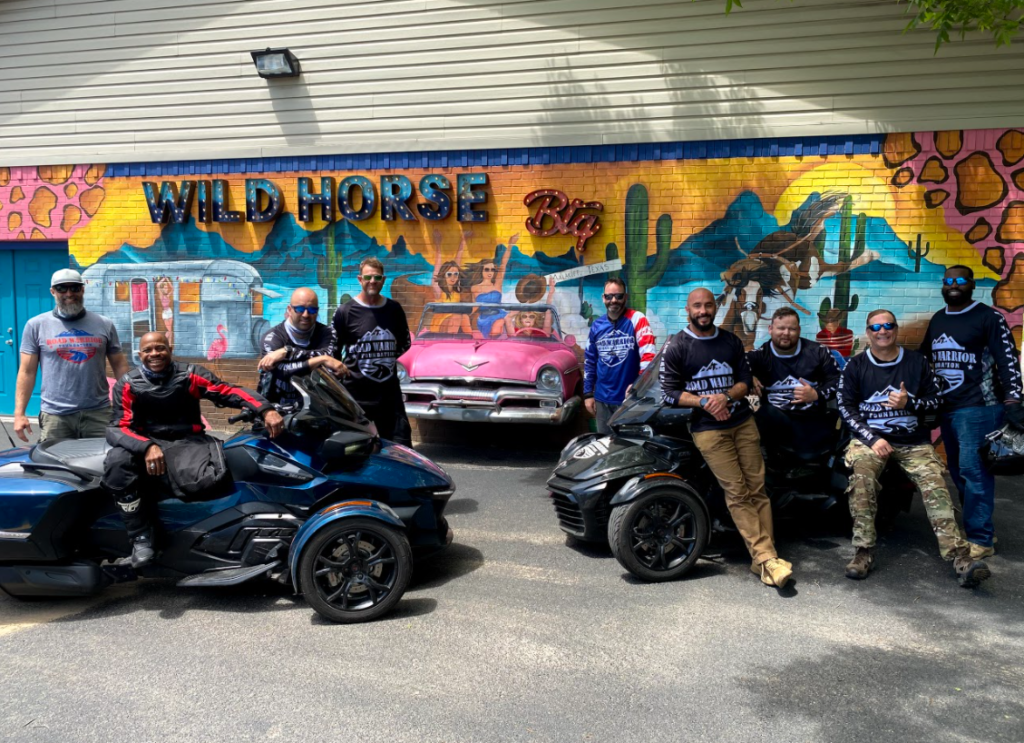 The ride was also aided through help from groups like Can-Am and
the Can-Am On-Road owner's groups, Dell, Inc., S3 Motorsports, Seminole Powersports, US Spyder Ryders, SPS Spyder Riders, SOAR, Garmin, Transfer Flow, Nelson-Rigg USA, and Camelbak.