Ancestry, the leader in family history, is honoring the 50th Anniversary of Memorial Day as a federal holiday by providing free access to more than 550 million military records.
Running from May 28-31, Ancestry's military website Fold3 offers "convenient access to military records, including the stories, photos, and personal documents of the men and women who served," with records covering military conflicts as far back as the Revolutionary War.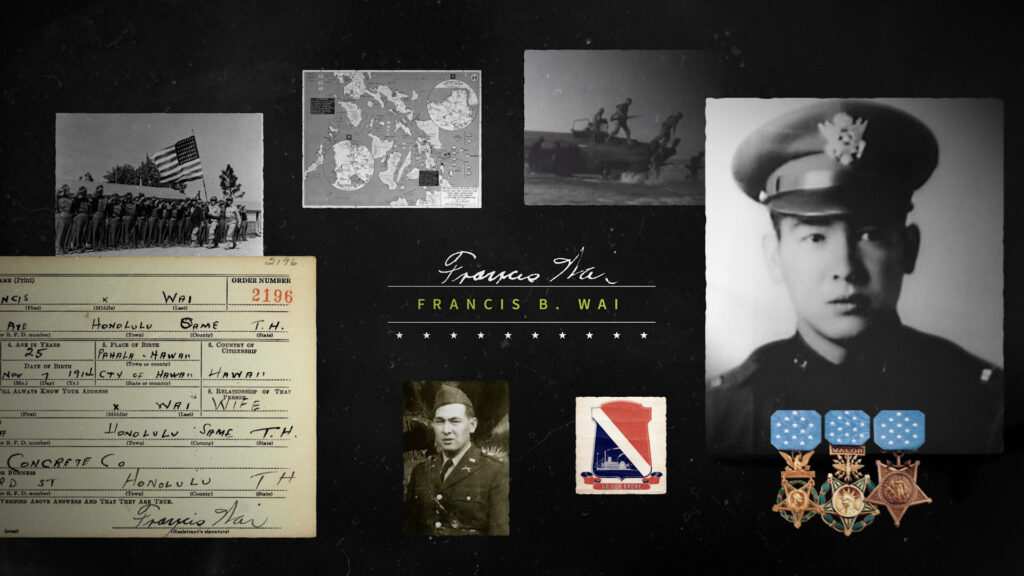 Crista Cowan, Ancestry Corporate Genealogist, told American Military News in an email that military records open the door to "incredible details about the heroes in your family and the sacrifices they made."
"Personally, I was pretty surprised to discover that just days after returning home from battle, my maternal grandfather registered for the World War II draft," Cowan said. "His draft card showed that he had been injured during the war and still had shrapnel embedded in his skin but he was willing to go again if called to serve."
According to Cowan, some of the details military records can reveal include age at enlistment, physical descriptions, occupations, date and location they joined their unit, any illnesses or injuries they may have suffered, and the date they left the company or died.
"Learning their stories is a great way to pay tribute. With free access to over 550 million military records on Fold3.com spanning hundreds of years, you can find rich details about their service, find the names of those who perished in the fight, were listed as missing in action or were prisoners of war, the veterans who returned, and the sacrifices of their families in the fight to preserve freedom," Cowan told American Military News.
In addition to offering free military records, Ancestry also partnered with Wounded Warrior Project, The Greatest GENERATIONS Foundation, Combined Arms, and Jewish War Veterans to make "50 Story Salute," described by the geneology company as "a joint tribute to those who sacrificed their lives to secure our freedom" in honor of Memorial Day's 50th anniversary.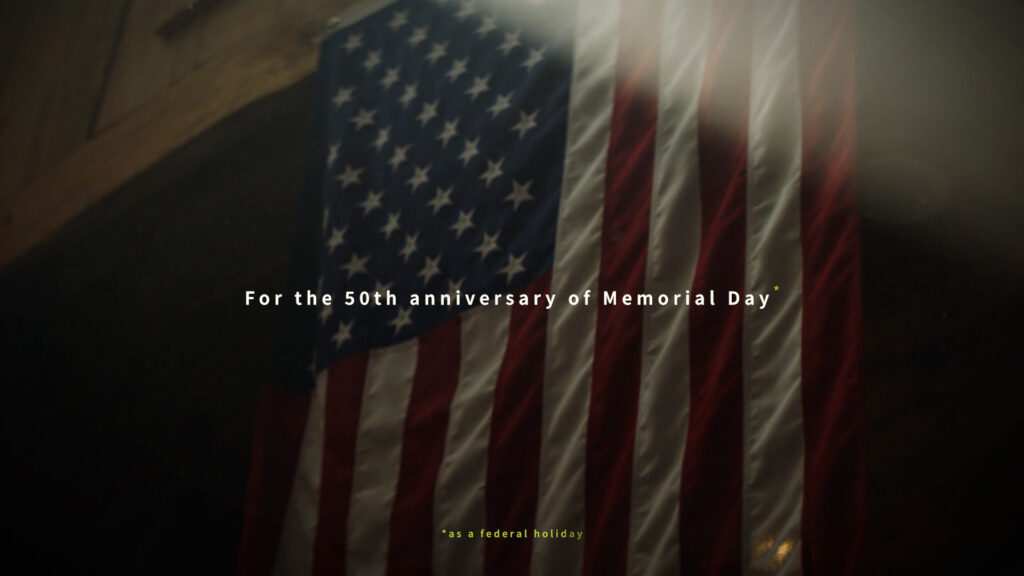 "We connected with 50 family members of service men and women and veterans – ranging from Ancestry customers to volunteers from nonprofit organizations – who shared stories of their loved ones who never made it home," Cowan explained in an email to American Military News. "The tribute on Ancestry's social channels is a curated montage of fallen military heroes through time highlighting powerful stories of strength and hope."
The project can be viewed on Ancestry's Instagram and Facebook on Monday, May 31.
On Wednesday, Ancestry encouraged Americans to honor fallen heroes by "sharing a story, photo, or record of a military hero in your family" and posting it on social media with the hashtag "#ISaluteFor" to participate in the company's nationwide salute on Memorial Day.