Speeches motivate, inspire, and deliver hope when all else seems hopeless. These five speeches were all delivered by members of the United States Military, with each speech communicating a timeless lesson on adversity and forging through to overcome.

Admiral McRaven – Change The World

In his speech, Admiral McRaven talks about Navy Seals and the training they must endure to become the top-tier service members, but the message is also relevant to everyday life.
McRaven's advice is to start each day with a task completed if you want to change the world.
He said to know that life is not fair and failure will happen often, but to take some risks and stand up when times are tough.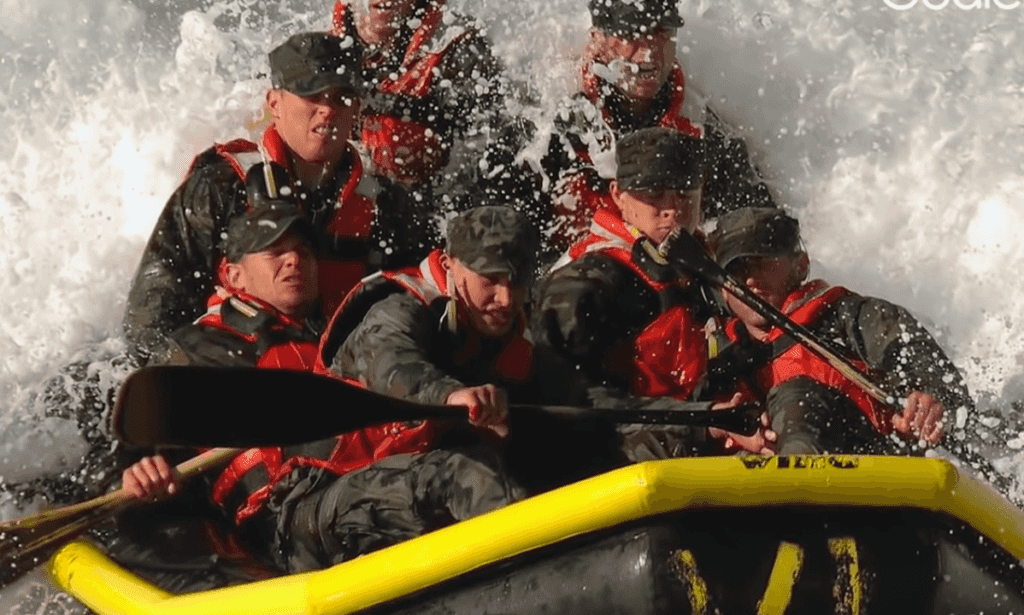 James McCloughan – Show Your Love

James McCloughan's speech focuses on not measuring life by the number of breaths you take, but by the moments that your breath away.
"When there are hope, belief, love of someone and something greater, anything can be accomplished," he said.

David Rutherford – Live With A Purpose

David Rutherford tells the story of a Navy Seal who jumped on a grenade to save the lives of his brothers in arms. Rutherford says that all people ahve fear in them, but it's learning to embrace that fear that sets men apart.
Rutherford says he has learned "four undeniable truths" in his life: embrace the fear, forge self-confidence every single day, live life with a purpose, and nobody does it alone.
Rob O'Neill – Keep Moving Forward

Rob O'Neill's speech focuses on quitting. He says that when quitting feels like an option – and it will – put it off until tomorrow.
"People will be so close to a goal, 95 percent of the way there and then have a bad day and then throw their hands up: that's it, I quit," O'Neill says, adding, "Saying never quit and never quitting are two different things."
"When you feel like quitting, which you will, don't quit right now. Quit tomorrow…keep moving forward."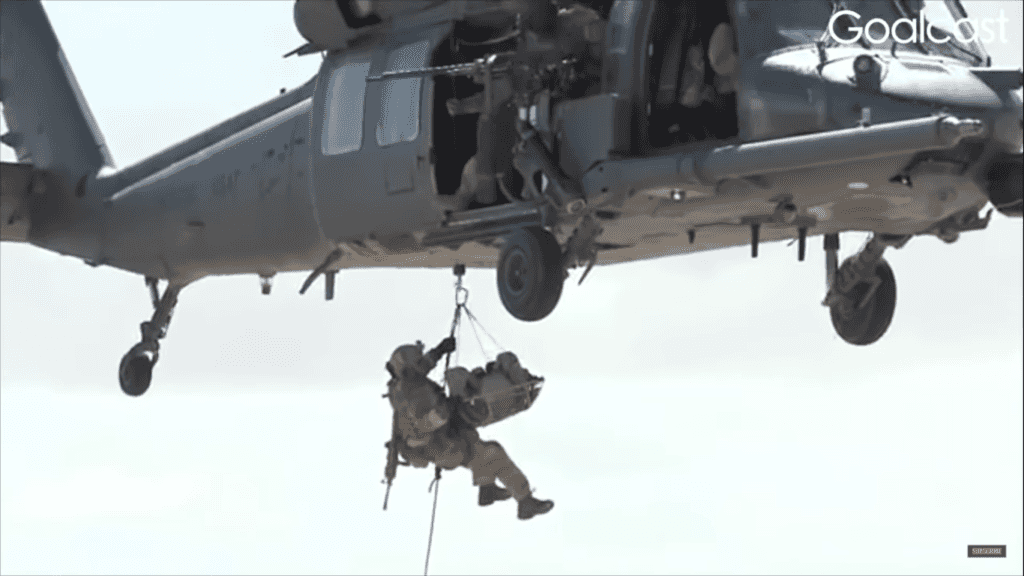 David Goggins-Embrace the suck

David Goggins talks about challenging expectations as opposed to managing them.
"Greatness is not something at you meet once. It's something that you meet thousands of [expletive] times in your life and you don't reach it if you aren't in constant pursuit of greatness," Goggins says.