The Eltz Family Castle, owned by the Eltz family, is regarded as a historical landmark in Germany, honoring its role as a medieval stronghold to protect the interests of Germany since its construction in 1157.
The castle has been the pride of Germany for centuries, even being represented on the country's currency and postal services. The landmark attracts hundreds of thousands of people each year who seek to take in the breathtaking scenery and its perfectly preserved artifacts. 
See the remarkable castle in the video below:
The Eltz Family Castle can be found in western Germany in Wierschem and the heart of the Etzbach Valley, a location that was vital to the German Empire given its proximity to the Moselle River trading route.
Over the years, the castle has gone through several upgrades and restorations and is considered three castles in one due to the enormous financial obligations that come with owning the ancient structure.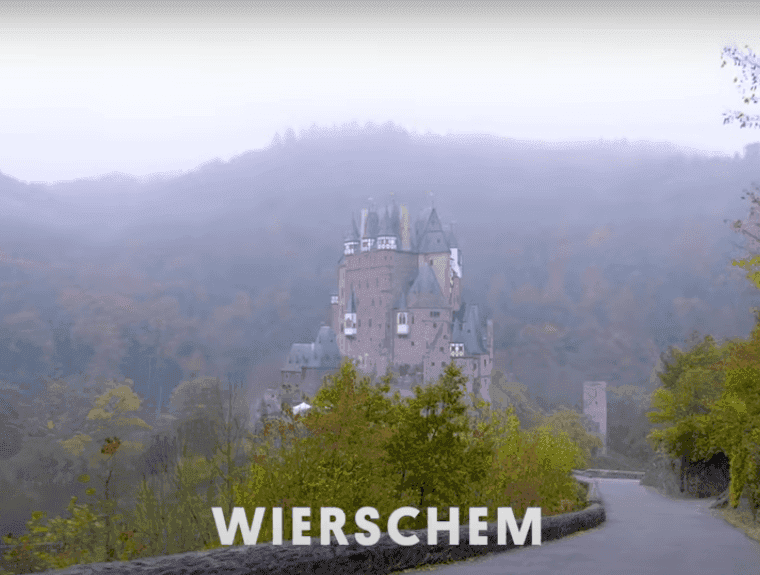 Throughout the tumultuous history of Europe, no enemies managed to invade or destroy the Eltz Family Fortress, thanks to the strategic location of the castle which has allowed it to withstand the test time.
Surrounding the castle is an expansive forest, and in 2000, the Flora-Fauna-Habitat officially declared the forest a natural reserve in order to protect the hundreds of indigenous and foreign species of trees and animals.
The forest, which was also named after the family, attracts visitors from all over the world who hope to get a glimpse of what life might have looked like centuries ago.
The castle has been privately owned by the Eltz family for 34 generations, and while the family no longer uses the castle as a full-time residence, the ancestral home is open to the public, attracting over 300,000 visitors each year.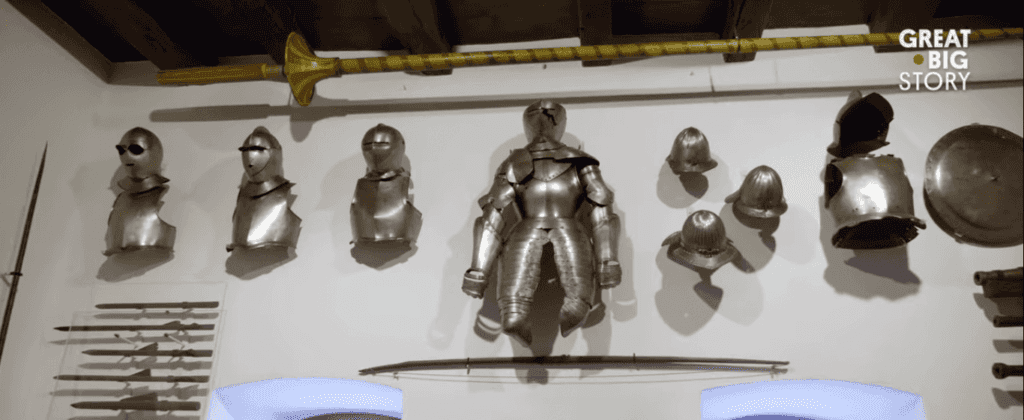 From 1961 to 1995, the castle was represented on the 500 German DM banknote.
This architectural masterpiece is as relevant and impressive as it was eight centuries ago. All in all, it's no wonder why the Germans hold this historical landmark in such high regard.
Find out more about the Eltz Family Castle here.