Around the Eastern and Western front of WWII, weapons used by the Axis and Allied forces from 1939 to 1945 were found decades after the war, and some can still be found today.
Images of 12 of these amazing and unexpected military artifacts can be seen in the video below:
During the war, Germans repurposed many enemy tanks including Soviet and Czechoslovakia tanks to become tank bunkers. The Germans mounted tank remains inside a bunker, and the turret became a useful defense weapon.
The Germans dismantled the turret and sent them to defensive lines. These turrets were so successful, the Germans built them. Some turrets still stand today in several nations that were involved in World War II.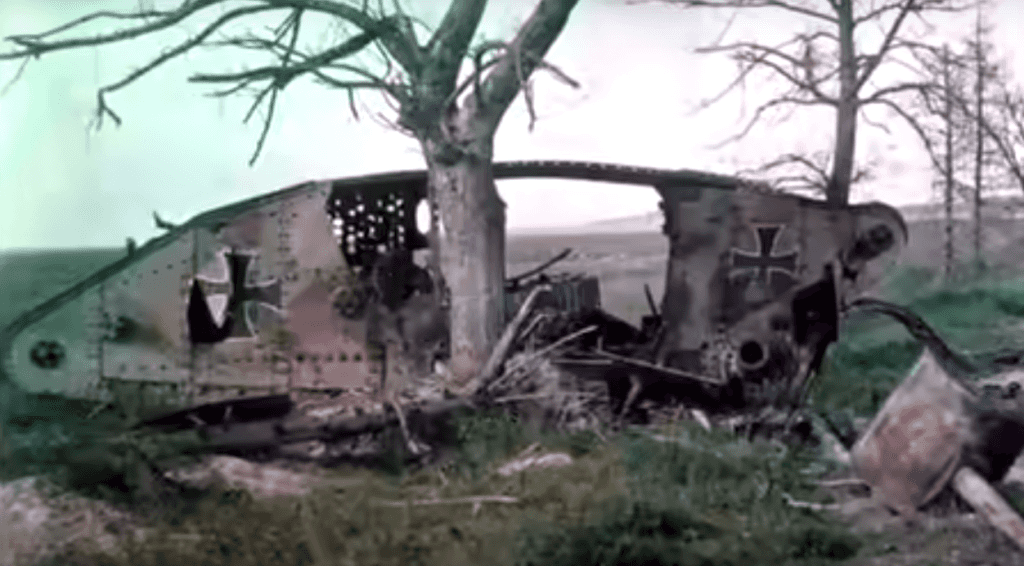 The Yakushevs are the most famous "tank-hunters" in Belarus who restore tanks from the war. Vladimir and his sons, Aleksei and Maxim have taken dozens of armored vehicles and restored them to working condition.
There are other tank hunters but this task is very time-consuming. Additionally, tank hunters must get approval from Belarus President Alexander Lukashenko.
Since some tanks found are not complete, parts of tanks are used to find parts to complete other tanks.
Unexploded bombs lie among the ruins of the war. If handled incorrectly, these bombs can still go off. The countries' Army has to be called in to dispose of the bomb.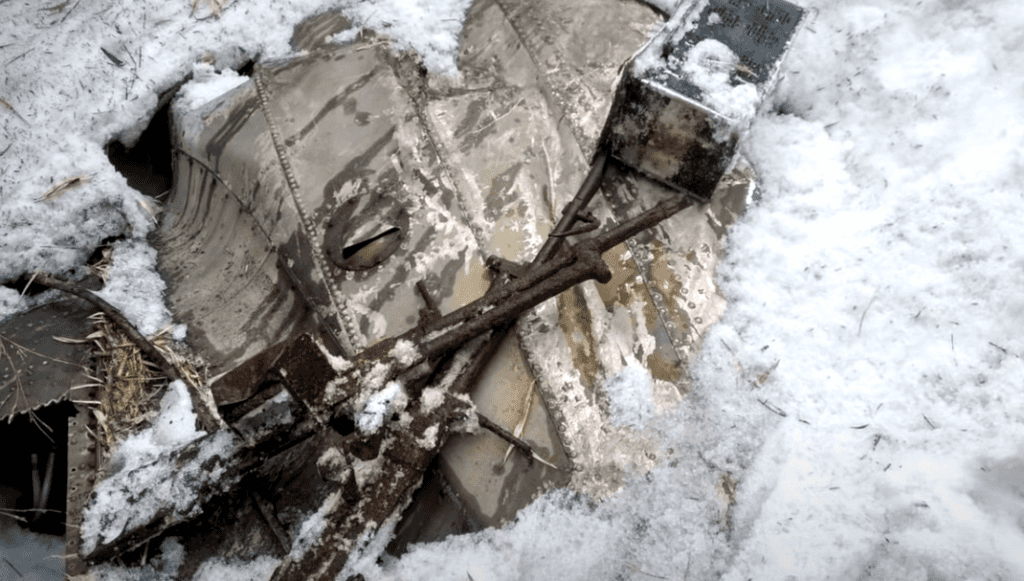 During the war, England created the Smith gun, an anti-tank gun built out of desperation. Winston Churchill ordered a series of these guns produced until the guns were eventually declared obsolete in 1945. The Smith gun was unsafe since they blew up their operators.
The British created the Spigot Mortar, an anti-tank weapon. The British could launch a 20-pound bomb over a 20,750-foot distance. Some of these mortar locations are located around Britain.
When the Germans left Papua New Guinea in the Pacific, they left most of their military equipment behind including tanks and guns. Most of the equipment has rust and damage from the war. Part of the land in Papua New Guinea has landmines so people may not visit the area.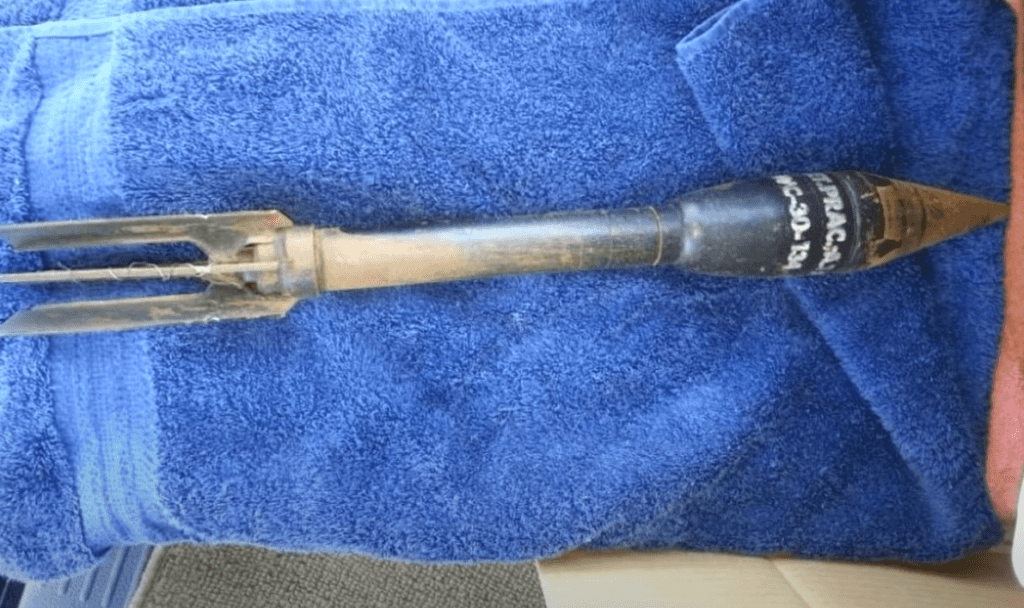 In some instances, weapons may still exist far from the land from the battlefield. A bazooka rocket World War II training weapon was found in someone's basement in Wisconsin. It is believed an old soldier kept the training weapon as a souvenir.   
Those who come across land mines or weapons are advised to contact the local authorities and not touch the weapons, which may still be active. Military history tells a story of the past and how wars were fought, and artifacts left behind can help bring those stories to life — as long as they're handled safely and preserved.