This week, the U.S. Navy and other NATO nations concluded the Sea Shield 2021 naval exercises in the Black Sea. In a comment to The Washington Times, Retired Navy Adm. Mark Montgomery said the Sea Shield 2021 exercise is meant to send a message to Russian President Vladimir Putin that the U.S. and NATO are able to operate in "what he considers his backyard."
The Sea Shield 2021 exercise, which ran from March 19 to March 29, was hosted by Romania and included several NATO member nations, Albania, Bulgaria, Croatia, France, Greece, Italy, The Netherlands, Poland, Spain, Standing NATO Maritime Group TWO, Turkey, and the United Kingdom. The U.S. Ticonderoga-class guided-missile cruiser USS Monterey (CG 61) and Arleigh Burke-class guided-missile destroyer USS Thomas Hudner (DDG 116) took part in the NATO exercise.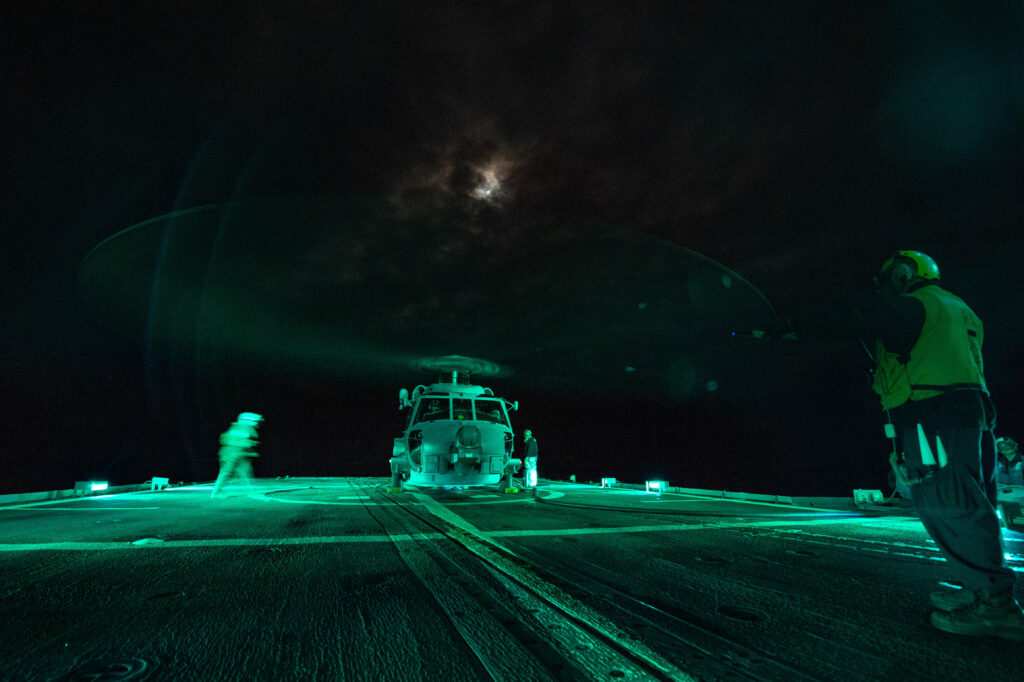 The non-NATO nations Japan and Ukraine also participated in Sea Shield 2021.
Capt. Joseph A. Baggett, the commanding officer of the USS Monterey said, "Our operations in the Black Sea demonstrate our commitment to NATO partners and supported the provision of stability in the maritime environment through reassuring presence of an active naval force to deter destabilizing activity."
Baggett added, "Our operations in this strategic waterway were professional, timely and critical to enabling global operations that serve to counter malign influence."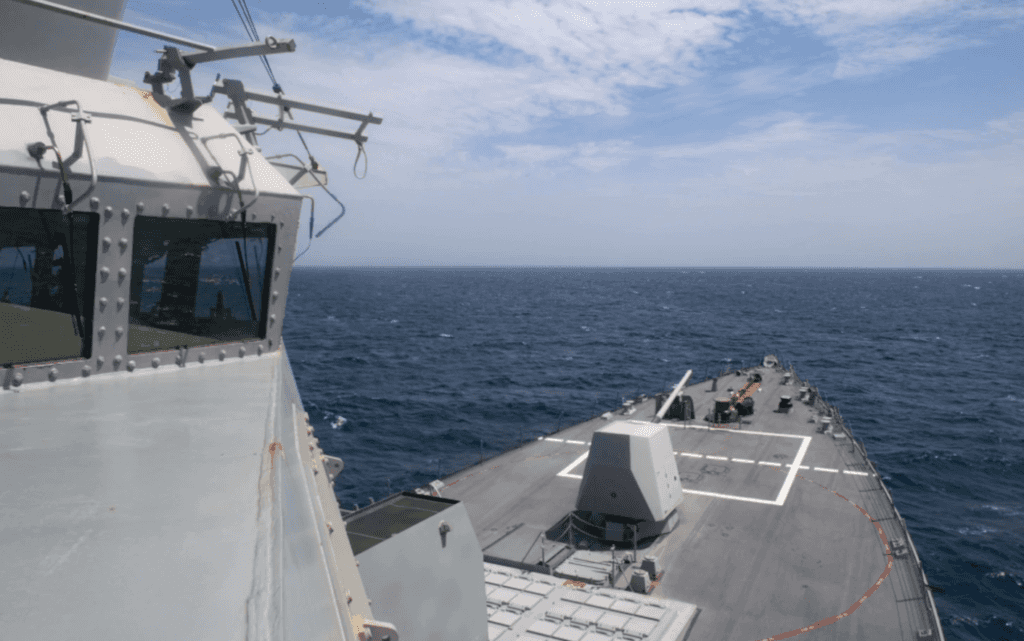 Montgomery told the Washington Times the annual Romanian-led Sea Shield exercises are designed to show U.S. support for smaller countries in the Black Sea region, situated on Russia's southwest border.
Montgomery said there is a need to reinforce the credibility of U.S. partnerships with allies in the region following Russia's annexation of Crimea in 2014.
"It does demonstrate to Putin that we will operate in what he considers his backyard or side yard," Montgomery said.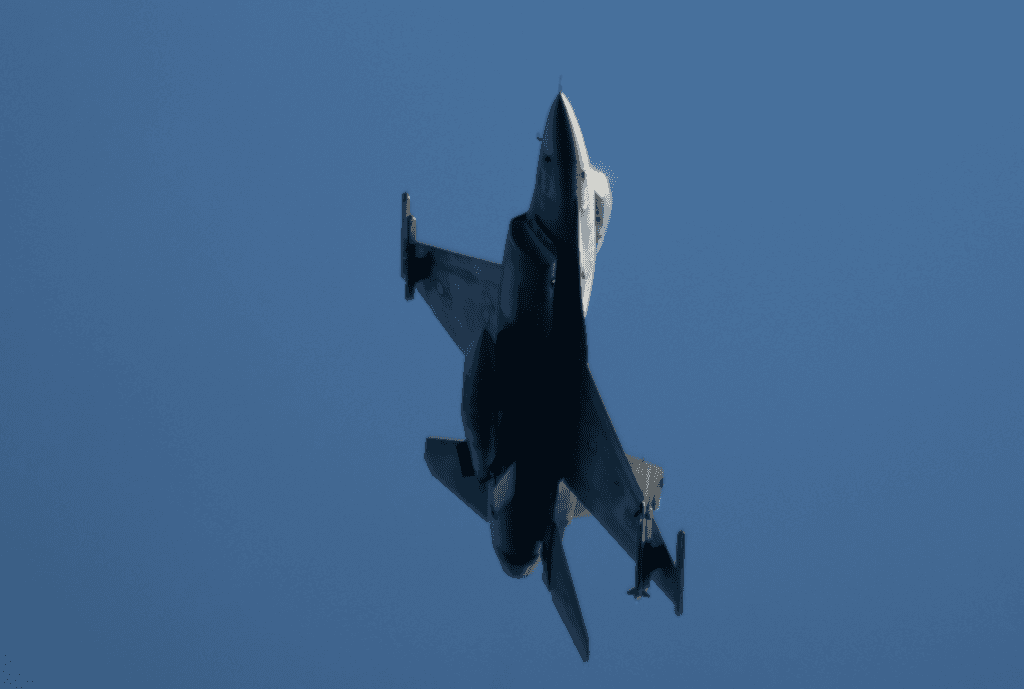 Montgomery said Russia would likely have been more alarmed with a U.S. B-52 bomber flight in the Black Sea in August of 2020.
"The bombers were much more of a realistic demonstration," Montgomery said. "That is how we would actually deal with the Russians. They came down and looked like targeting missions."
The August B-52 flight appeared to so-alarm Russia that it scrambled two Russian Su-27 Flanker fighter jets to intercept the U.S. nuclear-capable bomber. During their intercept flights, the Russian fighter jets flew unsafe maneuvers, even crossing within 100 feet of the nose of the U.S. bomber. The U.S. Air Force condemned the Russian response as "unsafe and unprofessional manner."
The latest U.S. and NATO operations in the Black Sea also coincided with recent Russian military drills near its border with Ukraine. In the last week, the U.S. European Command (EUCOM) raised its threat level in the region to a "potential imminent crisis" after fighting between Russia resumed and some 4,000 Russian troops and a variety of armored vehicles remained on the Ukrainian border days after the Russian military drills concluded on March 23.