On April 30, 1945, Nazi German leader Adolf Hitler is believed to have committed suicide inside a bomb-proof underground bunker in Berlin, as Soviet Russian troops and German troops battled in the streets above him.
Hitler is believed to have committed suicide either by consuming a cyanide pill, a self-inflicted gunshot wound, or a combination of the two methods, though theories have persisted that he actually escaped Germany as the German Third Reich collapsed in the final days of fighting in the European Theater of World War II.
In 2005 the German newspaper Deutsche Welle reported Rochus Misch, then a 28-year-old staff sergeant in the Nazi German SS, attested to seeing Hitler and his wife Eva Braun lying next to him in the bunker. Hitler had married Braun just one day earlier.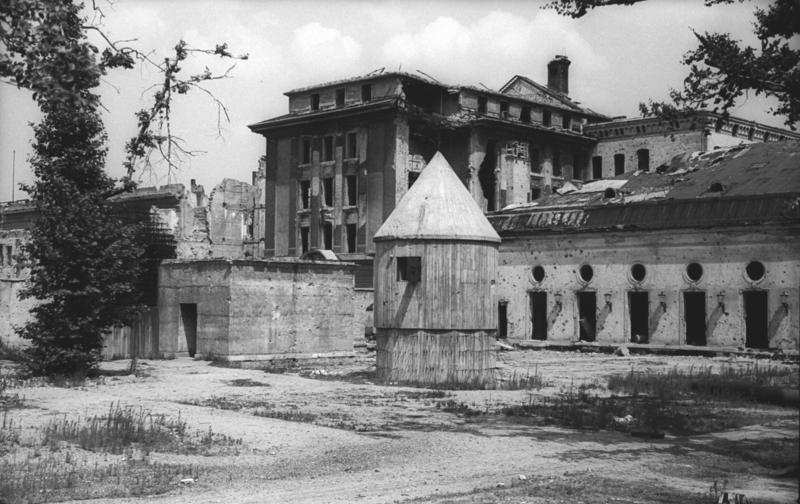 "Hitler was sitting at the table, slumped forward, and Eva Braun was lying next to him. I saw that with my own eyes," Misch said. "But we had been expecting it. It didn't come out of the blue. We had been waiting for the end."
Some had theorized Hitler had escaped to Argentina. Other Nazi leaders have been documented to have escaped Europe and flee to South America and Argentina in particular. While other Nazis were able to escape, investigators have insisted Hitler did not.
Contributing to the debate over Hitler's demise is the way in which he requested to have his body disposed of. Hitler's personal last will and testament was eventually found and in it, Hitler wrote, "I myself and my wife — in order to escape the disgrace of deposition or capitulation — choose death. It is our wish to be burnt immediately on the spot where I have carried out the greatest part of my daily work in the course of a twelve years' service to my people."
The Smithsonian Magazine reported Hitler and Braun's bodies were identified by comparing teeth, jawbones, and skull fragments to their medical records.
Hitler took his own life one day after U.S. troops liberated a concentration camp at Dachau in Southern Germany, freeing more than 30,000 Jewish and political prisoners.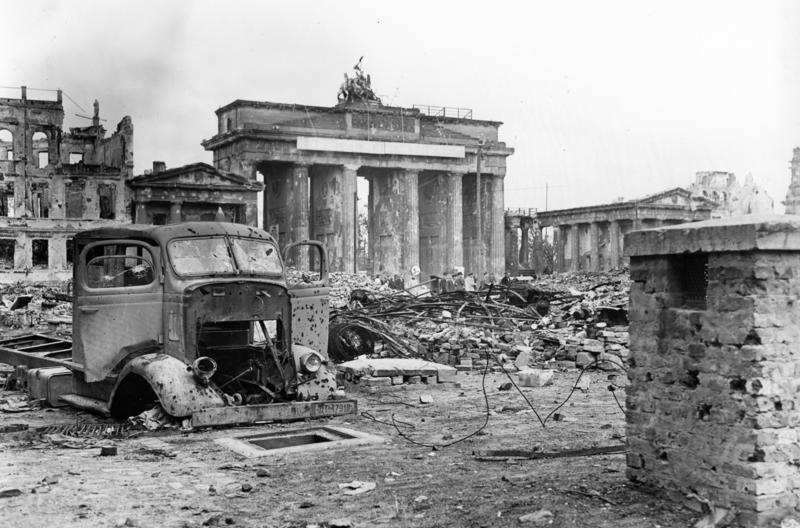 The fighting between the Soviet and German troops, which began two weeks earlier on April 16, ended on May 2, two days after Hitler's death. One week after Hitler's death, on May 7, 1945, Nazi Germany signified their surrender and on May 8, fighting ceased. May 8 is celebrated as VE Day, "Victory in Europe" Day.