The American P-47 Thunderbolt was one of the most recognized planes in World War II. The .50 caliber armed attack plane was primarily used for close air support during the war. It was fast, and few other German aircraft could match it.
A video by the Real Engineering channel on YouTube examined the incredible engineering of the P-47 after 35% of the channel's audience disagreed that the plane was the best of World War II. The channel creator disagreed with his audience and delved into the evidence
The P-47 had its flaws but was a very successful plane in the Allied invasion of Europe. It was one of the most rugged fighter planes in the war, with its capabilities heightened by revolutionary engineering.
Some notable design features of the P-47 included the water injector which gave the plane more horsepower. Additionally, a new larger propeller helped channel more air and gave the plane more climb rate ability which surprised German pilots.
Another engineering design of the P-47 that gave it several advantages over other planes was its 30-gallon alcohol-water mixture fuel system. The water injection gave the plane a short burst of horsepower in times of emergency.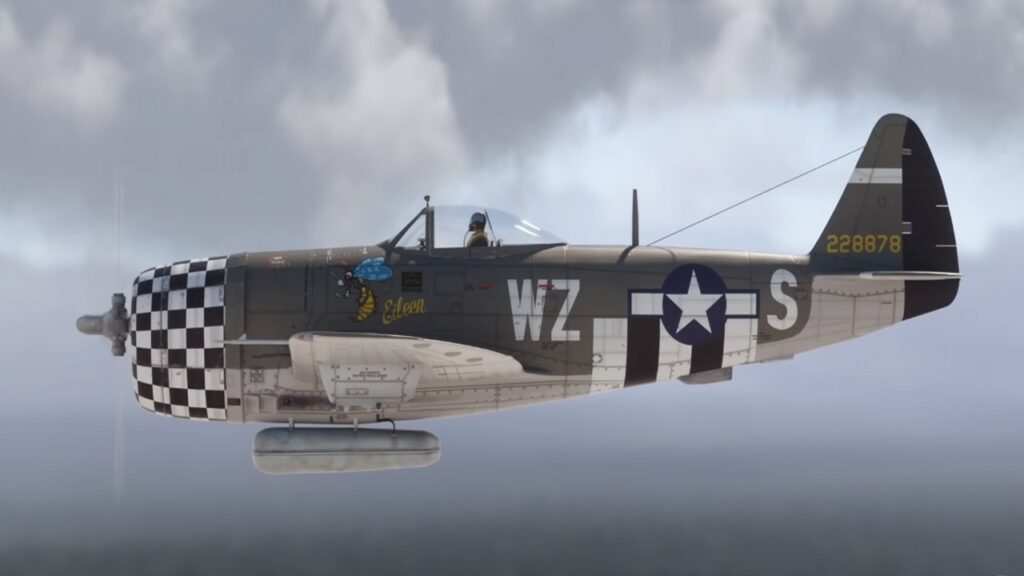 The P-47's design did have its drawbacks, however.
A disadvantage for the P-47 was the plane used a lot of fuel, which gave the plane a short amount of time for flights.
Another disadvantage was the weight which decreased the plane's roll rate. The additional fuel limited the ability of the plane in operations during the war.
The pilots in the Luftwaffe were aware of the limited range of the P-47. They waited until the planes reached their maximum range and that was when they conducted their attacks.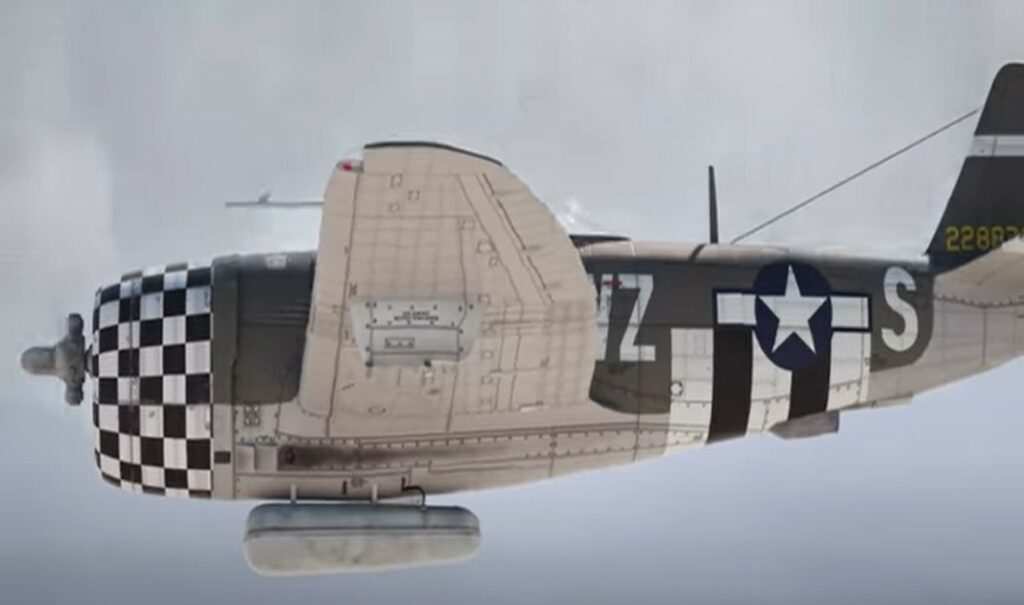 Design improvement allowed the P-47 to fly further as two 108-gallon wing tanks were added for further flight range. With the additional fuel, the plane reached Frankfurt and Hamburg Germany in the war. Closer airfields also helped the short range of the plane in closer attacks.
The limited flexibility of the plane derived from balancing the weight of its fuel and weapons made it perfect as an escort plane and hit-and-run fighter.
The P-47 ultimately destroyed 86,000 railway cars, 9,000 locomotives, 6,000 armored fighting vehicles, and 68,000 trucks.
Overall, the strengths outweighed its weaknesses. The plane was a sturdy and reliable plane during World War II, and played an important role in the attack against German forces.