The defenders of the old Spanish mission, the Alamo, fought their last stand before falling to the army of Mexican Gen. Antonio López de Santa Anna on March 6, 1836.
The Battle of the Alamo was a pivotal moment in the Texas Revolution, in which U.S. and Tejano (Texas Mexicans) fought to declare the Texas territory independent from Mexican rule.
According to History.com, in December of 1835, a force of between 185 and 250 Texas revolutionaries occupied the Alamo, a Franciscan mission, located in modern-day San Antonio, Texas. The occupying force of revolutionaries at the Alamo was led by Texas Army Lt. Col. William Travis, frontiersman James Bowie, and frontiersman and folk hero Davy Crockett.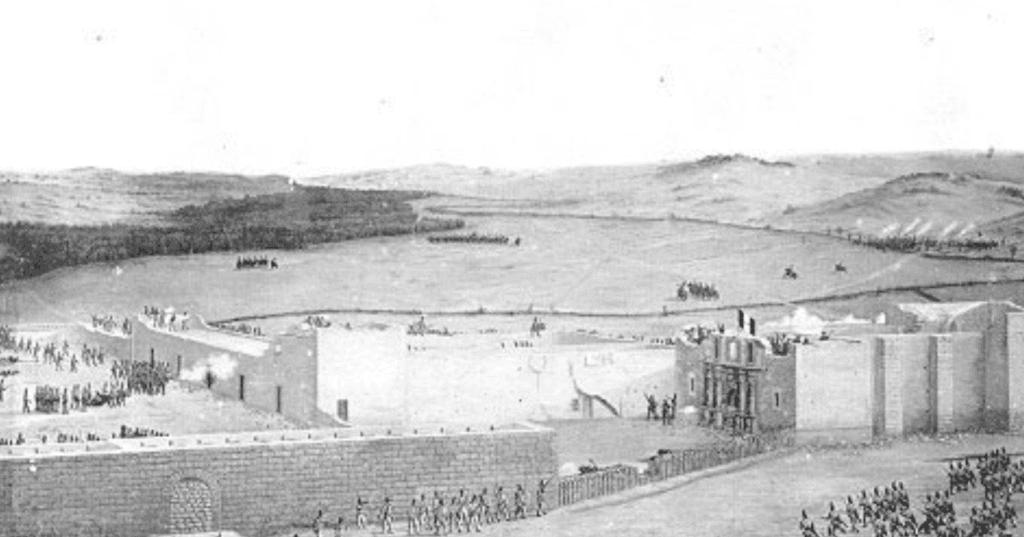 On February 23, 1836, Santa Anna's forces arrived at the Alamo, setting off a 13-day siege of the fortified mission. Santa Anna's forces reportedly numbered between 1,800 and 6,000, greatly outnumbering the Alamo defenders.
The 13-day fight saw several skirmishes, before Santa Anna's forces mounted a full assault on the morning of March 6. The Mexican forces eventually entered through a breach in the wall of fortified mission, and poured into the fort, overwhelming the Texans.
Santa Anna's forces were reportedly suffered between 600 and 1,600 casualties in the fighting.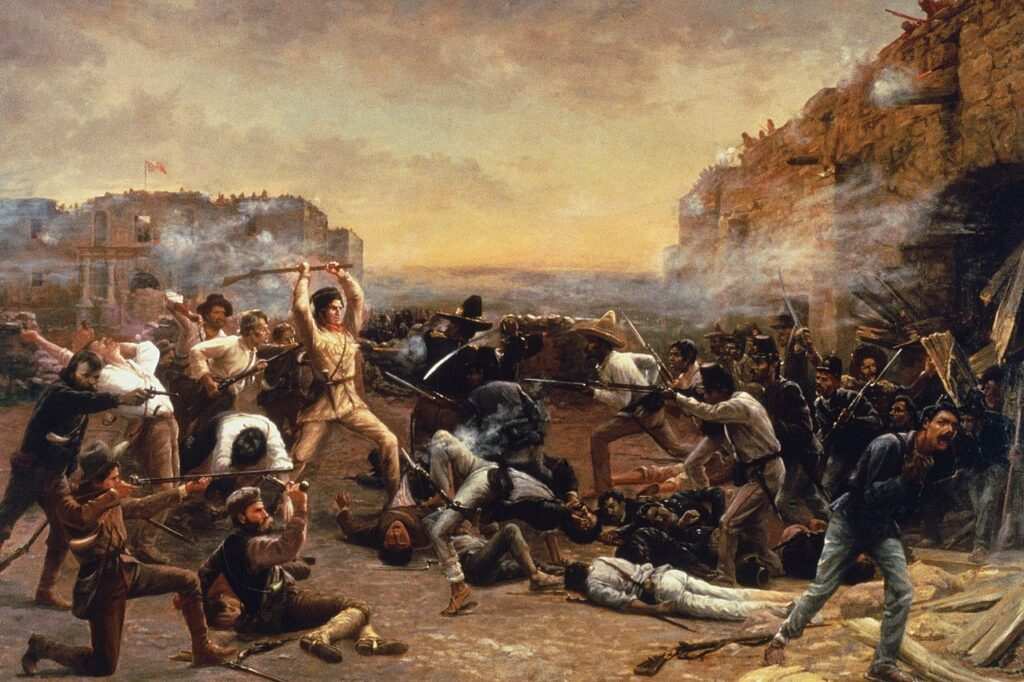 Nearly all occupants of the Alamo were killed, including Travis, Bowie and Crockett. A few non-combatants were spared, including Susannah Dickinson, the wife of slain Alamo defender Cpt. Almaron Dickinson, and their infant daughter Angelina. Santa Anna released her and some other survivors to spread the news of the Alamo's fall, as a warning to other Texas revolutionaries.
Santa Anna's forces occupied the Alamo and pursued Texas revolutionary leader Sam Houston and the fleeing Texas army.
Weeks after the Alamo fell, Houston and his force of about 800 to 900 men, prepared to fight Santa Anna's pursuing force of about 1,500 men at the battle of San Jacinto, on the outskirts of modern-day Houston, Texas. On April 21, 1836, Houston's forces caught Santa Anna's forces in a surprise attack defeated them in a battle that lasted about 18 minutes. According to the Encyclopedia Britannica, about 600 Mexicans were killed and more than 700 were captured in the fight. Nine of Houston's men were killed while about 30 were injured.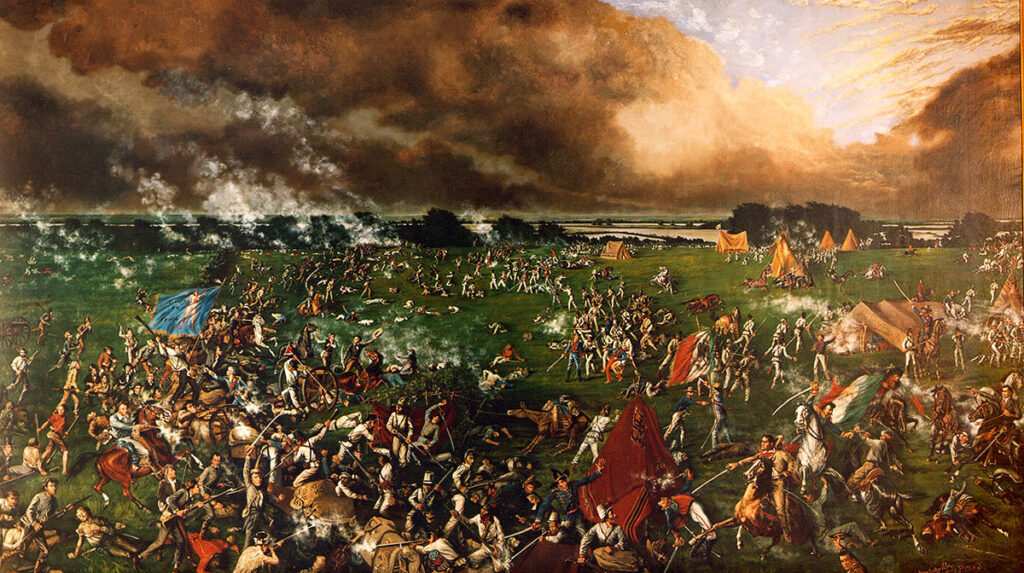 During the fighting, Houston's forces shouted the battle cry "Remember the Alamo."
Santa Anna was captured the following day and held as a prisoner for three weeks before he signed the Treaties of Valesco, on May 14. In the treaties, Santa Anna agreed to end hostilities and withdraw his troops below the Rio Grande and not take up arms again against the newly formed Republic of Texas.
The Battle of the Alamo has since been retold in numerous films and the World War II-era 6th Army Special Reconnaissance Unit "Alamo Scouts" was named after the Texan battle site.