The U.S. Navy's Blue Angles and U.S. Air Force's Thunderbirds teamed up to fly together in combined formation, known as a "Super Delta," for the first time on Tuesday.
According to an Air Force statement, the formation consisted of six F-16 Fighting Falcons belonging to the Thunderbirds and six F/A-18 Super Hornets belonging to the Blue Angles, flying over a Blue Angels C-130J Super Hercules. The combined Tuesday flight is the first time the "Super Delta" formation has been flown.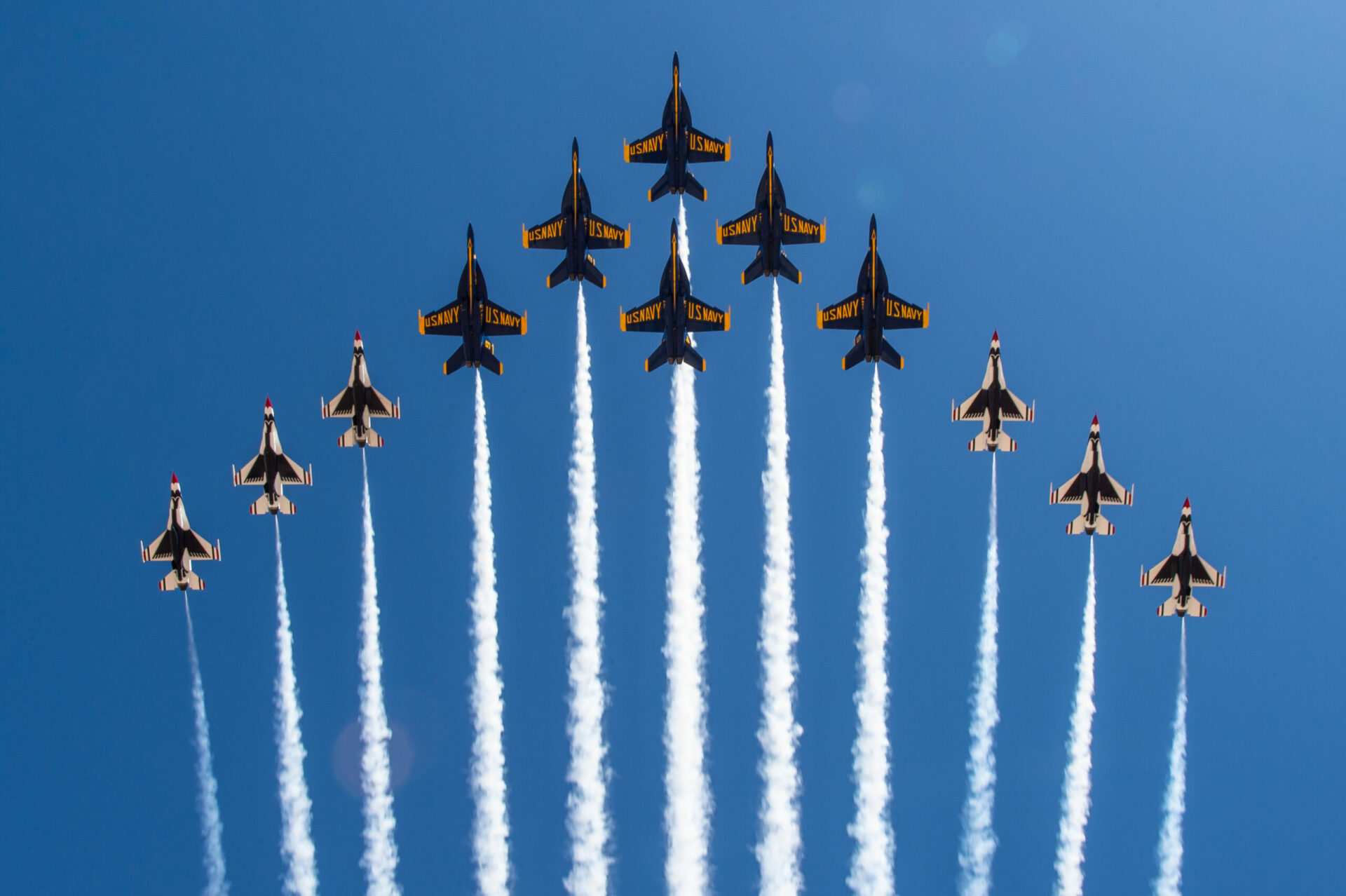 "The formation grew out of a series of joint training opportunities held in 2020 and 2021, and serves as a symbol of the teamwork, discipline, and skill of the men and women of our United States military forces deployed around the globe," the Thunderbirds and Blue Angels said in a joint press statement.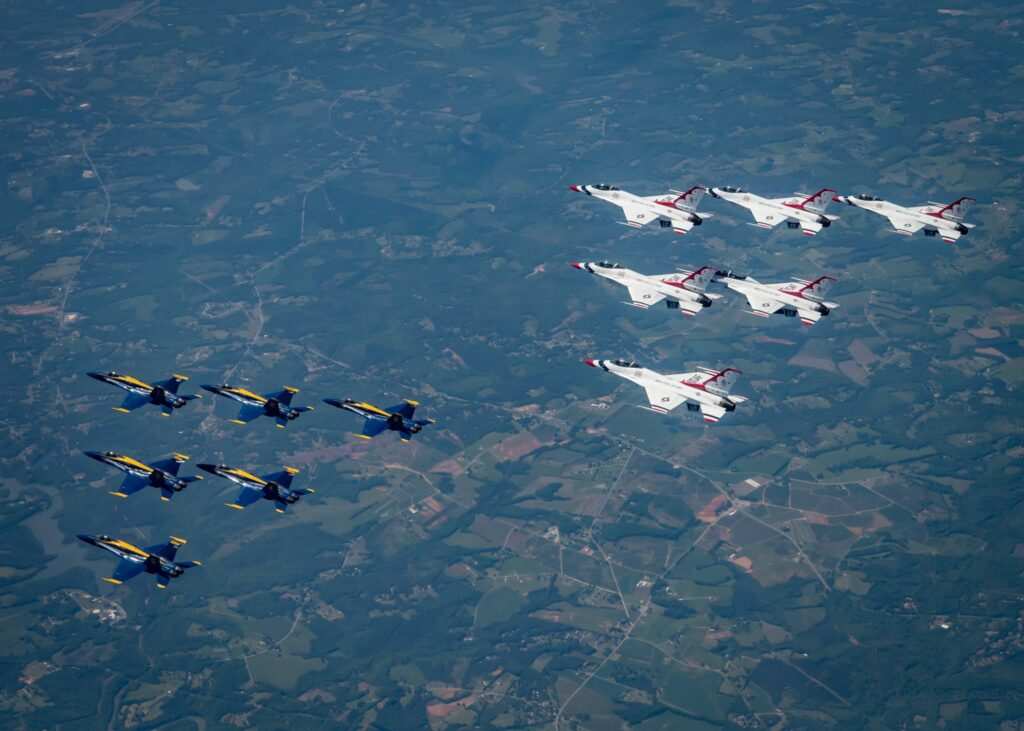 The two air demonstration squadrons will debut full flight footage of the combined formation during the nation-wide broadcast of the National Memorial Day Parade: America Stands Tall.
Last week the Blue Angels and the Thunderbirds held combined training. Training lasted from Feb. 24 to March 3.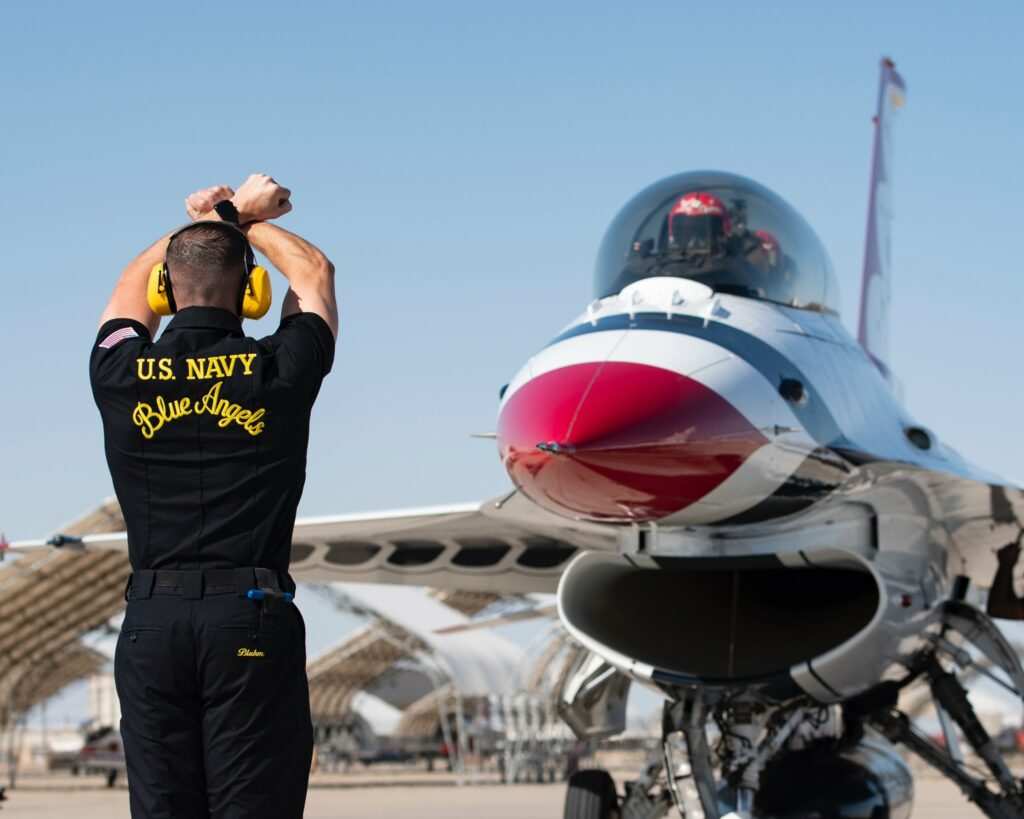 Both air demonstration squadrons have shared photos from the joint training throughout the last week.
According to the Air Force, last week's joint training is the second-ever annual training event held between the two air demonstration squadrons.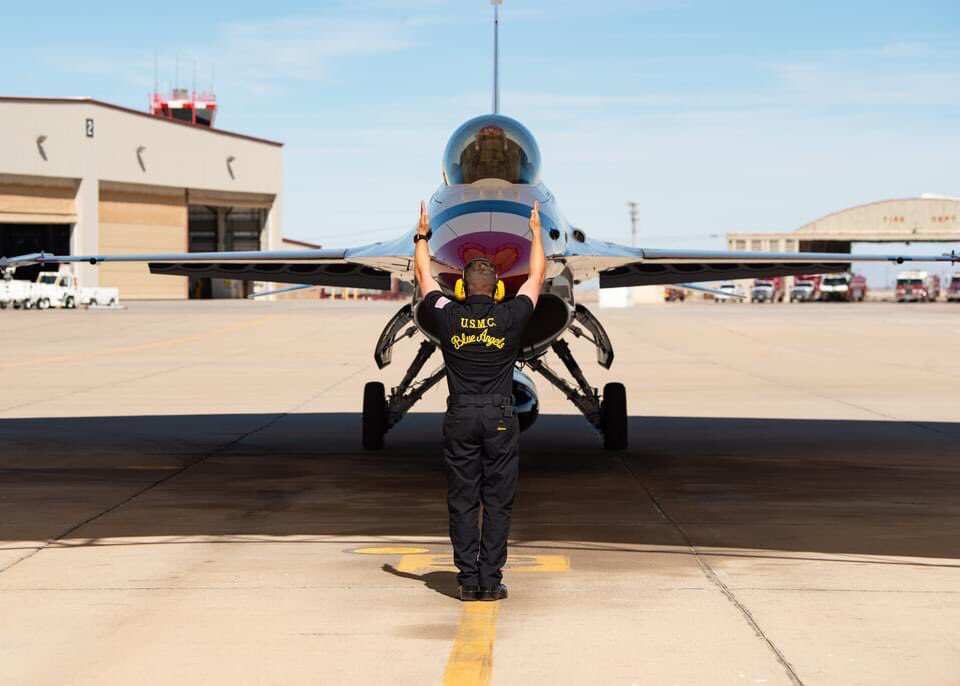 The joint training is an effort "to exchange best practices and lessons learned for show season preparation."
Reacting to a Thunderbirds tweet, the official NASCAR Twitter account tweeted, "Name a more iconic duo."
The Blue Angels and Thunderbirds squadrons both flew in formations over four major U.S. cities in April of last year in the "Salute to America" flyover in support of healthcare workers battling the COVID-19 coronavirus outbreak.