Did you catch the fiery orb shooting across San Luis Obispo County?
Shortly before midnight Tuesday, Vandenberg Air Force Base launched an unarmed Minuteman III intercontinental ballistic missile.
The missile traveled 4,200 miles toward a test site on the Marshall Islands, according to the U.S. Air Force. It shot across the sky at a speed of more than 15,000 miles per hour.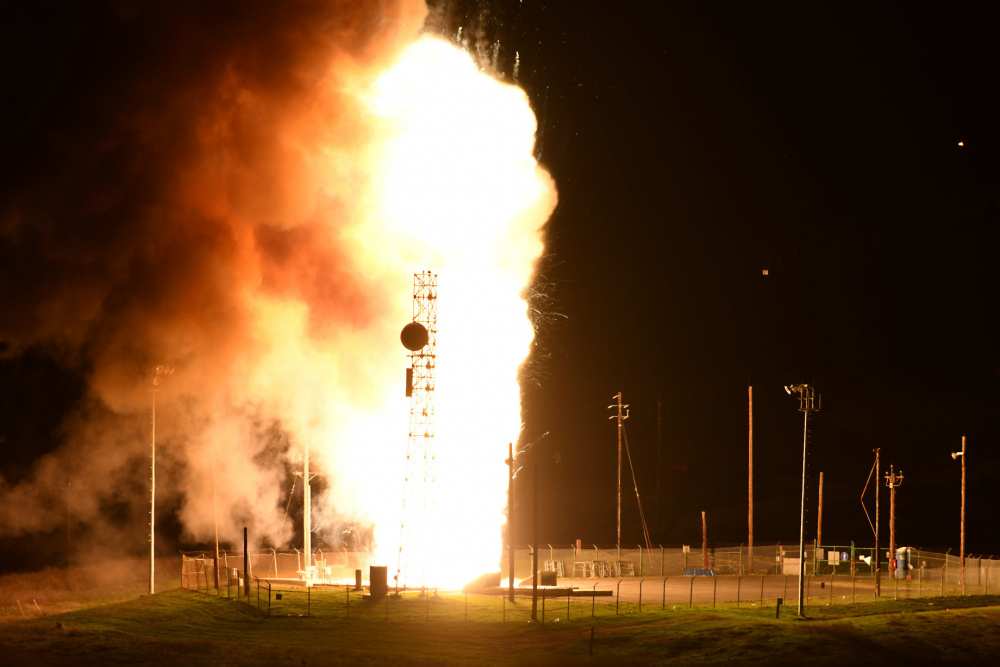 The test launch from the Central Coast military base was meant to "validate and verify the safety, security, effectiveness, and readiness of the weapon system," according to a news release. The Air Force tests its missile systems at Vandenberg, located near Lompoc, three to five times a year.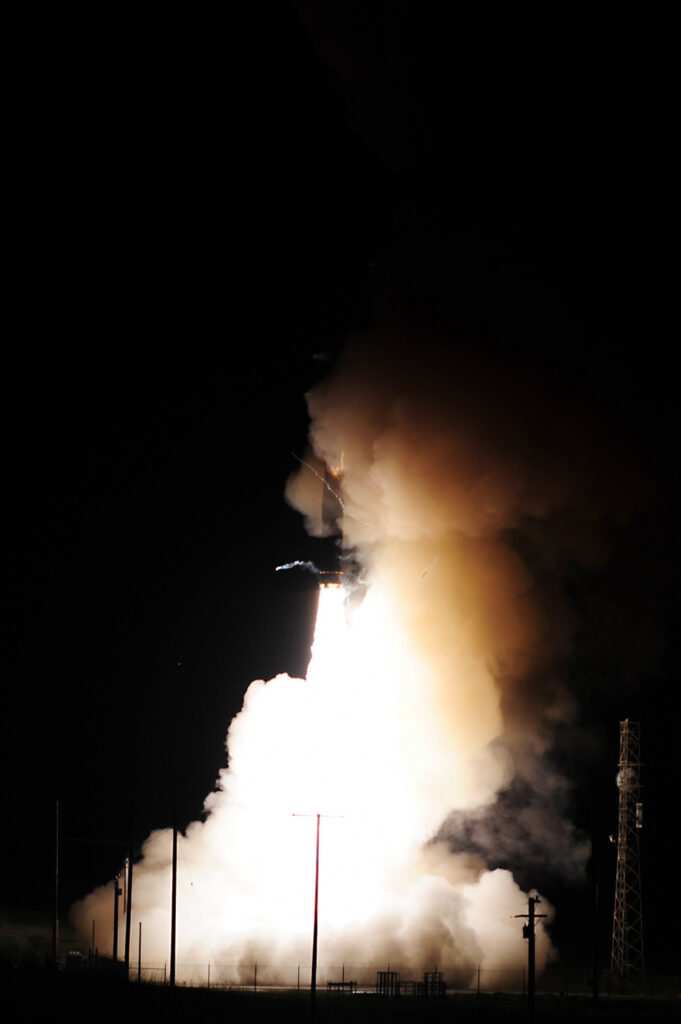 "This first launch of the year demonstrates our ability to provide safe, secure range operations to our launch partners while maintaining a continuous state of readiness," Col. Joseph Tringe of the 30th Space Wing said in a news release. "The outstanding teamwork of the Airmen and Guardians here at Vandenberg is a true testament to the future of space operations on the Western Range and our ability to defend the United States and our allies."
___
(c) 2021 The Tribune
Distributed by Tribune Content Agency, LLC.