On Wednesday morning, Fox Nation, is set to air "Walk in My Combat Boots," a 1-hour program recounting veterans' stories of combat, loss and struggles after their service. The program is hosted by retired Army 1st Sgt. Matt Eversmann and renowned author James Patterson.
"Walk in My Combat Boots" is a visual retelling of Eversmann and Patterson's book by the same name, which released Monday. Airing on Fox Nation, Fox News' digital streaming service, will include the stories of retired Sergeants Jason Droddy, Kevin Droddy, Jena Stewart and retired Staff Sergeant Jon Eyton.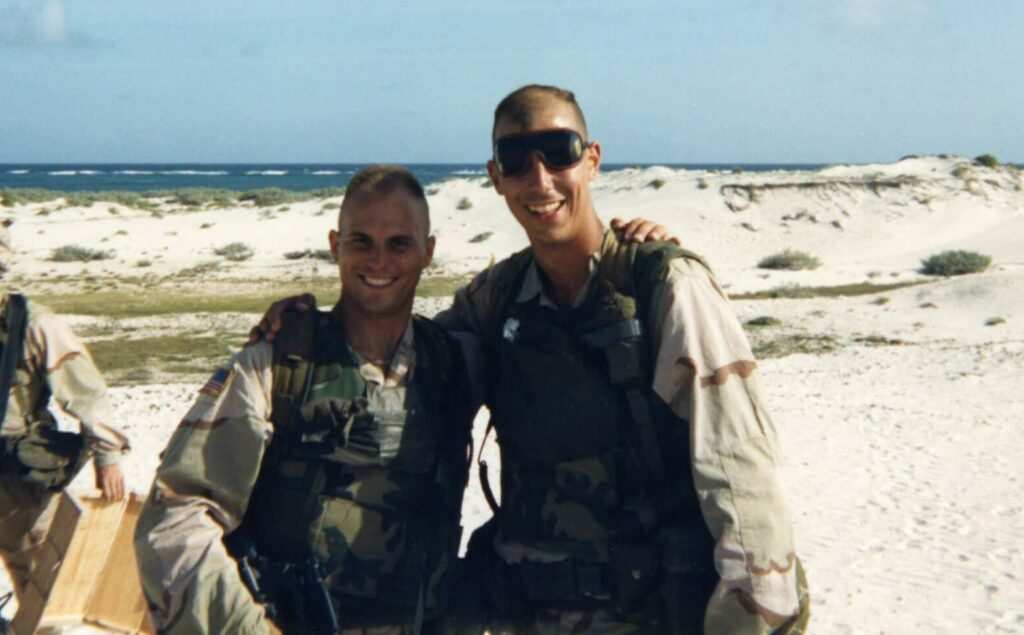 Eversmann, whose own combat heroics in Mogadishu, Somalia on Oct. 3, 1993, was told in the 2001 film "Black Hawk Down," said, "I had an amazing opportunity to work with the world's greatest living storyteller and watch him tell these soldiers' stories without losing their intensity or rawness."
Eversmann added, "I always thought that was impossible for a non-veteran to do but [Patterson] did it. I'm excited for viewers to watch and learn on FOX Nation."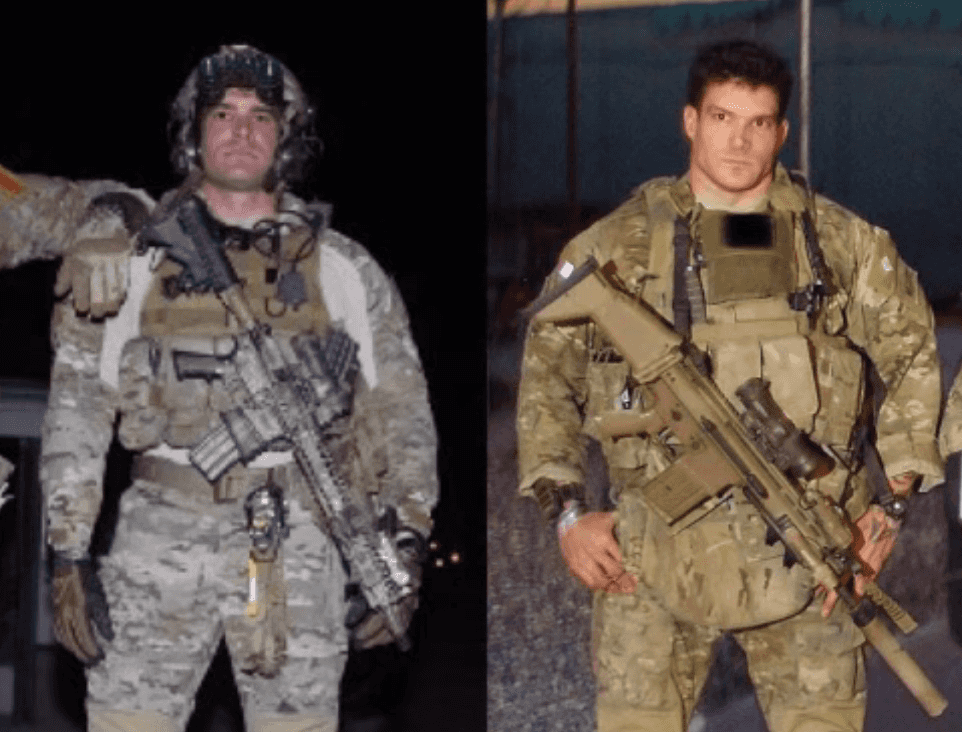 Kevin and Jason Droddy, twin brothers who served as Airborne Rangers in Iraq and Afghanistan, served a combined six deployments and nearly 200 combat missions. According to Fox Nation, the two were separated in combat but came back together after their service to start a successful real estate company, vowing to help other veterans find and purchase their own homes.
Following the terrorist attacks on Sept. 11, 2001, Jena Stewart dropped out of high school and enlisted in the Army National Guard, serving as an Air Defense Tactical Operations Center Operator, tasked with detecting, tracking, and identifying friendly and enemy aircraft.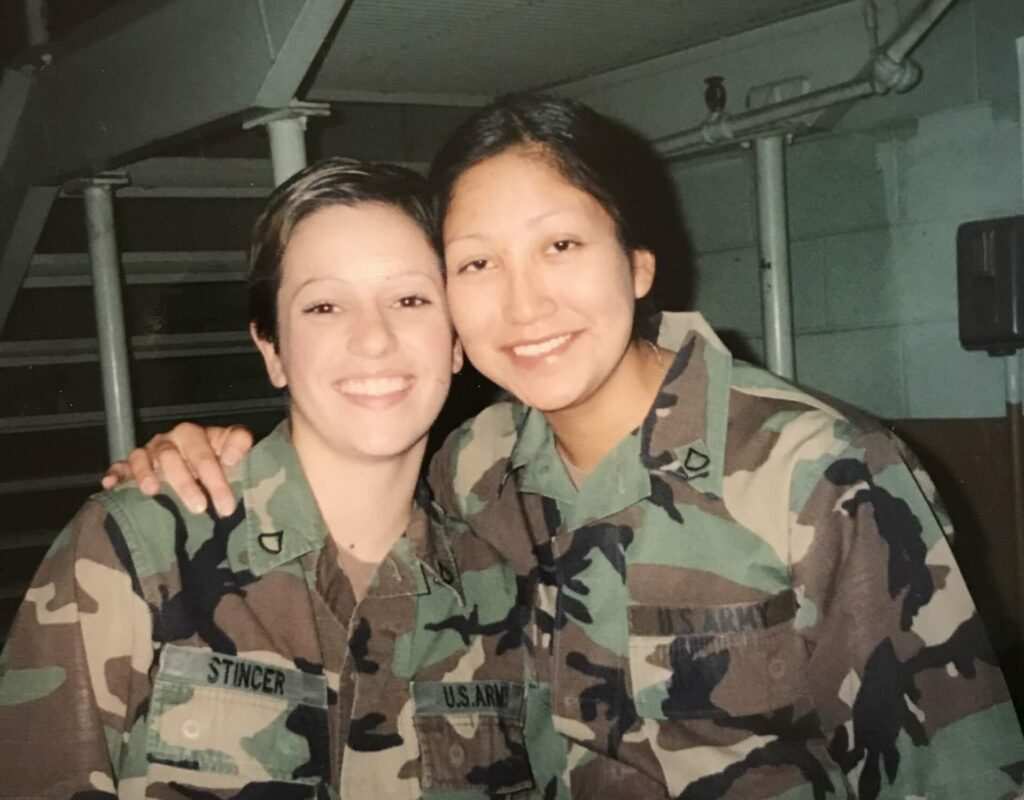 Jon Eyton, who served on the 10th Mountain Division in Alpha Company, 4th Battalion, 31st Infantry, saw four combat deployments in Afghanistan and Iraq, including one 444-day deployment to Yusufiyah, Iraq, fighting Al-Qaeda. During his deployment, Eyton worked to disrupt Al-Qaeda efforts to influence the local population, evade IED, mortar and rocket attacks, and search for terrorist insurgents.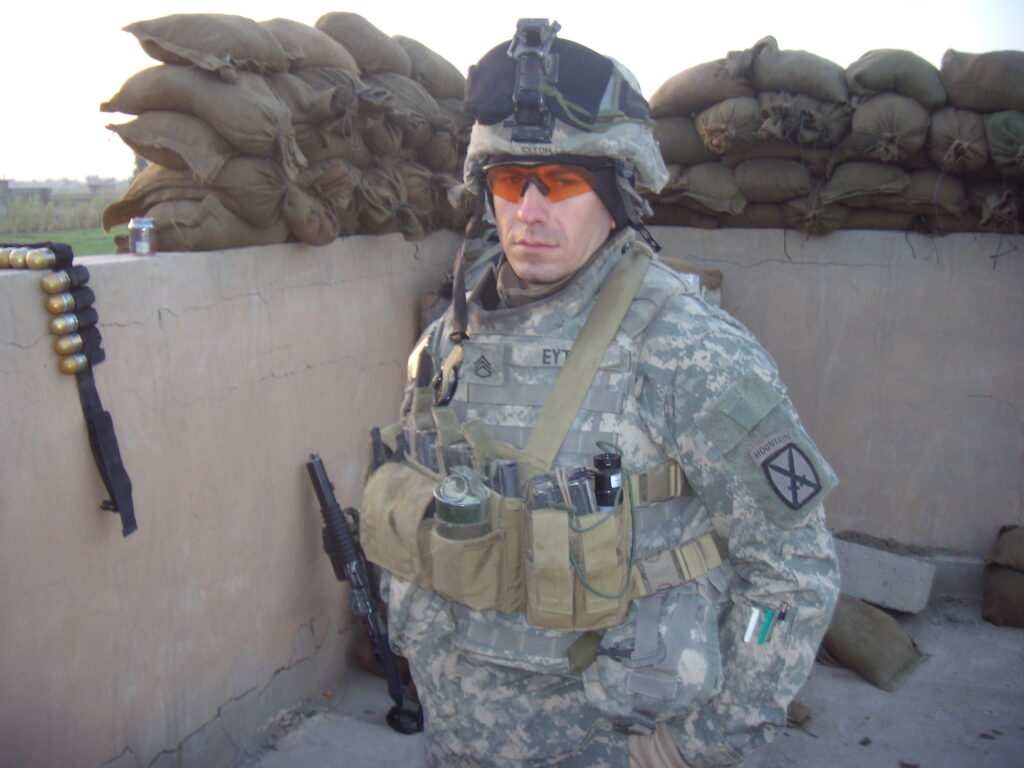 "Jim told me early on that 'if we get veterans to say that 'they got it right' then we've done our job,'" Eversmann said. "I thought I knew a thing or two about soldiers and combat, but these warrior's stories took it to the next level. I'm proud to say I think we did."