On Friday, the Senate voted to confirm retired U.S. Army Gen. Lloyd Austin, as President Joe Biden's pick to serve as Secretary of Defense.
The Senate confirmed Austin on a vote of 93 – 2, making him the next secretary of defense. With his confirmation, Austin becomes the first black secretary of defense.
The vote on Friday morning came after the Senate approved a waiver, already passed in the House of Representatives, to exempt Austin from a rule barring commissioned U.S. military officers from serving as the secretary of defense for at least seven years after leaving military service. Congress similarly waived the seven-year rule for President Donald Trump's first secretary of defense, retired Marine Corps Gen. James Mattis.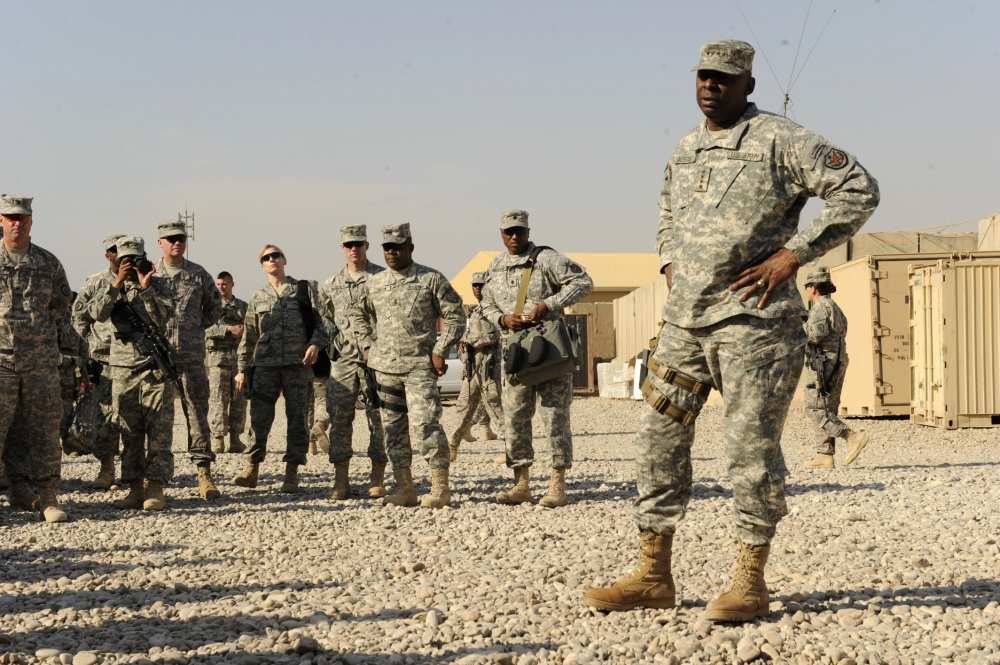 Austin served in the Army until 2016. Prior to leaving the military as a four-star general. served as commander of the U.S. Central Command (CENTCOM), which oversees U.S. military operations in the Middle East.
Austin began his military career after graduation from the U.S. Military Academy at West Point in 1975. Upon graduating, he commissioned as an infantry second lieutenant in the Army.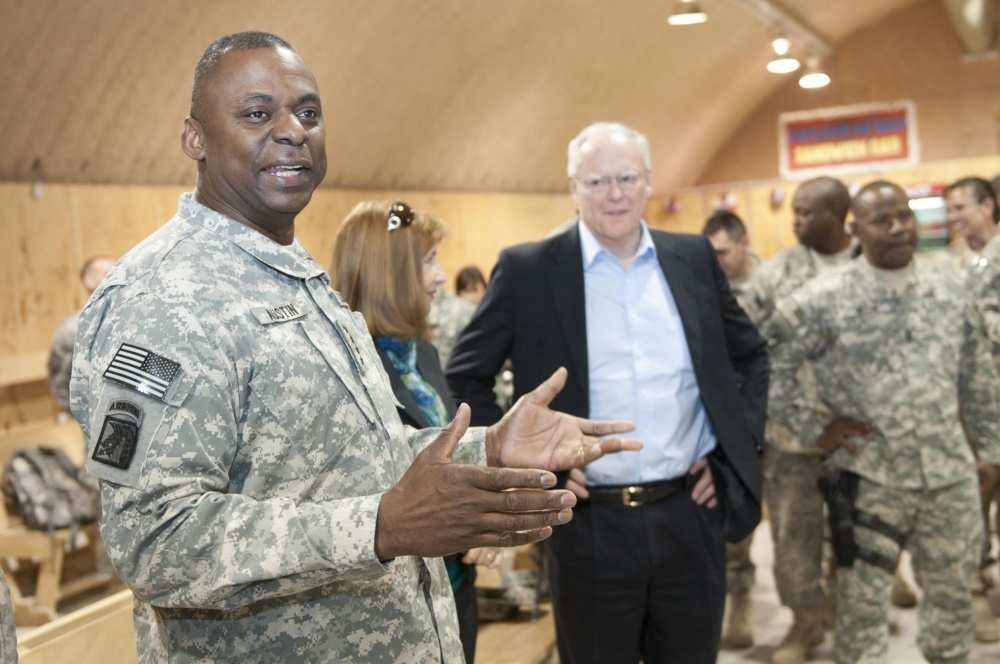 According to an Army career biography, Austin served in a variety of command positions throughout his 40-year Army career, including the 1st Battalion, 7th Infantry, 3d Infantry Division, U.S. Army Europe and Seventh Army; 2d Battalion, 508th Infantry, 82d Airborne Division, Fort Bragg, North Carolina; U.S. Army Recruiting Battalion, Indianapolis, Indiana; United States Military Academy, West Point, New York; 2nd Battalion, 22nd Infantry and 1st Brigade, 10th Mountain Division (Light), Fort Drum, New York.
Prior to commanding CENTCOM, Austin also served as the commanding general of U.S. Forces – Iraq and served as Vice Chief of Staff of the Army from January of 2012 to March of 2013.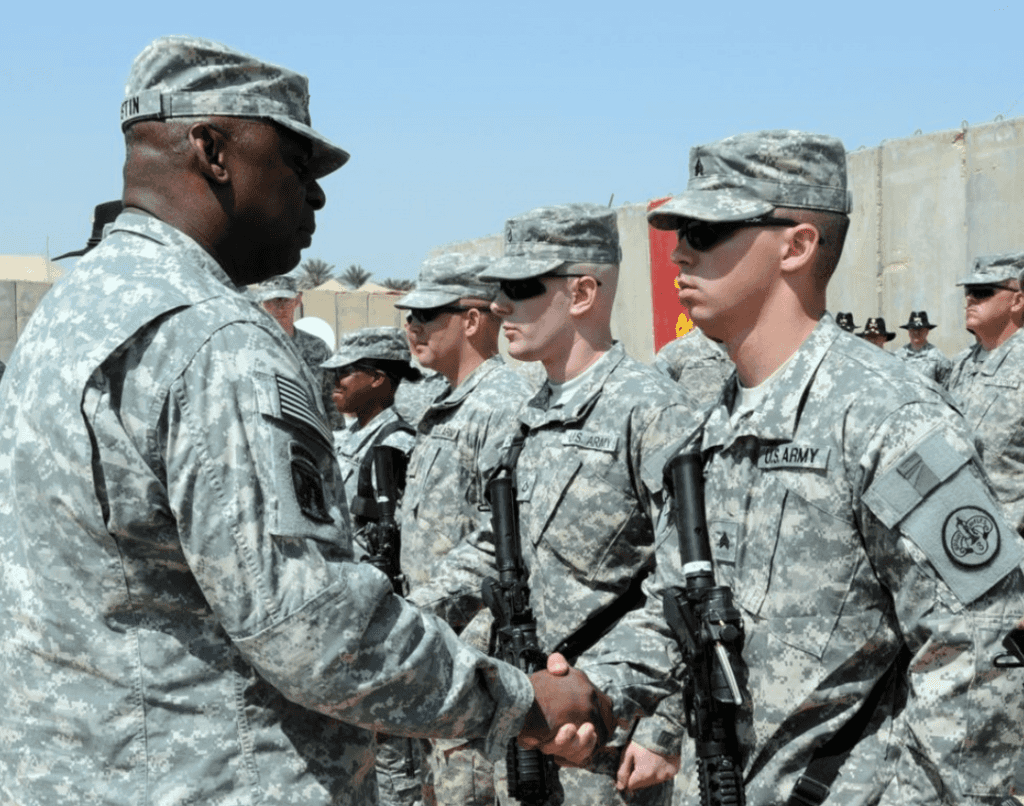 After leaving the Army in 2016, Austin joined the board of directors for Raytheon Technologies, a leading U.S. defense contractor.
During a Senate hearing this week, Austin said he plans to rid extremism and racism from the U.S. military ranks and supports overturning the Trump-era ban on transgender troops serving.
"The job of the Department of Defense is to keep America safe from our enemies, but we can't do that if some of those enemies lie within our own ranks," Austin said.
Austin also said, "Our Navy is the most capable naval force on the face of the planet. It will remain so if I'm confirmed."
Within minutes of Austin's confirmation, the Department of Defense tweeted, "
Nominated by @POTUS and voted on by the Senate, Lloyd J. Austin III has become the 28th confirmed Defense Secretary and will lead the dedicated men and women of the U.S. armed forces."
Following Austin's confirmation, Sen. Jim Inhofe (R-OK) said, "Today's vote to confirm Austin as Secretary of Defense sends a strong signal to all Americans, to our allies and partners, and, most significantly, to our potential adversaries that Congress is committed to strengthening national security. We've got real work to do to make sure our military is properly resourced, trained, and equipped after doing too much with too little for too long. As the lead Republican on the Senate Armed Services Committee, I look forward to working with Austin to continue implementation of the 2018 National Defense Strategy and position the Department to confront threats from China, Russia, and other rogue nations and terrorist organizations that would do us harm."