The three decorated National Guard members killed in an upstate New York helicopter crash during a routine training mission were identified Friday as Afghanistan war veterans, with the senior member boasting 35 years in the military.
Oft-honored Chief Warrant Officer Steven Skoda, 54, was the longest-serving member of the trio, and was killed in the Wednesday night crash along with Chief Warrant Officers Christian Koch, 39, and Daniel Prial, 30, authorities said.
Their Sikorsky UH-60 medical evacuation helicopter went down in a field about 10 miles south of Rochester, with the fatal crash still under investigation.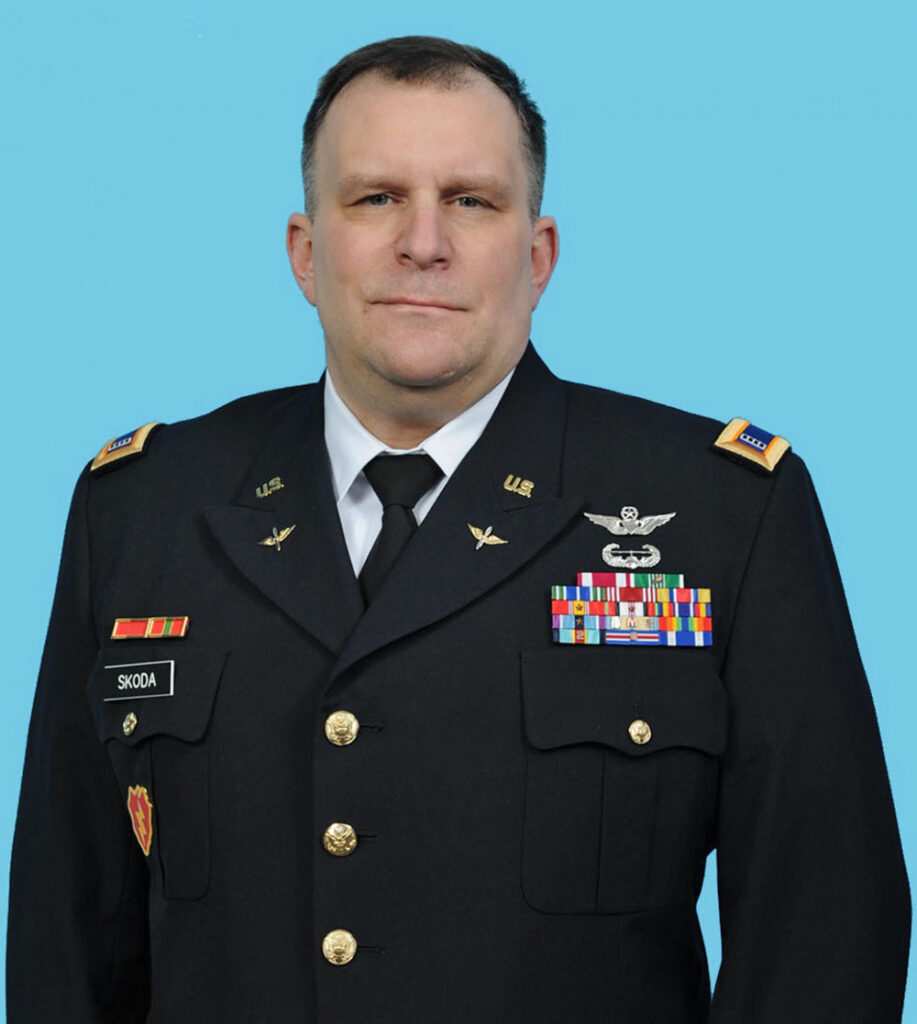 Skoda was from Rochester, and his career began in 1985 with the U.S. Army, where he served two years before joining the National Guard, according to a Friday news release. He earned more than a dozen awards across his time of service, including the National Defense Service Medal and the Global War on Terrorism Medal.
Koch, a 20-year National Guard member, became a helicopter pilot in 2006 after initially serving in the infantry.
Koch, of Honeoye Falls, New York, served both in Afghanistan and Iraq, and collected 16 awards for his service — including a pair for his role in the war on terrorism. Officials said he served as the senior instructor pilot for the unit.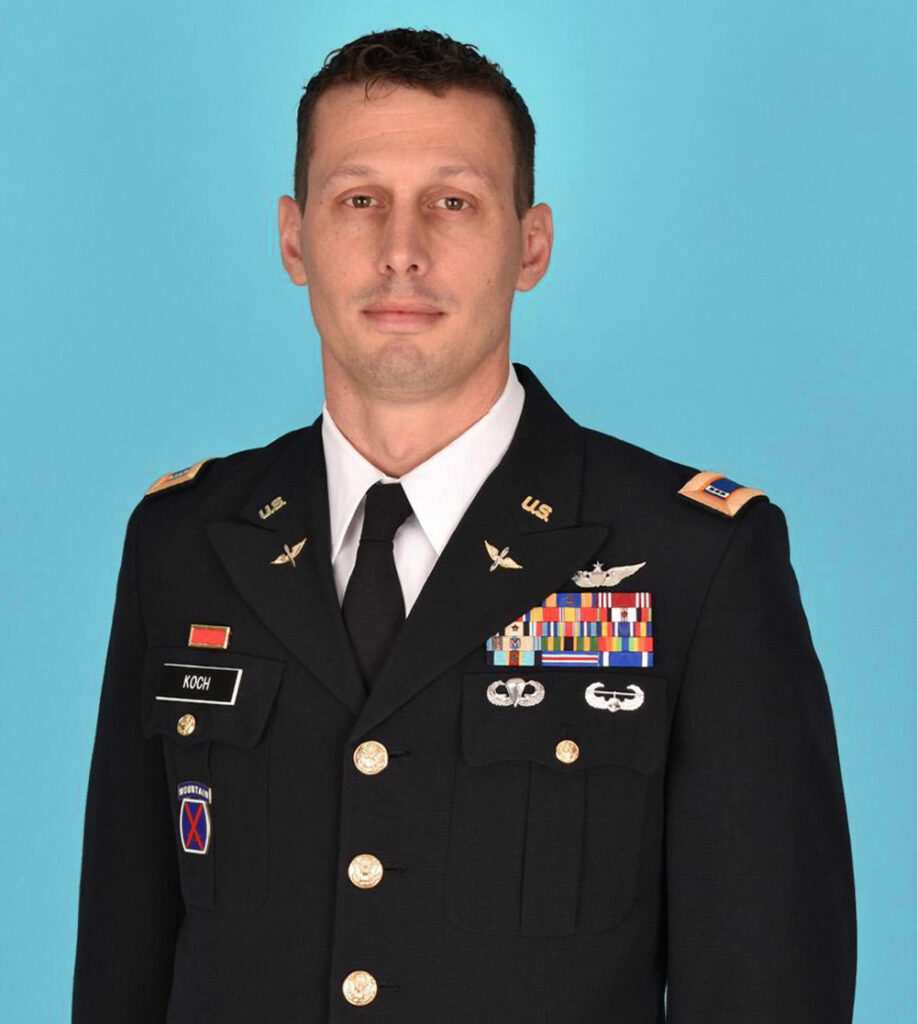 "His motivation and infectious personality made him a great soldier," said the National Guard in a statement. He is survived by his wife, Teressa DaGama.
The youngest victim was identified as Prial, a Rochester resident who earned a commission at West Point and began his service with the U.S. Army in 2012. He deployed to Afghanistan in 2014-15, and served as a medical evacuation platoon leaders with the 82nd Airborne Division's combat aviation brigade.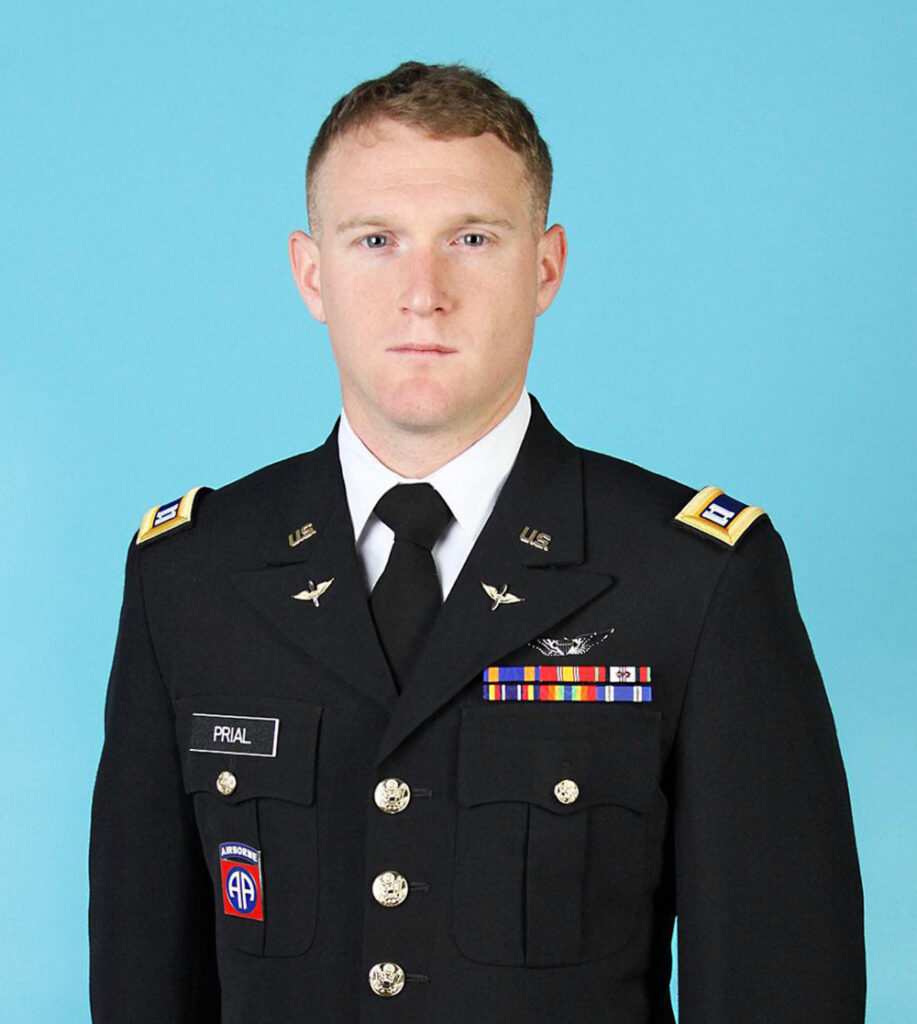 Prial was honored during his career with eight military awards, including the Global War on Terrorism Service Medal, and was described by colleagues as "extremely humble and family-centric."
___
© 2021 New York Daily News
Distributed by Tribune Content Agency, LLC