Army Sgt. Maj. Bennie Adkins, a Green Beret veteran who received the Medal of Honor for bravery in the Vietnam War, was buried on Wednesday in Arlington National Cemetery.
In a Wednesday Facebook post, Arlington National Cemetery said, "Today, the 3d U.S. Infantry Regiment (The Old Guard) Caisson Platoon; Soldiers assigned to 1st Battalion, 3d U.S. Infantry Regiment (The Old Guard); and the U.S. Army Band, "Pershing's Own;" conduct modified military funeral honors with funeral escort for Medal of Honor Recipient U.S. Army Command Sgt. Maj. Bennie Adkins in Section 12 of Arlington National Cemetery."
Adkins died of coronavirus related illness in April of this year. The Bennie Adkins Foundation announced his funeral arrangements in a Facebook post in October of this year.
Here is a full stream of Adkins' funeral service:
Adkins received the Medal of Honor in 2014, for his actions 48 years earlier in the 1966 Battle of Camp A Shau, during the Vietnam War. Adkins fended off North Vietnamese forces threatening to overrun the camp during 38 hours of intense fighting. Adkins was serving as an Intelligence Sergeant with Detachment A-102, 5th Special Forces Group, 1st Special Forces, according to an Army account of the battle.
The fighting at Camp A Shau began in the early morning hours of March 9, 1966, when the North Vietnamese forces nearly overwhelmed the U.S. camp. As the fighting started, Adkins rushed to through enemy fire to man a mortar position. During the fighting, Adkins manned the mortar position despite sustaining multiple shrapnel wounds from enemy mortar fire.
Upon learning that fellow soldiers were wounded near the center of the camp, Adkins braved more enemy fire to drag his fellow soldiers to safety. In addition to facing North Vietnamese attacks, Adkins and his fellow soldiers were also attacked by allied Civilian Irregular Defense Group members who had defected to the enemy side.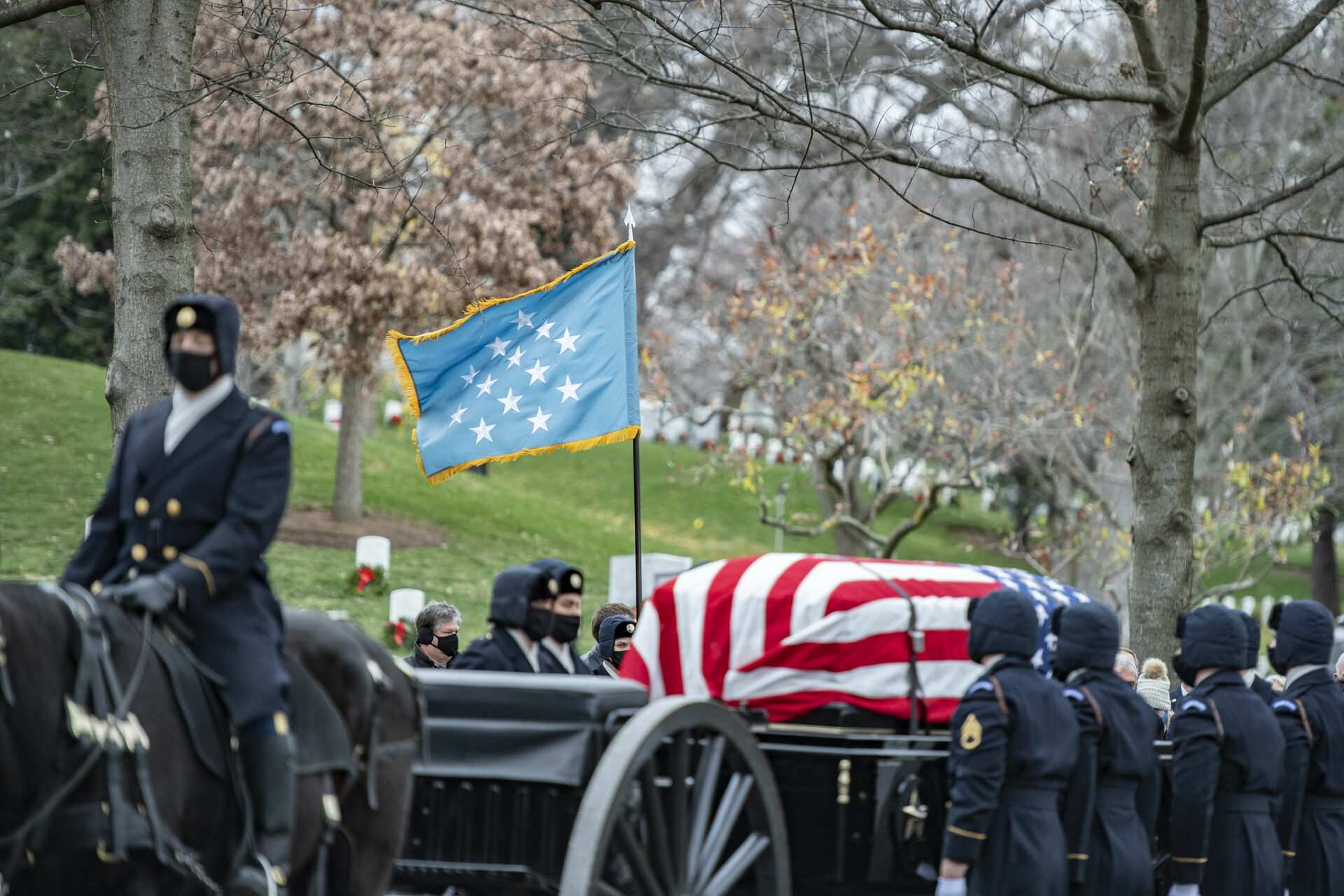 The main enemy attack came on the second day of fighting, on March 10, and within two hours of the fighting that day, Adkins was the only defender still manning his mortar position. After expending all of his mortar rounds, Adkins turned to his rifle and began firing on enemies breaching the camp's perimeter and attacking his position. During the fighting, Adkins expended nearly all of his small arms ammunition.
When the order came to evacuate, Adkins helped destroy classified documents and sensitive radio equipment at the camp and, along with other soldiers, dug his way out of the back of a bunker closed off by enemy attackers.
Adkins continued to help evacuate wounded soldiers during the evacuation effort and because he and some of his fellow soldiers still fighting chose to evacuate the wounded first, they were left behind when the final helicopter evacuated from the camp. Left behind, Adkins led his fellow soldiers for the next two days as they fled into the surrounding jungle and evaded enemy forces until being rescued on March 12, 1966.
The Army account credits Adkins with killing between 135 and 175 enemy attackers during the days-long fighting.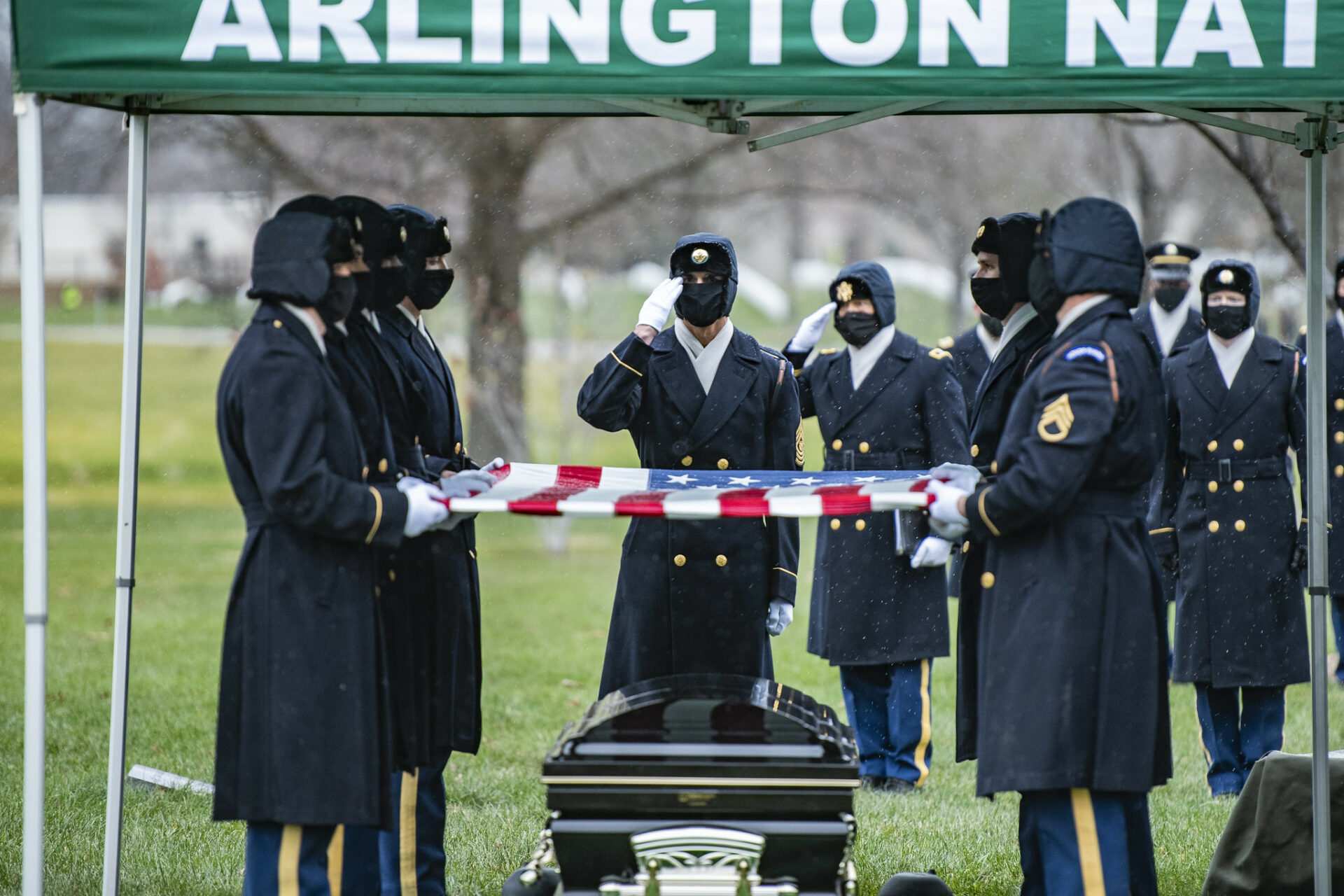 Adkins initially received the Distinguished Service Cross for his actions during the battle, but Christian Science Monitor reported a provision in the 2002 National Defense Authorization Act required military officials to review Jewish and Latino veterans to determine if they are elligible for upgrades to Medals of Honor. The Army subsequently initiated its own review of its Distinguished Service Cross recipients from World War II, the Korean War and the Vietnam War and as a result, Adkins name was put forward for an upgrade to the nation's highest military honor.
After his service, Adkins went on to establish the Bennie Adkins Foundation, which has funded scholarships for fellow U.S. Special Forces Green Berets pursuing higher education in civilian life. The foundation awarded scholarships to two Green Berets since the scholarship began in 2017.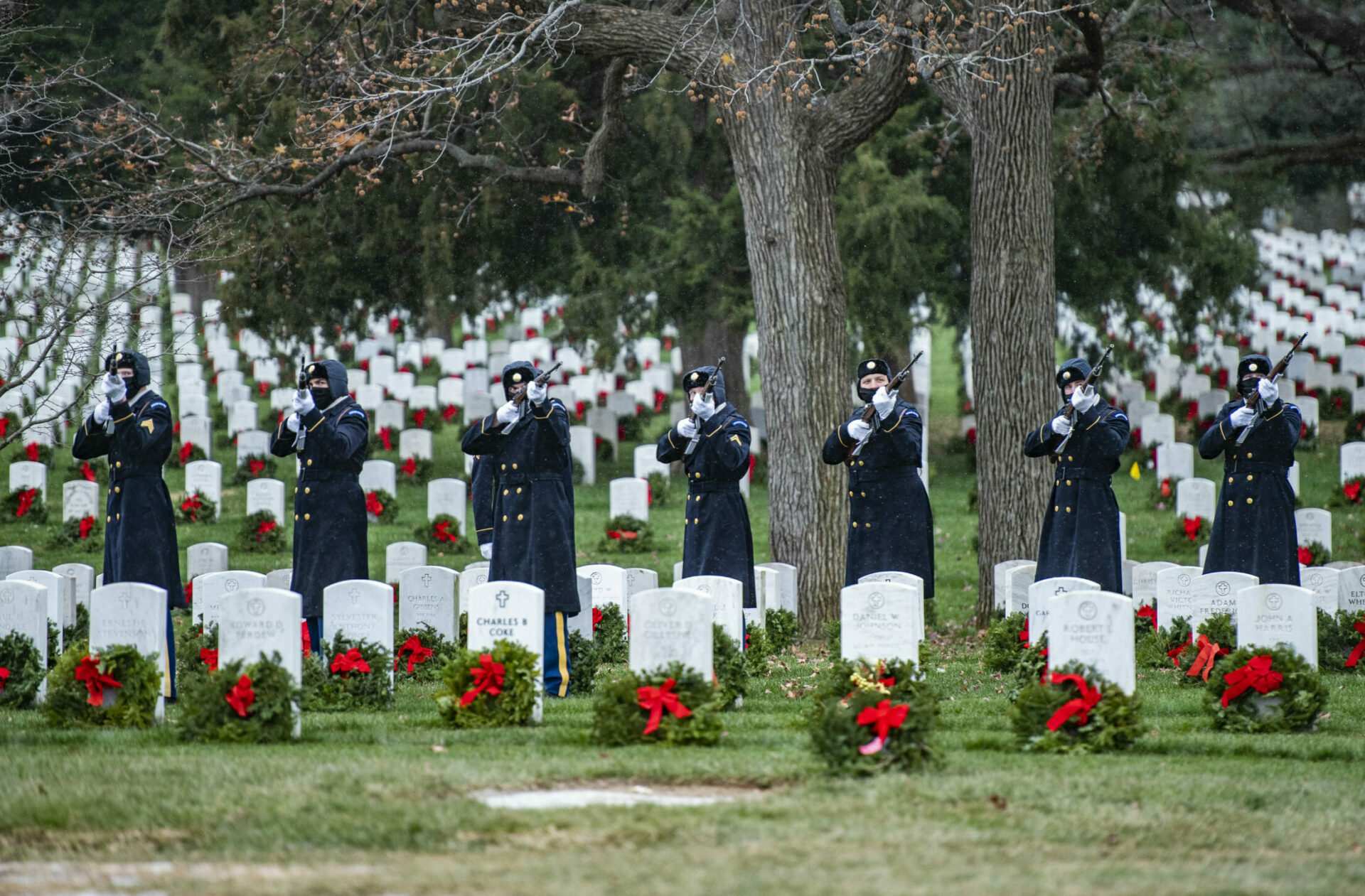 "The true heroes are those soldiers who are serving today, and I am looking to give something back and help them as they transition into civilian life," Adkins said of his foundation's mission.