Harris Faulkner, 55, is a star in the journalism world with six Emmy awards and integral roles with media giant Fox News, but lesser known is how the U.S. military helped shape the foundation of it all.
Faulkner wrote the guide to success as a military brat – literally. Her best-selling 2018 book, "9 Rules of Engagement: A Military Brat's Guide to Life and Success" was derived from her own upbringing with an Army officer father.
"Growing up as a military brat, there were expectations of excellence in my family. Finish what you start, be honest, and have integrity," Faulkner told American Military News. "My Mom would say, 'As often as possible, do something for someone who can offer you nothing more than their company.'"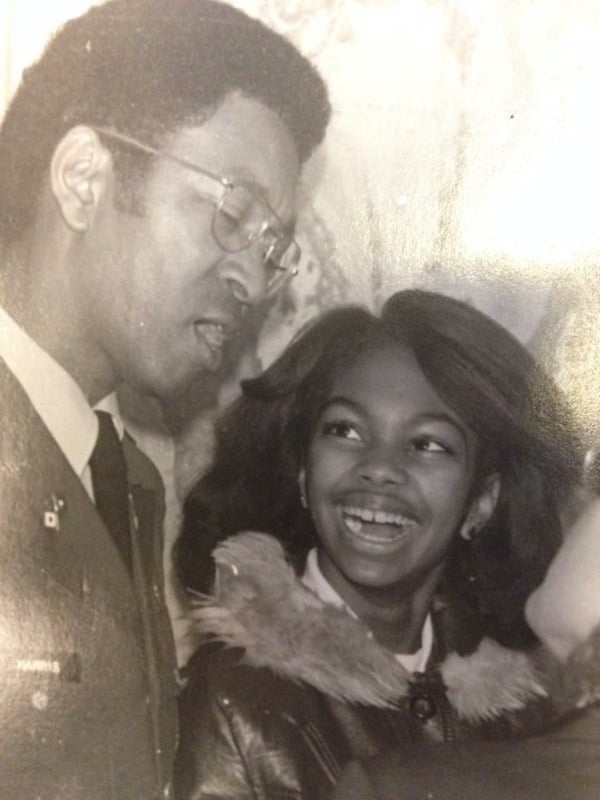 Faulkner's father, retired Lt. Col. Bob Harris, served as a combat pilot for two tours in the Vietnam War. His service sparked a "never-quit" attitude that Faulkner herself adopted and still carries today, along with a resiliency built from the constant moves and changes that military life brings.
That perseverance and resiliency has been key in her decades-long career as a journalist.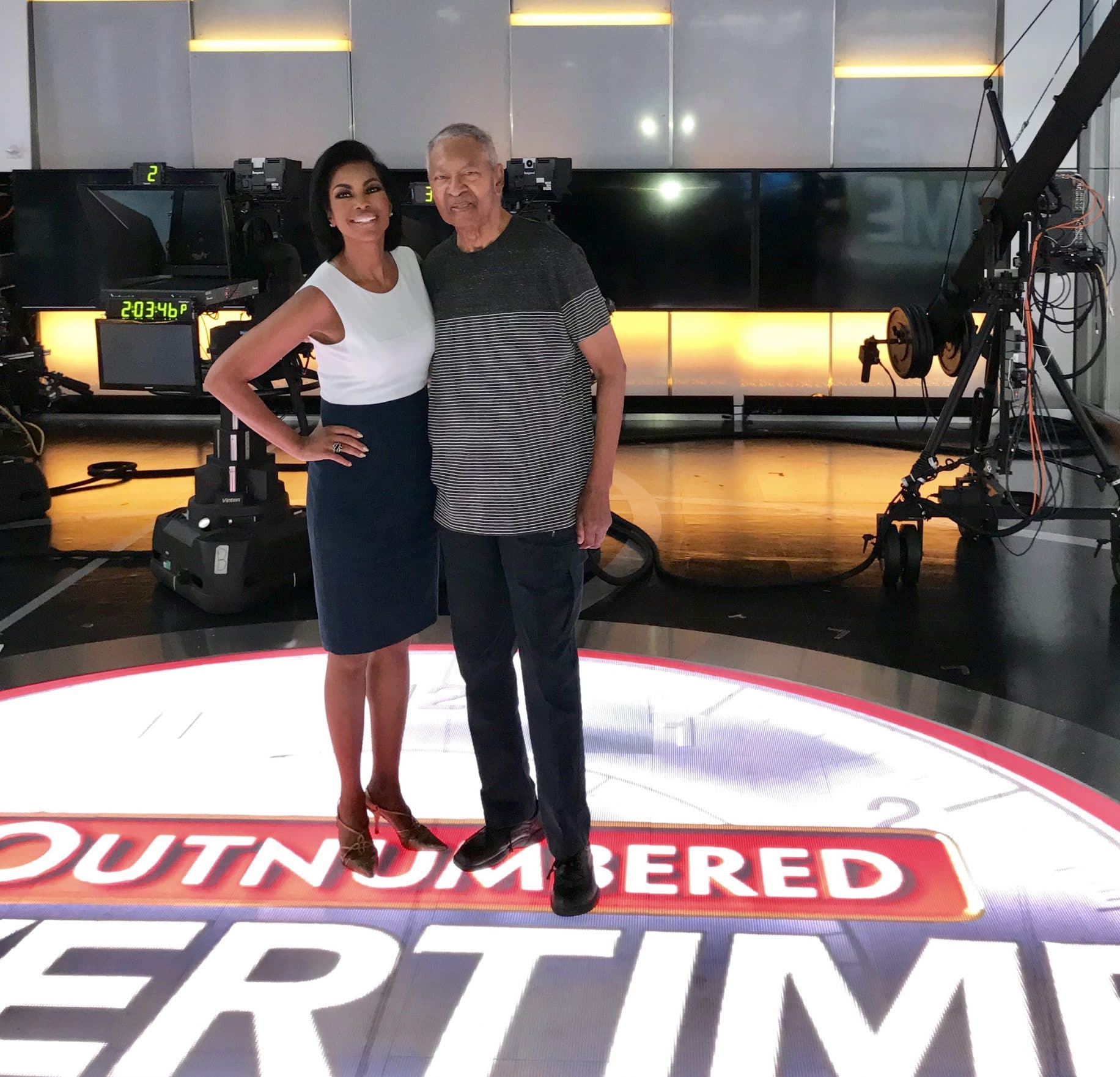 She started her television career with local news stations, and it was working for a local Minneapolis station where she won her first Emmy Award for "Best Local Anchor."
She's now celebrating her 15th anniversary with Fox News Channel this year, where she has co-hosted "Outnumbered" since 2014, and anchored "Outnumbered Overtime" since 2017. Both shows amassed their highest-ever viewership this year.
Throughout her career, she's made an active effort to give back to the military community.
Last month, she was named to We Are The Mighty's "Mighty 25 List" of influential military supporters. She's spoken and led panels at military forums and conferences across the nation, something she calls "an honor."
"Having a charitable heart came directly from the accomplishments of our US military. Just consider how the military affects people the world over. It has fought for, fed, clothed and inspired more people than any other nation on the planet," Faulkner said.
Faulkner said she also hopes the public recognizes the service and sacrifice of military families.
"People understand that the warriors serve the nation, but they should know that the families are also doing their own brand of service. My Mom worked hard to make sure my father felt supported when he returned from the battlefield," Faulkner said. "As a whole family we were committed to staying connected to the civilians in the communities that surrounded the military bases I grew up on. My parents wanted me to let other children share in our American patriotism."