Police in the Australian state of New South Wales have brought legal action against two dozen people for intentionally starting fires that have devastated the country.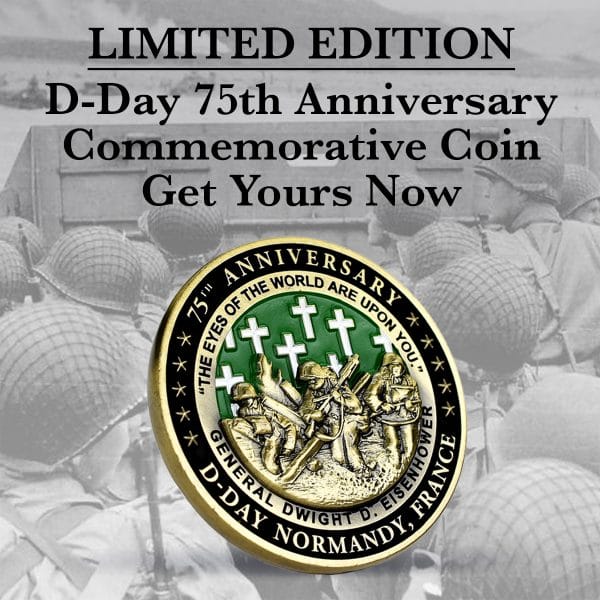 Get the most beautiful D-Day 75th Anniversary Commemorative Coin on the market, here
Some 24 people have been charged with deliberately starting fires in the Australian state since Nov. 8, according to a New South Wales (NSW) government press release. Dozens more face legal actions for lesser infractions like improperly discarding matches and lit cigarettes.
The fire-related infractions have contributed to the bushfires currently burning throughout the country, which claimed the lives of 18 people, destroyed hundreds of millions of animals and livestock, and burned more than 4.9 million hectares of land so far.
In total, 183 have been charged with fire-related legal actions, including the 24 aforementioned suspected arsonists, as well as 53 people accused of not complying with the total fire ban in the state and 47 more who discarded lit matches or cigarettes on land, for a total of 205 fire-related offenses.
According to the NSW government, damaging property with the intent to endanger lives carries a sentence of up to 25 years in prison, and manslaughter carries the same potential prison term. Starting a brushfire with reckless intent to its spread carries a 21-year prison term.
Lesser infractions, such as lighting a fire while a total fire ban is in effect, can result in a 12-month prison term and a fine of $5,500 in Australian currency (about $3,778 in U.S. currency). A person who fails to put out a fire they lit carries the same level of penalty as lighting a fire during a total fire ban. Lighting a cigarette within 15 meters of any crops or dry grass fields also carries a $5,500 fine.
A recent University of Sydney estimate suggests some 480 million animals have also been killed in fires throughout New South Wales since the fire season began in September. The estimate is based on studies of mammals in New South Wales and studies in areas with similar habitats to those found in the state.
Forest fires in Australia kill over 500M innocent animals.
Please pray for Australia.#PrayForAustralia pic.twitter.com/dmyKDCzE1b

— kuleshwar sahu (@kksahu97) January 5, 2020
That estimate reportedly does not include insects, bats or frogs and the true number of animals killed in the fires may be much higher.
"The fires have also been devastating for Australia's wildlife and wild places, as vital areas of bush, forests and parks have been scorched and many millions of animals killed or injured," Dr. Stuart Blanch, senior manager land clearing and restoration with World Wildlife Fund-Australia, said in an interview with ABC News. "Until the fires subside the full extent of damage will remain unknown."