A Navy Master-at-Arms was killed Saturday night after a civilian sped through the gate and crashed their car into a nearby base security vehicle at Joint Expeditionary Base Little Creek-Fort Story in Virginia.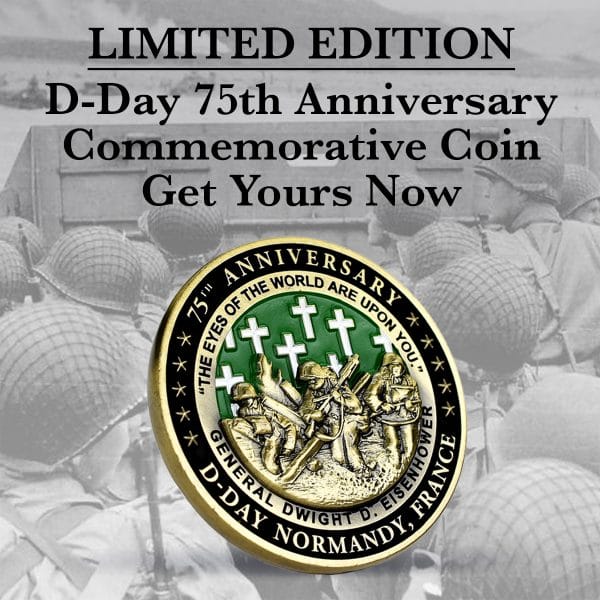 Get the most beautiful D-Day 75th Anniversary Commemorative Coin on the market, here
The crash occurred around 7:35 pm on Saturday night, when a civilian male suspect had entered the outbound traffic lane at Gate 8 while driving at a high speed, according to a Navy press statement reported by The Virginian Pilot.
The suspect struck the security vehicle, injuring both the civilian suspect and the Master-at-Arms, who were taken to the nearby Sentara Virginia Beach General Hospital. The sailor, however, died from his injuries.
Navy Spokeswoman Beth Baker told Navy Times the civilian driver was in a pickup truck and the force of the impact pinned both the driver and the sailor in their vehicles.
Baker said there was no indication the civilian driver was racing or being pursued at the time of the crash, or that the breach was related to terrorism.
The civilian driver was placed in custody at the hospital.
The Naval Criminal Investigative Service (NCIS) and the City of Virginia Beach Police Department are investigating the crash incident.
The sailor's name is being withheld until next-of-kin notification is completed. The driver was also not identified by Navy officials.
Although the Navy has not yet released the sailor's name, a GoFundMe fundraiser citing the incident says the sailor's name is Oscar Temores.
According to the fundraiser — which was created by a family member — Temores, 23, had been a Master-at-Arms for more than a year and stationed in Norfolk, Va.