The U.S. Supreme Court has decided to allow families of Sandy Hook Elementary School shooting victims to sue Remington Arms, the manufacturer of the AR-15 rifle used in the deadly 2012 shooting that left 26 dead.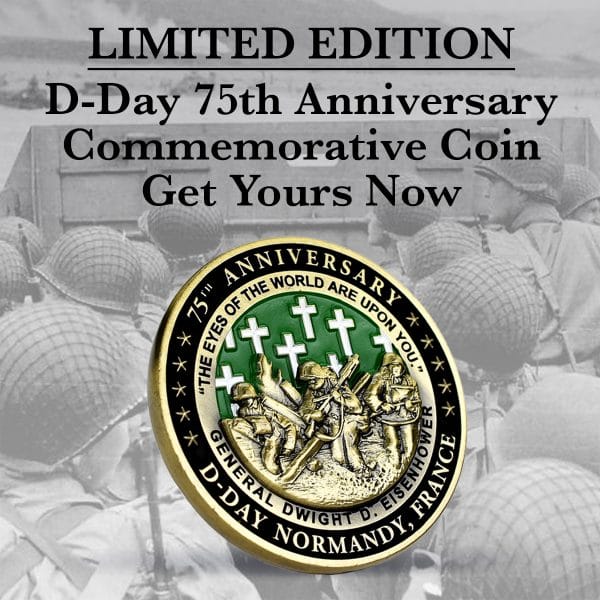 Get the most beautiful D-Day 75th Anniversary Commemorative Coin on the market, here
The lawsuit alleges that Remington shouldn't have sold the Bushmaster AR-15 rifle to the public, and that Remington's marketing for the gun illegally targeted "younger, at risk-males in marketing and product placement in violent video games," according to the Associated Press.
Remington had argued that they should be afforded protection from a 2005 federal law that protects gun makers from litigation if their products are used to commit a crime, but the justices rejected that argument.
"The families are grateful that the Supreme Court upheld precedent and denied Remington's latest attempt to avoid accountability," said Joshua Koskoff, a lawyer for the Sandy Hook families.
"We are ready to resume discovery and proceed towards trial in order to shed light on Remington's profit-driven strategy to expand the AR-15 market and court high-risk users at the expense of Americans' safety," he said.
Adam Lanza used a Bushmaster AR-15 – which was legally owned by his mother – in the mass shooting at Sandy Hook Elementary School on Dec. 14, 2012. He killed 26 people, including 20 first-grade students, before killing himself.
After killing his mother in their Newtown, Conn. home, Lanza had traveled to the elementary school where his mother worked and he formerly attended, and opened fire on students and teachers in two classrooms.
In March, the Connecticut Supreme Court had decided in a 4-3 decision to allow the lawsuit to proceed.
Gunmakers have been protected from lawsuits via the federal Protection of Lawful Commerce in Arms Act (PLCAA), however, the Connecticut Supreme Court justices at the time contended that the victims' families are permitted to argue Remington's alleged violation of the Connecticut Unfair Trade Practices Act (CUTPA).
Remington had appealed to the U.S. Supreme Court in August to block the lawsuit, saying the state Supreme Court had "interpreted [the law] too broadly to allow the case to proceed," Reuters reported at the time.
"This case is an archetypical example of the kind of lawsuit Congress sought to preempt," Remington's lawyers wrote at the time.