Israel indicted Prime Minister Benjamin Netanyahu on bribery charges Thursday – Israel's first sitting prime minister to face an indictment.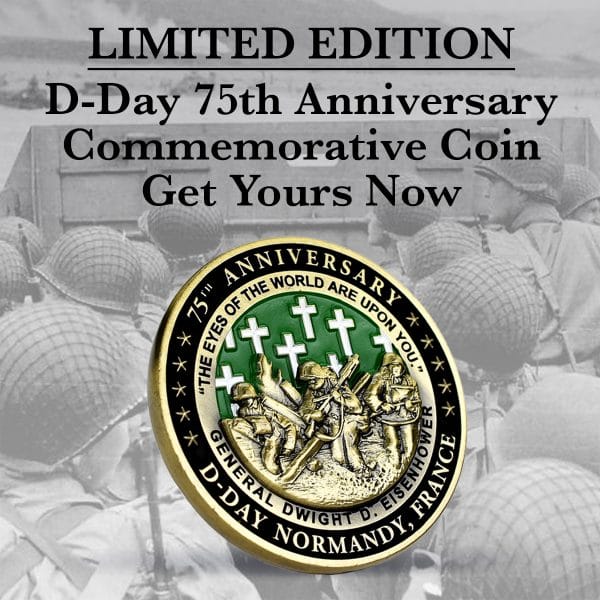 Get the most beautiful D-Day 75th Anniversary Commemorative Coin on the market, here
Netanyahu could face a maximum of 10 years in prison for the bribery charges, and three years for fraud and breach of trust stemming from allegations that he accepted gifts, as well as traded favors for positive news coverage, The Wall Street Journal reported.
Netanyahu has denied the charges and referred to the efforts as a "witch hunt" against him, created by agendas of his left wing political opponents and the media.
Israel's Attorney General Avichai Mandelblit announced his anticipated indictment during a news conference on Thursday. He had announced earlier this year that he would pursue charges against Netanyahu, after police recommended the charges in February.
The long-standing investigations — called Cases 1000, 2000 and 4000 — allege that Netanyahu accepted hundreds of thousands of dollars worth of gifts, including champagne, cigars, and jewelry.
Mandelblit will now have to submit the formal charge sheet to the Israeli government and ask whether Netanyahu will pursue procedural immunity, Israeli constitutional expert Suzie Navot told The Times of Israel.
Netanyahu failed to form a coalition government within the 30-day deadline following a deadlocked national election against political rival Benny Gantz, who also failed to form a government in the required time frame.
The failures were expected to lead Israel to hold a third national election in a single year.