Susan Rice, the former national security advisor to former President Barrack Obama, called South Carolina Republican Sen. Lindsey Graham a "piece of shit," on a recent political podcast.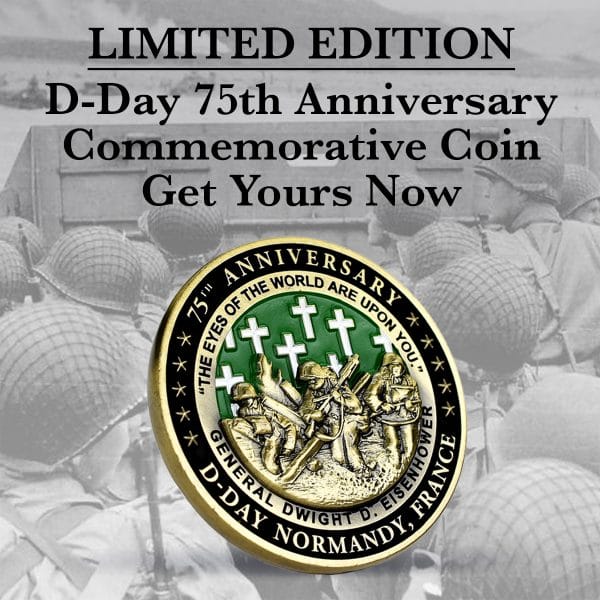 Get the most beautiful D-Day 75th Anniversary Commemorative Coin on the market, here
Rice spoke the insult remarks during a taping of "Pod Save the World" this week, after fellow Obama adviser and podcast host Tommy Vietor first used the term to criticize Graham's assessment of the 2012 attacks on U.S. diplomatic outposts in Benghazi, Libya, The Hill reported Tuesday.
"He's a piece of shit." — @AmbassadorRice on Lindsey Graham

Hear the rest of her interview on tomorrow's #PodSaveTheWorld pic.twitter.com/9GQITwlSlg

— Pod Save America (@PodSaveAmerica) October 22, 2019
"You have to understand Benghazi to understand [President] Trump," Ben Rhodes, another Obama advisor and co-host of the liberal political podcast, said.
"Right, because Lindsey Graham isn't just a piece of shit now," Vietor said.
"He's been a piece of shit," Rice chimed in, echoing her former colleagues turned interviewers. "I said it, I said it, damnit, finally, he's a piece of shit."
The familiar acquaintances listened further as Vietor claimed during the podcast that Graham lied in order to fundraise off of the death of four Americans.
Rice herself appeared on five separate Sunday news programs in the days following the Sept. 11, 2012 Benghazi attacks. During her appearances on those shows, Rice blamed the attacks on a "hateful" YouTube video which negatively depicted the Muslim Prophet, Mohammed.
"There was a hateful video that was disseminated on the internet, it had nothing to do with the United States government and is one that we find disgusting and reprehensible. It's been offensive to many many people around the world," Rice said in one CNN interview. "That sparked violence in various parts of the world, including violence directed against western facilities, including our embassies and consulates."
A 2014 Benghazi Committee Report released in 2016 saw several State Department officials noting Rice's comments as being "off the reservation."
Even at the time of the attack, State Department officials did not believe the attack was part of a protest against the video, but was actually a planned attack, which one official even warned would come against the U.S. Benghazi outposts.
Rhodes himself was quoted in the report as having encouraged Rice to "underscore that these protests are rooted in an Internet video, and not a broader failure of policy."
Graham did not reportedly respond to Hill reporters who sought his reaction from Rice's most recent comments on Tuesday.
Rice has also been a recent critic of President Donald Trump's decision to withdraw U.S. troops from Syria.
Then why did you come up and hug me at 2015 WHCD when I'd never met you (which was totally gross) and whisper in my ear that I had been "very unfairly treated" over Benghazi and "was doing a great job for the country"? https://t.co/HG3SU2gfrE

— Susan Rice (@AmbassadorRice) October 19, 2019
Trump rebuffed Rice's initial criticism of his decision to withdraw troops, citing lives lost in Syria under the Obama administration. Rice, in turn, recalled a 2015 interaction with Trump in which he said she was "very unfairly treated" over the Benghazi incident.