This is a test post.
Here's a photo of the First Lady: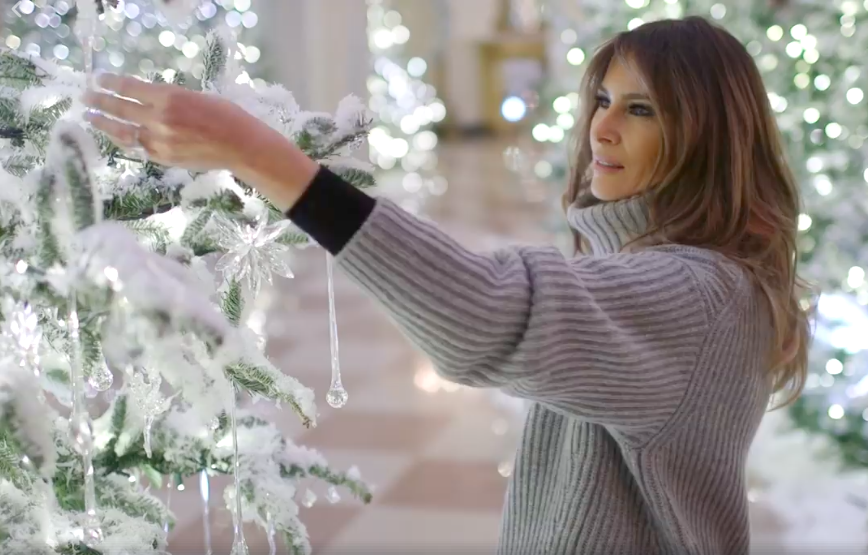 Melania Trump (Facebook)
Here's a Twitter video:
Your Coast Guard leadership team & the American people stand in awe of your continued dedication to duty, resilience, & that of your families. I find it unacceptable that @USCG members must rely on food pantries & donations to get through day-to-day life. #uscgpic.twitter.com/TZ9ppUidyO

— Admiral Karl Schultz (@ComdtUSCG) January 23, 2019
Here's a Facebook video:
Here's a YouTube video:
Here's another YouTube video:
And another:
Here is a CNBC video:
How the Beyond Meat burger is taking on the multibillion-dollar beef industry from CNBC.
Here's an Instagram video:
Here's a post from CNBC:
Don't miss a minute of Davos. You can follow all the biggest business stories in our Moment:⚡️ "The biggest headlines from #wef19"https://t.co/XfAxcWDCsA

— CNBC (@CNBC) January 22, 2019
Here's a Facebook post from Fox:
Here's a tweet:
A semicolon indicates a greater separation of thought and information than a comma but less than a period. pic.twitter.com/0L7oHYKHNJ

— AP Stylebook (@APStylebook) January 23, 2019
Here's an Instagram photo of an egg:
A tweet from the Army with a video:
Readiness determines our ability to fight and win our nation's wars.#USArmy video by Spc. Anthony Zendejas pic.twitter.com/MFGBUqUeka

— U.S. Army (@USArmy) January 23, 2019
A photo of the First Lady: