Radioactive gas detected in South Korea from North Korea's nuclear missile launch
South Korea could not determine if the gas was from a Hydrogen bomb or not.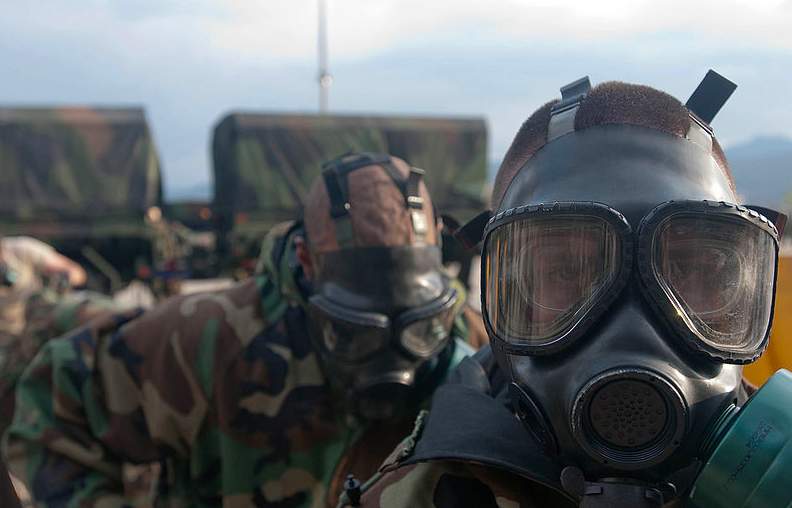 (US Army)
South Korea has detected a radioactive xenon gas from a nuclear missile that North Korea launched earlier this month – the country's sixth ever nuclear missile launch. The North had also threatened that it now has a Hydrogen bomb it can place on an intercontinental ballistic missile (ICBM), but South Korea was unable to determine if the gas it detected is from an H-bomb.
Xenon gas is used to make certain types of lights; it is colorless and odorless. The type of xenon gas that South Korea detected has been connected to North Korean missile tests in the past. Xenon-133 – the type of gas detected in South Korea – does not occur naturally.
"The Nuclear Safety and Security Commission [NSSC] said its land-based xenon detector in the northeastern part of the country found traces of xenon-133 isotope on nine occasions, while its mobile equipment off the country's east coast detected traces of the isotope four times," according to a report.