The United States Navy commissioned a U.S. Navy littoral combat ship named after Gabrielle Giffords, a former U.S. Congresswoman who was nearly killed in a 2011 shooting.
"That our Navy chose to give my name to this ship is an incredibly humbling honor — one I would never have imagined, one I will never forget, and one for which I always remain grateful," Giffords told The New York Times.
"I would say it's probably the biggest honor of her career," Mark Kelly, Giffords' husband and retired Navy veteran and NASA astronaut, told USA TODAY. "She says that, but I would agree. It's a really big deal to Gabby and she's very touched by it, and you know, will probably think about this ship every day of her life and the people who sail aboard her.​ Ships named after living people are pretty rare. Right now, she's in company with President Jimmy Carter and President George H.W. Bush — that's it."
At the commissioning ceremony in Galveston, Texas, on Saturday, Giffords said she is honored that the ship, the USS Gabrielle Giffords, is "strong and tough, just like her crew."
"You make me proud, you make America proud," Giffords said, referring to the crew. "I will never forget this day or the crew of the USS Gabrielle Giffords."
"Those of you know who know Gabby best know what connects her most to the USS Gabrielle Giffords is not the 418 feet of gray metal," Kelly added. "It's not her top speed […] not her shallow draft. […] It's not even Gabby's name emblazoned on the back. It's simply this: It's the crew – the men and women and their shared commitment to a value more American than any other […] that is service."
Speakers at the ceremony included former Secretary of State Hillary Clinton, former Second Lady Jill Biden and House Minority Leader Nancy Pelosi.
Giffords "refused to let the tragedy overshadow the ideals that define her and the lives lost five years ago," Biden said. "Honor, courage, commitment; that's why we are here, to give full meaning to these ideals, so that whenever the USS Gabrielle Giffords travels, the world will know that it is unstoppable, and it is the full definition of a patriotism that defines the greatest, most powerful country in the world."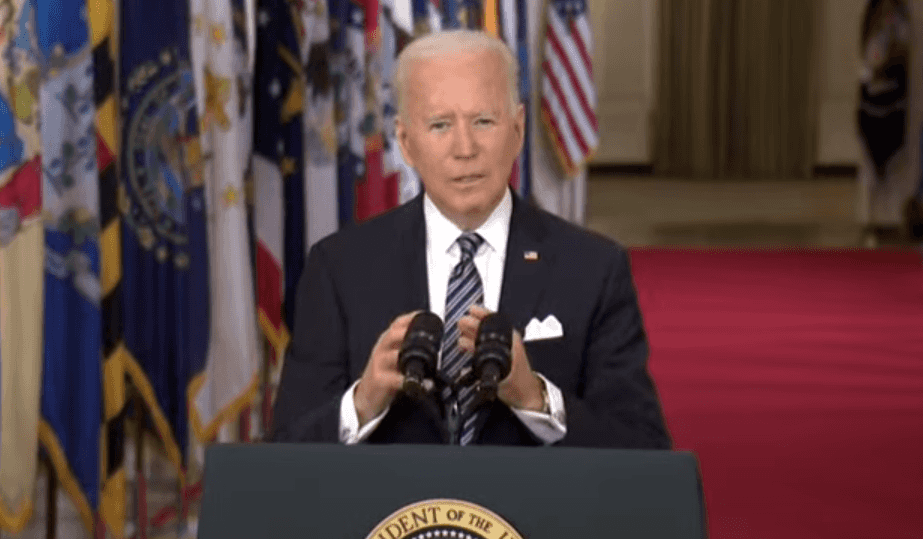 "Nothing gives me greater joy and honor than seeing this great ship named for someone whose strength and resilience is a great lesson to us all," Clinton said Saturday.
In 2011, Giffords was shot in the head at point-blank range at a meet-and-greet event outside a store in Tucson, Arizona.
Six people were killed and 13 were injured in the attack.
The shooter, Jared Loughner, was sentenced to life in prison.
Gabby Giffords resigned from her congressional seat following the attack because she could not perform her duties. She suffers from a language disorder and is also partially paralyzed.
The Navy decided to name the ship after Giffords in 2012. Giffords became the first living woman to have a Navy warship named after her since Martha Washington.
[revad2]