On Friday, thousands of people, including several Hollywood stars, wore orange for National Gun Violence Awareness Day as a part of the Wear Orange campaign.
Michael Bloomberg's Everytown for Gun Safety, Mom's Demand Action, the Brady Campaign, as well as several other gun control partner organizations have taken part in the Wear Orange campaign.
The Wear Orange campaign started in 2015, more than two years after the death of 15-year-old high school honor student Hadiya Pendleton who was shot and killed on Jan. 29, 2013, in Chicago, just a week after her high school's marching band performed at President Barack Obama's second inauguration.
According to the Wear Orange campaign's website, orange is worn because it "is what hunters wear in the woods to protect themselves and others from harm. Orange is a bright, bold color that demands to be seen."
Hollywood star Julianne Moore has taken an active role in the Wear Orange campaign since its inception in 2015.
"This is not an anti-gun or pro-gun argument. It's a safety issue," Moore told PEOPLE. "In our country, we have a right to bear arms. But we also have a responsibility to bear arms safely."
"With regulation, you reduce deaths," Moore said.
"We're not talking about something outrageous," she added. "We're talking about closing the background loophole, when guns are allowed to be sold without background checks, so there are fewer illegal guns in the world."
Moore and several other stars took to social media for their cause.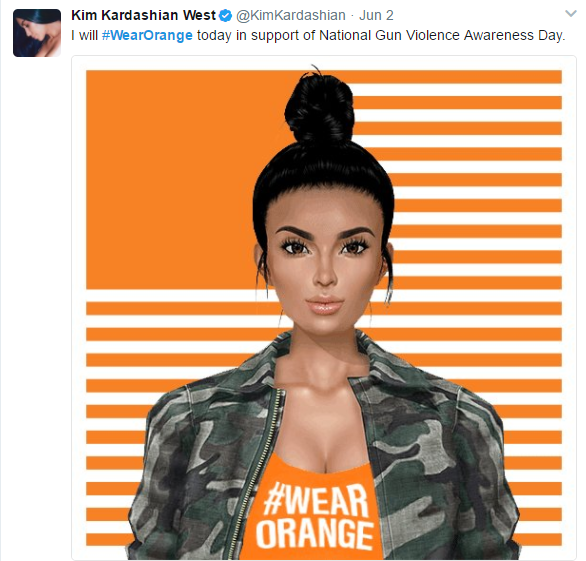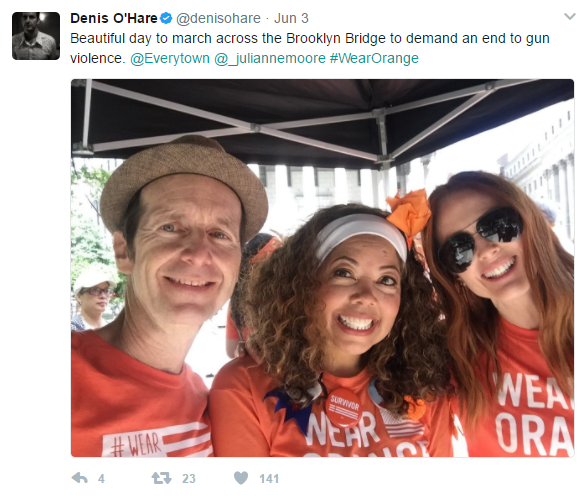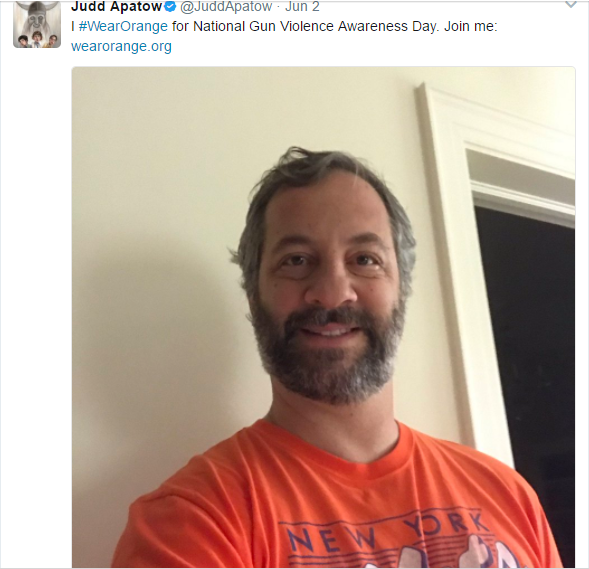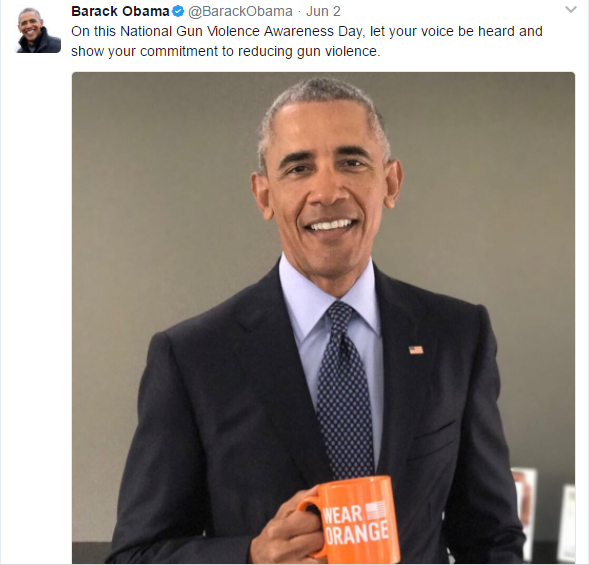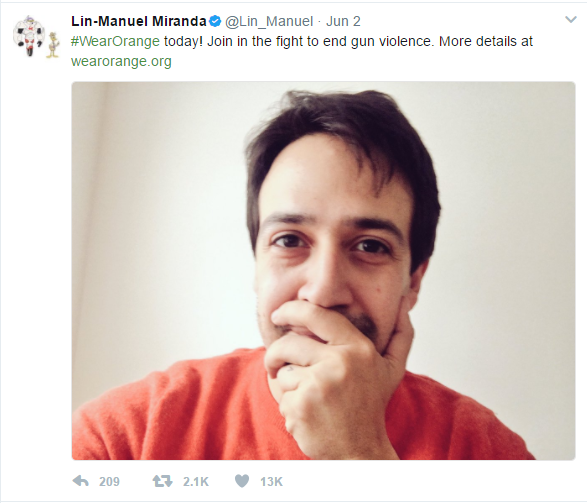 [revad2]